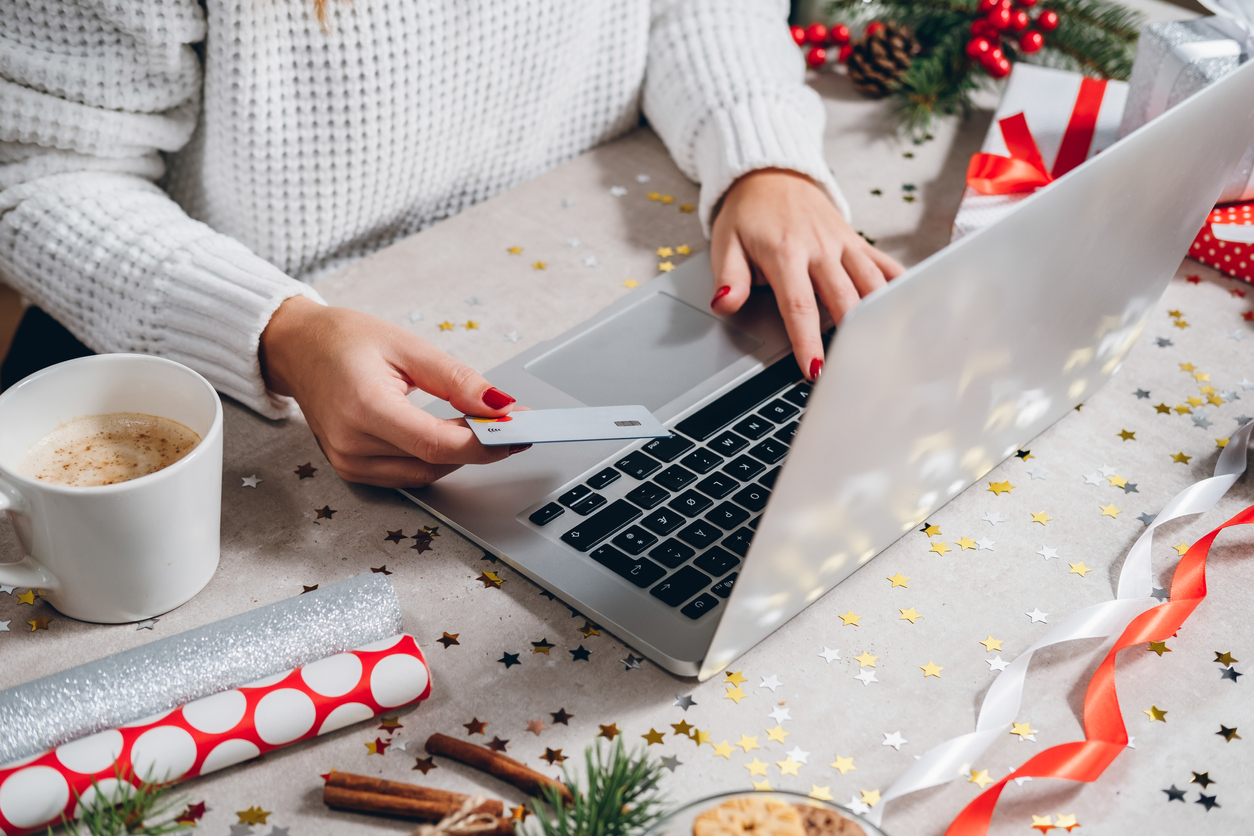 For most businesses — regardless of industry — profits in the fourth quarter are essential to making sure that operations are running green and set up for success in the coming year. This is because of the huge focus centered around the "big three" holidays that are meant to drive up sales. These are, of course, Thanksgiving, Christmas, and New Year's Day.
With that being said, the last 35 days of the year can be rather stressful for any business unprepared for the holiday rush. Naturally, this is true for businesses that have an eCommerce store. People are opting to avoid holiday rush traffic and crowds more than ever, and are instead searching for possibly niche online stores that will be able to get them what may not be normally found in your typical brick-and-mortar.
Supply becomes tricky, marketing campaigns can be poorly timed, and not doing enough to stay ahead of the competition can leave you in the dust. Fortunately, there are a variety of pseudo-holidays designed to work in tandem with the bigger dates. They can help you organize your marketing and sales, move products more efficiently, and overall help operations run smoother this time of year.
Now, you're probably well aware of Black Friday and Cyber Monday, but limiting your special sales to those two dates and not understanding how to utilize them properly could have your business missing out on some end-of-year profits. By embracing these more obscure holidays, you may just find yourself enjoying a new, massive revenue stream that you may not even have thought was previously available to you. With this guide on third-quarter dates that can help boost your sales, you'll be well on your way to optimizing your winter strategy — and understanding why embracing these dates may work for your business.
1. Gray Thursday
While some families decide to stay at home all Thanksgiving Day, many choose to go holiday shopping before or after their meal in search of early Black Friday deals. Otherwise known as Black Thursday, this date has given businesses the opportunity to provide exclusive early deals that will help them stay competitive during the Black Friday rush.
As an online business, you also have the opportunity to provide ultra-fast, rare sales that may only happen in certain hours throughout the day or evening (e.g. after everyone's done with their Thanksgiving meal) without providing additional stress to your workforce or storefront.
2. Black Friday
Known for its huge price drops and large orders, the day after Thanksgiving (otherwise known as Black Friday) officially marks the start of the holiday shopping season. For businesses, it's a great opportunity to move inventory, build brand awareness, and drop new products with rare and exclusive deals. While it's an exciting time for all, it can be easy to not take advantage of the special offerings of the date, and lose out on valuable business as a result.
Some ways that your business can prepare for Black Friday include:
Create excitement and awareness with a hashtag.
Bundle your goods in sales. Creating a category of sales (such as all your kitchenware or electronics) is an excellent way to get eyes on certain products that you may want to sell.
Encourage gift card purchases (which have become exceedingly popular as gifts).
Make sure that you have plenty of stock available. No one wants to have their order delayed because things simply aren't available by the time the holidays roll around.
3. Small Business Saturday
Small Business Saturday takes place the day after Black Friday, making it one of the few holidays that specifically takes place on a weekend. Unlike some sale-centric pseudo-holidays, which any business can generally participate in, this date puts small businesses in focus (many of which are turning to eCommerce) and allows for them to share the spotlight and compete with larger corporations. If you are a business that works in limited supply due to the nature of your operations (such as bakeries), we would recommend preparing some extra stock in anticipation of the day.
Some other ways that a small business can compete with larger companies during the fourth quarter are:
Leveraging their online presence: With a little bit of know-how on how to run a social media account, small businesses can be just as visible as the bigger players. This is especially crucial during busier times of the year.
Adding your own personal touch: Oftentimes, consumers turn to small and medium-sized businesses to avoid the usual impersonal experiences that most large retailers provide. Writing a personalized note with your orders, and allowing customization are great ways to help your business stand out.
4. Cyber Monday
Cyber Monday is a tech-centric sales holiday that falls on the Monday after Thanksgiving. It's an awesome opportunity to get great deals on anything from video games to rare computer parts, and is typically (but not always) held online. Throughout the years, it has risen astronomically in popularity and has quickly become a cornerstone in the ecosystem of winter holiday-related sales. If you don't have any tech-specific items to sell at this time, you can try to take advantage of this date with industry-specific equipment, such as exercise machines or complicated cooking appliances.
5. Giving Tuesday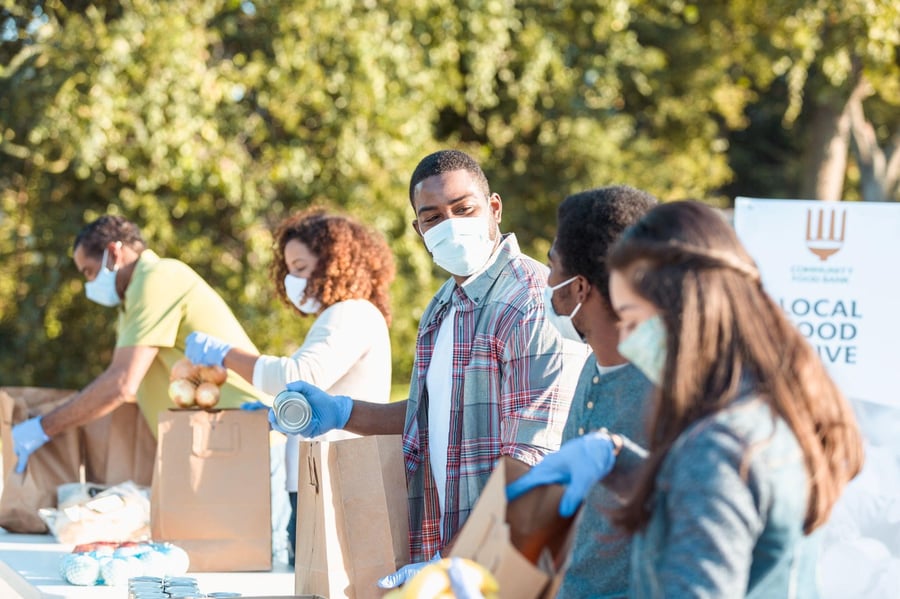 Giving Tuesday falls on the International Day of Giving, which is the Tuesday after Thanksgiving. This was started by the United Nations in response to the backlash through criticisms of over-commercialization that surrounded Black Friday and other days surrounding Thanksgiving. It provides merchants the opportunity to spread goodwill by giving proceeds and/or products to a select charity. If your particular business model allows, you can even do a charity auction, or allow for customers to access special "name your price" deals that are only available on this particular day.
If at all possible, we would recommend affiliating yourselves with charities that relate to your business. That way, your customers will feel more compelled to donate to something you know they already care about. For instance, if you sell pet-related merchandise, consider gifting your proceeds to an animal shelter. As always, be sure to vet any organization you want to affiliate with.
6. Green Monday
This date typically falls on the second Monday of December, right after the Black Friday rush but before truly last-minute purchases. Coined by eBay in 2007, Green Monday was the term used to help identify one of the best sales days in December, in which people would be doing a lot of end-of-year shopping, and retailers would have a net gain ("in the green"). Indeed, this may be a rare moment for some companies where they actually see profits.
While this date may be a bit more obscure than some of the others on this list, you can certainly still take advantage of what it has to offer by promoting special flash sales and marketing campaigns.
7. Free Shipping Day
Free Shipping Day — as the name implies — is designed to help boost last minute holiday sales and brand exposure by having businesses offer free shipping on all orders. Oftentimes, retailers will also provide a Christmas Day delivery guarantee. Typically, retailers will incentivize bulk ordering during this time to help mitigate any loss in profits, or keep the deal exclusive to members or email list subscribers. You may choose to keep the deal to your bestsellers, or older inventory that you're trying to move.
While free shipping certainly isn't something every company can always ask for, having a rare promotion such as this can be a great way to build excitement with your customers and retain your base.
Several organizations also offer birthday freebies in place of Free Shipping Day for a similar effect. This is also often cheaper as it's just one or two customers at a time that qualify for free shipping.
If you are interested in participating in Free Shipping Day, sign up here.
8. Super Saturday
Some people wait until the very last minute to complete their end-of-year shopping, and that's exactly who Super Saturday is targeted towards. Also known as Panic Saturday, this is the very last Saturday before Christmas, and is a great time for businesses to provide some last-minute deals for customers. For many, it is make-or-break time, and it would be wise for businesses of all sizes to have a proper operations strategy in place for the big day.
To make sure that your business is truly ready for increased traffic on this day, we recommend making sure that you're well-stocked on inventory, and that you are heavily promoting your gift cards. You are also going to need your online store to run on reliable, up-to-date infrastructure that can take the increase in traffic. Promoting an expedited shipping option is also a great idea for customers rushing to get gifts before the big day.
9. Gift Card Day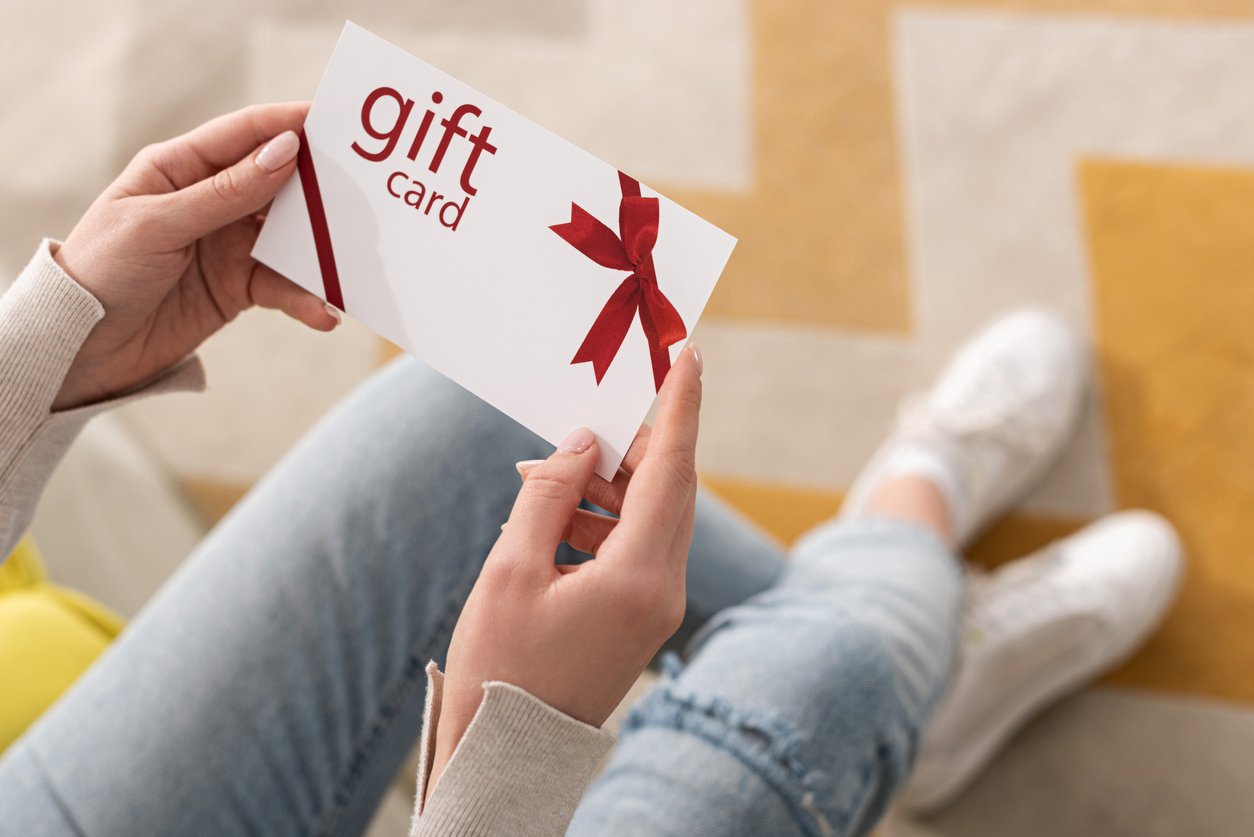 Gift cards — while at times the last resort — are a popular present idea for people of all walks of life, are easy to obtain, and allow for the recipient to choose what they truly want. Taking place on December 23rd, the day before Christmas Eve, this is an opportunity for retailers to offer special promotions on gift cards. If you do choose to provide gift cards through your store, we advise providing a wide price range for your customers to pick from, as well as allowing them to set their own price.
While this shopping day is somewhat unknown, you wouldn't want to miss out on the opportunity for increased sales and customers being introduced to your brand. To ensure that your eCommerce store is prepared for Gift Card Day, make sure that your website is equipped with a gift card and certificate feature.
10. Boxing Day
While this day originated in Great Britain, Boxing Day is now celebrated across a variety of commonwealths, such as Canada and Australia. Originating as a day for giving gifts to those in need (the name is thought to derive from alms boxes being placed in front of the church), it is primarily seen as a shopping holiday, as charitable donations are now given in the weeks leading up to Christmas.
If a merchant so desires, they can even keep the momentum of goodwill going from the holiday season, and provide special altruistic deals, giveaways, and auctions for charity. Even if you don't happen to set your operations in a commonwealth country, it may be wise to take this day into consideration, especially if you happen to have a lot of sales in those areas.
Final Thoughts
The fourth quarter can be difficult enough. Dealing with the rush during the last few months of the year doesn't have to be a stressful venture. With an eCommerce platform like Shift4Shop, you will have a variety of tools available to create successful campaigns that allow you to stay one step ahead of your excited shoppers. This includes easily customizable themes, email marketing, and inventory management solutions. When the first quarter comes back around, your business will be invigorated by a wave of new sales and brand exposure, and you'll be enjoying the rewards of having been prepared for an awesome holiday season.