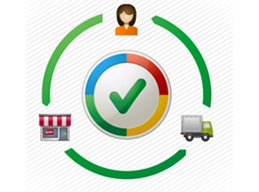 One of the many reasons that Google has remained so successful through the years is because the search engine giant is constantly performing updates to deliver the best service to users. Those updates often cause problems for website owners when their online stores are not on a hosted platform like 3dcart, and they can't keep up with constant updates.
The latest GTS update and 3dcart's built-in integration with it, helps online merchants avoid these type of issues. So, If you've held off on applying to be a Google Trusted Store, you'll be pleased to know that the process is easier than ever thanks to this year's changes. The Google Trusted Stores update went live earlier this year, and it's poised to help business owners reach new levels of success.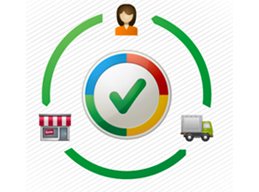 What is Google Trusted Stores?
Google Trusted Stores is a free certification program that e-commerce site owners can use to show the world that they run a reputable and reliable business. Most small business run the risk of missing out on a lot of business because online shoppers aren't sure whether to trust your company or not. Upon being approved as a Google Trusted Store, you will receive a badge that you can prominently display on your site. You can also add the designation to your AdWords ads, which is sure to improve your click-through rates.
Important Changes
The new update eliminates the need to provide Google with your cancellation and shipment feeds. Indeed, the application process is now much simpler and more streamlined. Thanks to 3dcart, the installation simply requires entering your GTS credentials in your 3dcart control panel. The process is completely free and doesn't take too long. If you're approved, you can also specify the position for your badge, which makes it easier to work with other elements of your site. The update also allows the badge to be displayed in the HTTPS pages of your site.
Something for Everyone
Google Trusted Stores brings many great benefits to the table for e-commerce site owners. At a glance, visitors will know they have landed on a reputable site. Also, they can opt for free purchase protection from Google on orders of up to $1,000. Trusted Stores can help you convert more customers, so it's great for business owners. It also helps online shoppers make more informed decisions without having to do a ton of research.
To apply for the Google Trusted Stores program click here, and to learn more about implementing this on your 3dcart website, visit our knowledge base article here.