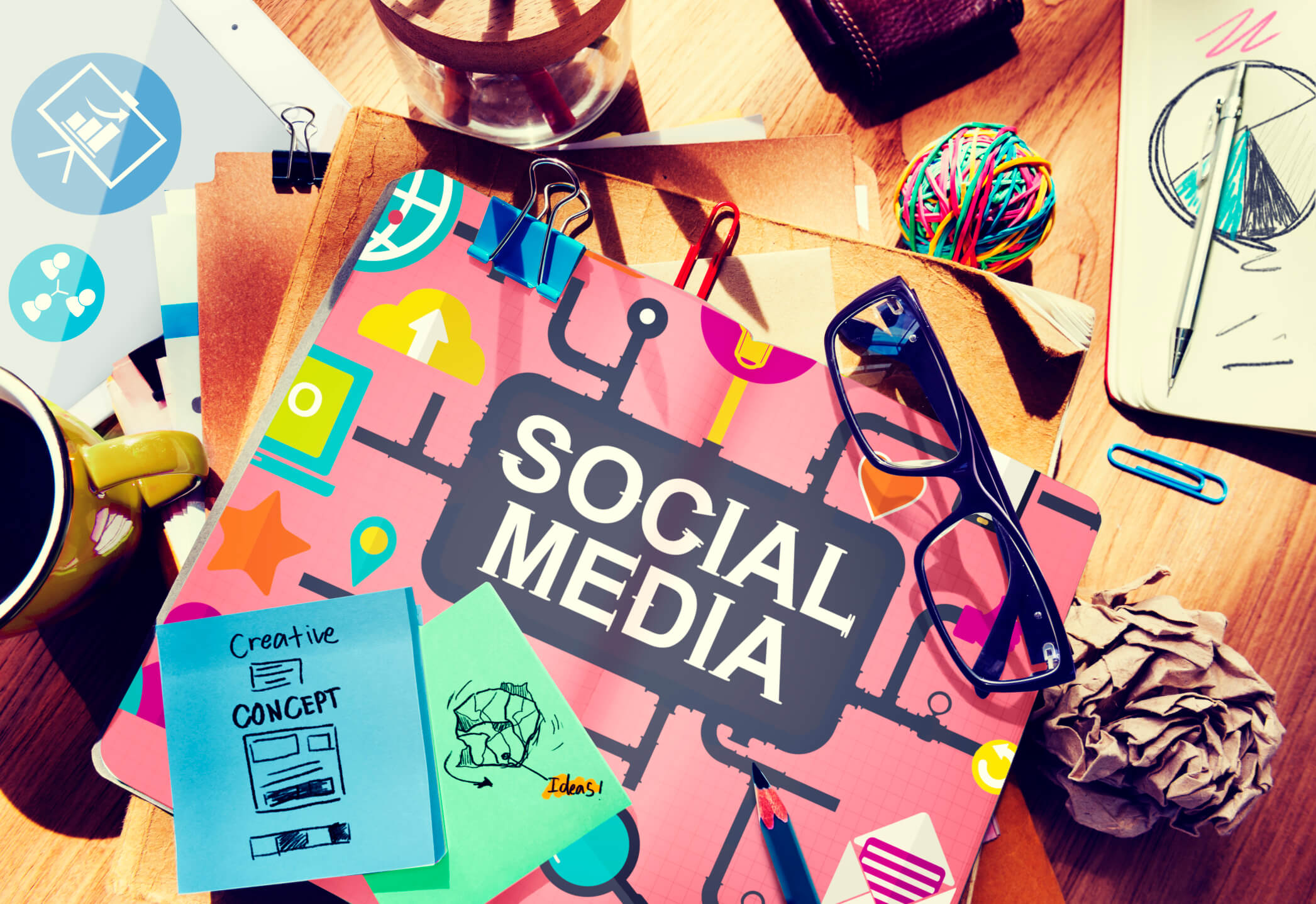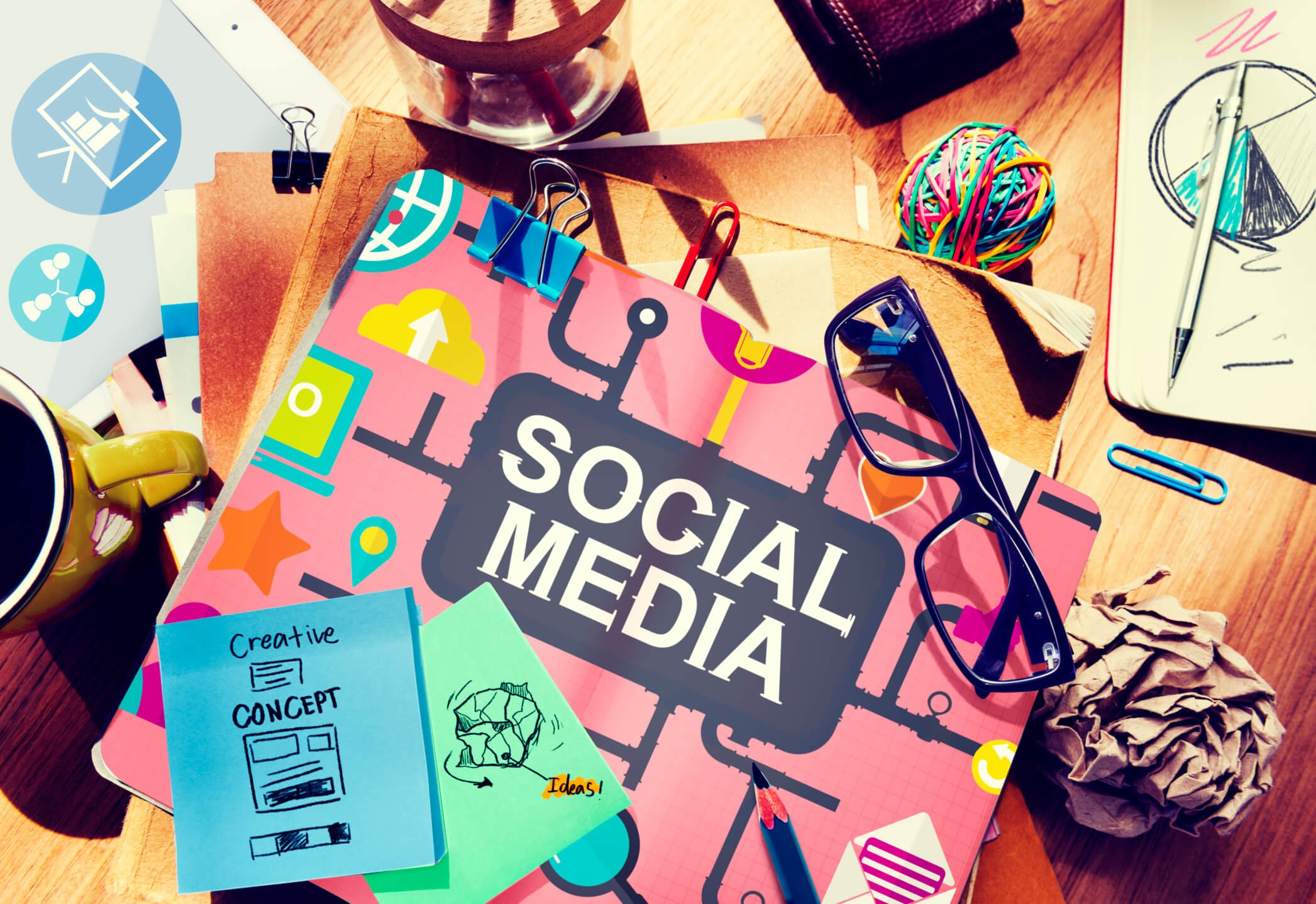 Social media is an integral aspect of nearly every business's marketing strategy. Billions of people log into social media accounts everyday, engaging with friends, family, celebrities and their favorite brands.
Through frequent personal engagement, social media creates a rich, fertile environment perfect for not only building relationships, but spreading brand awareness too. Whether you're managing an active Facebook, Twitter, Instagram, or some other social account, you're more than likely collecting a ton of information that provides invaluable insight into your shopper's interests, concerns, and shopping habits.
But if you're hoping to get the most out of your hard work, it's important to remember that open communication and dialogue play a critical role in the effectiveness of your social media strategy. Failing to forge strong relationships with your fans and followers can be detrimental to your marketing efforts and your business's profits.
If you're looking to increase your store's conversions, traffic and improve your brand's reputation, you need to show your appreciation to the customers who support and promote your business. And what better avenue than their favorite social platforms?
Let's take a look at some easy ways you can show your customer appreciation on social media while simultaneously building brand awareness for your business.
Offer Sweet Deals
Your fans are the lifeblood of your business, helping you to expand and grow to new heights. Create a sense of exclusivity and encourage loyalty with some awesome deals or promotions exclusive to your Facebook followers. Let them know that there are perks to following your brand, and that you're more than happy to reward them for being a part of your special club.
Engage with Your Audience
Whether you have hundreds or thousands of followers, each of your customers needs to feel valued and appreciated. If one of your fans has taken the time to express their thoughts, reply in kind with a personalized, tailored message. Engaging in frequent, meaningful dialogue lets customers know that you're invested in their lives, thoughts and well-being.
Mind Your Ps and Qs
This may seem like a no-brainer, but it's important to remember that "please" and "thank you" go a long way toward humanizing your brand. Are fans expressing their love of your newest product? Reply with a genuine, heartfelt thanks! In the unfortunate scenario(s) when you're dealing with a less-than-pleased customer, offer your sincere apologies and show that you're willing and eager to rectify the matter. Show customers that you appreciate not only their business, but their thoughts and opinions too.
Give a Shout Out
Know of a recent accomplishment or privy to some big news about a customer? Give them a shout out on your social media page! Whether you've acquired this info directly from your customer via email or social media, your customers will appreciate the sentimental shout out, and will likely share the news with their own social network.
Be Helpful
Your fans and followers have a keen interest in what you have to say, but that doesn't mean every post or Tweet needs to be promotional in nature. Mix things up by offering links to helpful articles, important news, or even an inspirational or humorous quote. Show customers that your social media page isn't just a big billboard for highlighting your latest sale or promotion.
Run an Exclusive Contest
Offer your social media fans exclusive access to exciting contests. Require fans to share/retweet as entry requirement (email entry and comments work too!), which will help you spread brand awareness. Exclusive contests are a great way to generate excitement around your brand and let customers know fun and exciting events are a perk to being a loyal customer.
Start Socializing
While it may be Small Business Appreciation Month, it's important to remember that your customers are just as critical to your success as your strategies, employees and drive. Show your fans and followers that you appreciate their business and loyalty, and get to creating awesome social content that'll help you positively promote and spread brand awareness.