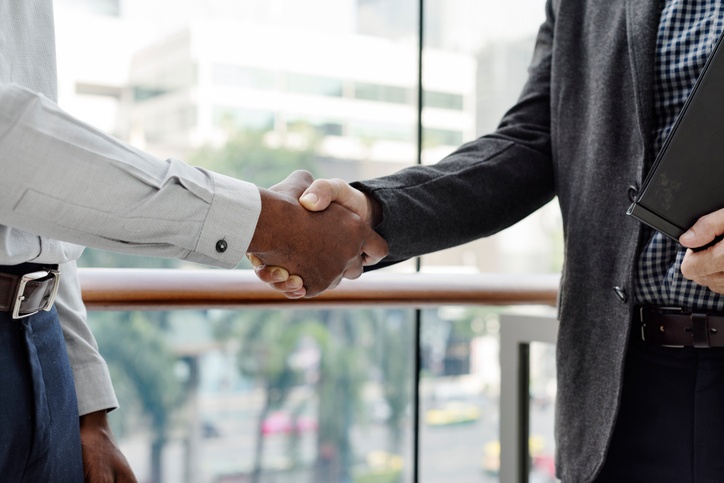 We at 3dcart are very proud to announce that we are now offering all qualifying Broward County-based nonprofit organizations a free website built on our platform's Professional plan.
Having been in business since 1997, we've grown considerably, and currently provide eCommerce solutions to 17,000 businesses worldwide. Since our inception, we've facilitated over 50 billion dollars' worth of transactions. We're proud of our roots as a small South Florida business, and Broward County has always been our home.
We are very happy that our success has enabled us to give back to the community, and it is with this in mind that we are introducing our new Broward County nonprofit program. We truly feel that our all-in-one eCommerce platform offers the best set of tools for anyone selling online, and by offering free websites using our Professional plan (a $65.99/month value) to nonprofits based in Broward County, we hope that we can bring new prosperity to the home we love.
Please visit this page on our website to learn how to sign up. If you represent a nonprofit but are not based in Broward County, we still have a program for you, and you can find it here. For more general information on 3dcart's company and platform, visit our site.
Let's work together to make South Florida a better place for us all!