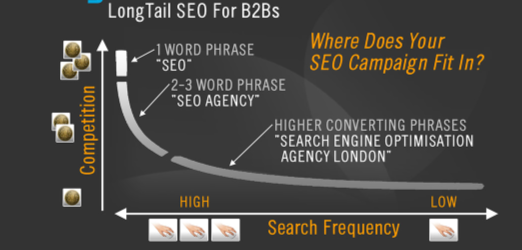 SEO is confusing. Mostly because it is ever-changing. Once you feel like you have a good grasp on link-building tactics, Google goes and changes your algorithm and all of your techniques no longer yield results! So when we saw this SEo FAQ, we knew we had to share.
We want to highlight out some important points:
1. Choosing Your Long Tail Keywords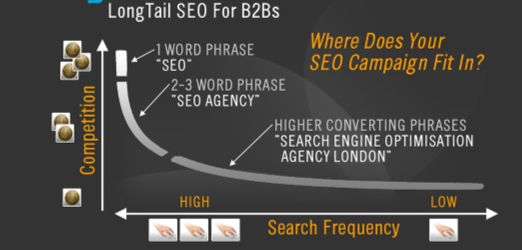 Long Tail Keywords are noted in the first portion of the infographic as having lower competition and higher conversion rate than general one-word keywords. While that most definitely is true ( "shoes" will be more competitive and offer less conversions that "blue sparkly high heels"), the most important aspect to consider is WHICH long tail keywords to pursue. See our post "Choosing Buyer Keywords."
2. Breadcrumbs are great for Google & users

Make sure that each category and product should have its own page and that you create a hierarchy using breadcrumb links. Like the Infograhic says, Google ranks pages and not websites. So by creating a separate page for all products and categories, you can target super specific high-converting keywords for each page. TIP: Showing users breadcrumbs makes the shopping experience much more user friendly. Here's a great example:


3. Remember Blog commenting as a link building tactic

The infograhic points out great sources fo quality links like: guest posting, press releases, directory submissions, blog reviews etc. But they missed blog COMMENTING as link building tactic which can be very effective method if done strategically. TIP: Google your keywords in Google blog search to find high value blog posts to comment on.
There are more useful tidbits in the full infographic so check it out below:

Thanks to the awesome folks at Datadial for providing this awesome infographic.