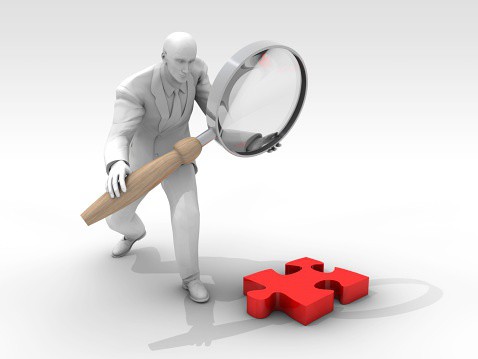 Still a bit fresh out of its beta launch, the new Google Universal Analytics is no doubt making waves across the vast terrains of eCommerce. After all, it's the latest offering of Google for business owners who intend to monitor the progress of their websites and apps as well as track the activities of targeted web users across various platforms.
So what is it?
Google Universal Analytics is the upgraded version of Google Analytics. It's a valuable tool in gathering useful data for your business across different devices and platforms. It can aid you in keeping track of your traffic, sales, conversions, visitor/user behavior, and more.
As a result, you can gain amazing insight into which products, ads, and marketing campaigns are doing well, what your targeted users are looking for, and how you can improve your profits and strengthen your online presence.
The Advantages over the Old Version
Despite the need for technical know-how, a lot of SEO experts and business owners are showing appreciation for the new Google Universal Analytics.
One major reason that this is timely and beneficial today is because it caters to mobile companies and those with mobile apps. These days, more and more people are getting accustomed to browsing the Internet, logging in to their social media accounts, and doing other online activities through their mobile gadgets. Hence, it's imperative that you maximize this new technology as well and monitor its impact on your business.
Aside from mobile tracking, Universal Analytics makes use of individual, unique tracking user IDs instead of unreliable cookies to follow a user's activity and behavior from the moment he or she visits your website. In studying such, you can optimize your site more effectively and also come up with targeted campaigns that can bring about better results.
Furthermore, another wonderful feature you can expect from this new analytics tool is its offline capabilities. Yes, it's possible to upload customer info and important data while you're offline, which can affect the analytics figures. Definitely an innovative element, it enables you to merge together online and offline behavior to come up with more accurate data.
These are just some of the great advantages of the Google Universal Analytics over its older version. Nevertheless, it might take you a while to get the hang of it unless you decide to just hire a specialist who's already familiar with this turf.
As eCommerce continues to unravel and progress, we can surely expect more developments in analytics tools. Google, being a gigantic and influential name in the online world, will certainly continue to research and build new tools to help e-business owners like you. So ride on the waves of this freshly baked analytics instrument and enjoy the adventure!