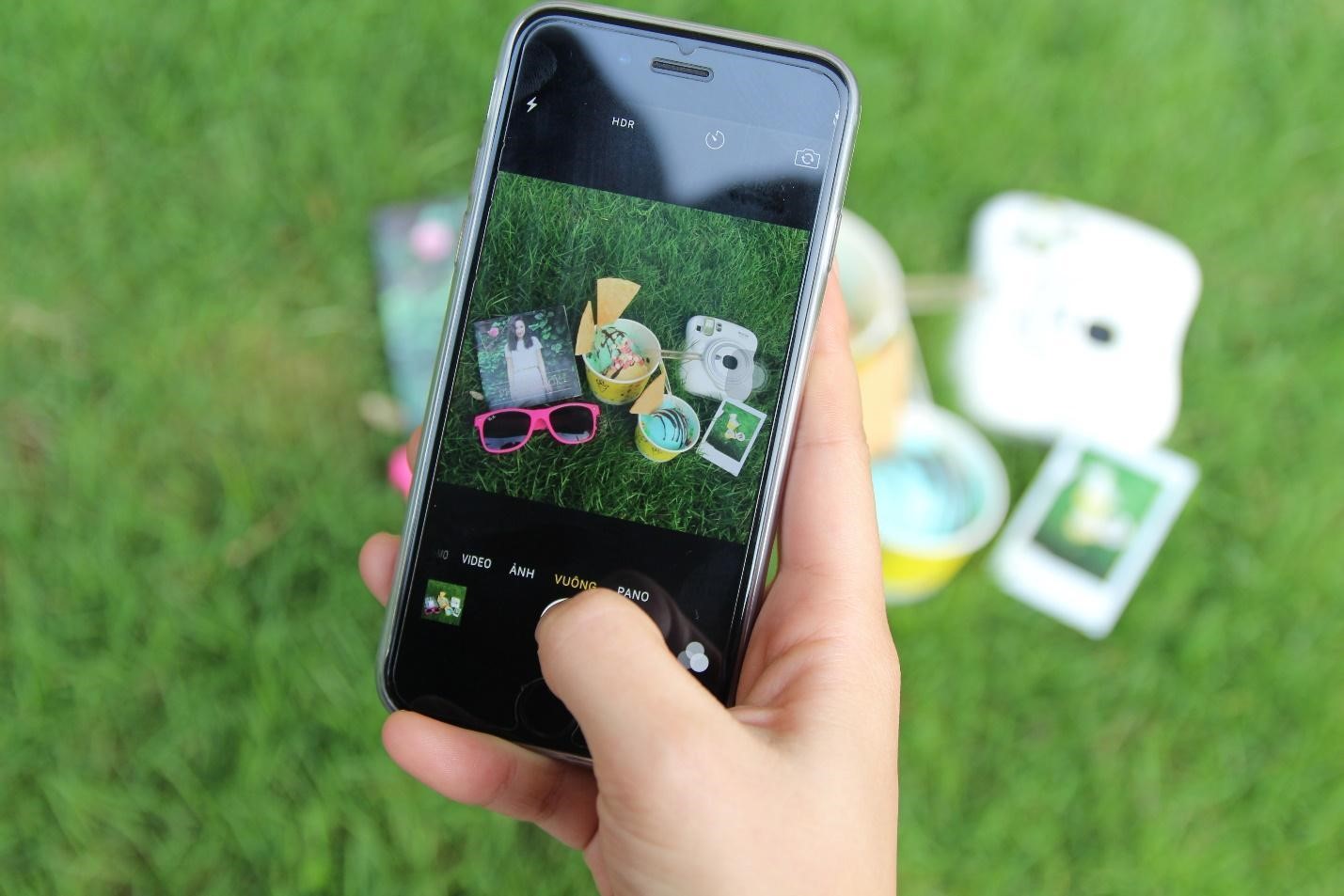 In today's low-trust world, social proof matters.
Millennials currently tout the greatest buying power among generations, but they don't trust traditional advertising. So, if conventional adverts are an ineffective strategy for capturing consumer dollars, how can eCommerce brands reach target audiences to increase sales?
Influencer marketing is a strategy that has become revered for its effectiveness in increasing brand awareness, boosting engagement, and driving sales. A Twitter-sponsored study recently revealed that "...nearly 40% of Twitter users say they've made a purchase as a direct result of a Tweet from an influencer." Moreover, influencer marketing doubled on Instagram in 2017 as a result of the platform's ability for reaching target audiences.
Because of the current paradigm online, influencer marketing and eCommerce are a natural (and powerful) pairing. Influencer marketing is the vehicle that provides scores of digital merchants with the social proof needed to give sales a significant boost.
However, merely paying some social authorities to tell people to buy a brand's products won't instantly result in campaign success. For eCommerce retailers to create a compelling influencer-led effort, these four factors should be present.
1. Establish Your Social Channels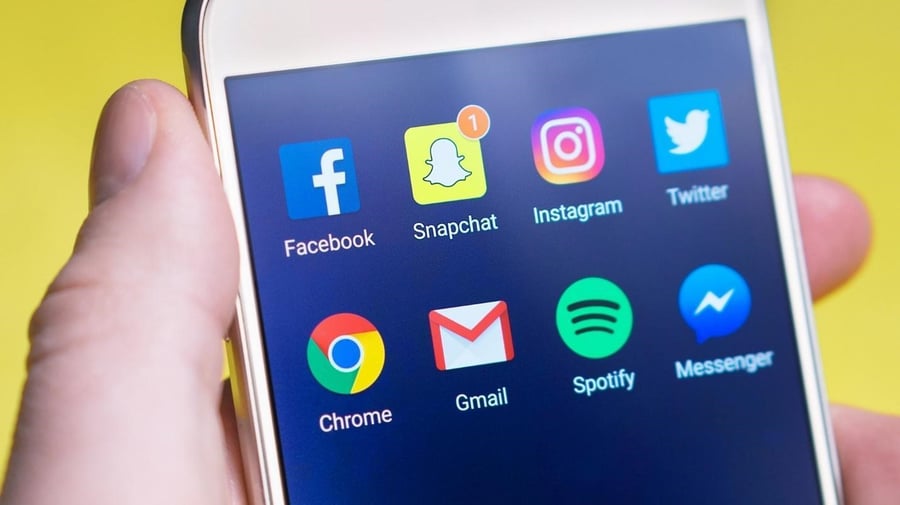 Assuming you already know who your target audience is, you should have a good idea of the platforms that resonate with potential buyers. If you're unaware of your prospect's characteristics, you might want to back up and establish that first.
Utilizing the correct social channels is critical to campaign success. If you are busy running a Snapchat campaign, but your ideal buyers prefer Instagram, failure is assured.
To identify the correct platform, analyze your audience and campaign objectives. Which sites do your customers use most? Are you aiming to drive sales, traffic, awareness or engagement?
For awareness and engagement, Instagram is likely your best bet. If your aim is to generate sales, YouTube is the preferred choice.
Once you know which platform(s) you'll use, you can start hunting for the perfect influencer.
2. Identify Ideal Influencers

This is arguably the most critical part of the entire process. Without influencers who can reach your brand's target audience, a campaign is dead in the water. Moreover, this is the hardest part of campaign development. Seventy-three percent of marketers cite influencer identification as their biggest challenge in influencer marketing.
The ideal influencer is one who aligns with a brand's values, tone, and style. Finding influencers who possess these traits provides the greatest chances of cultivating a resonant match for audiences.
To effectively locate influencers who fit the bill for your brand, it's smart to use a broader array of tools than just Google and social search functions.
Brands can use social listening tools like Mention to identify potential influencers who are already talking about their products. This is the optimal scenario.
Famebit (featured above) is another useful tool as this influencer marketplace provides an overview of an influencer's follower statistics, enables in-platform campaign creation, and serves up the advertising concept to influencers who may be a good fit.
Alternatively, HYPR's platform touts more than 10 million influencer profiles that include audience demographics, reach and engagement statistics, and other relevant information. Other sites like NeoReach give brands a look at companies that influencers have worked with in the past, but feature limited info on follower stats.
Another great platform for finding influencers is Shoutcart. It's a marketplace for finding Instagram, Twitter, YouTube, Facebook, TikTok, and Linkedin influencers. You can filter influencers by categories and the type of posts they publish.
When searching for influencers, brands must be diligent about separating the wheat from the chaff as there is a myriad of fake accounts.
Mediakix recently conducted an experiment to see if they could "con" brands into giving their fake accounts' paid deals. The company set up profiles using "...bought followers and engagement (likes and comments) and applied to campaigns on popular influencer marketing platforms."
In the end, each "influencer" got two paid deals.
To avoid such disaster, be diligent about looking for:
Low engagement rates
Stock profile images
Unnaturally phrased follower comments
Scarce video views
Any other elements that throw up red flags
3. Utilize Micro-Influencers
The term micro-influencer is pretty self-explanatory. These folks are highly niched social figures with follower counts below 25,000. While the numbers are smaller, their audiences tend to be hyper-engaged when compared to more sizable followings.
This claim is supported by a recent Markerly study that examined over 800,000 Instagram accounts that featured 1,000 followers or more. After analyzing engagement rates for each account, the firm established that as follower counts increase, likes notably decreased:

As for comments, the same trend held true: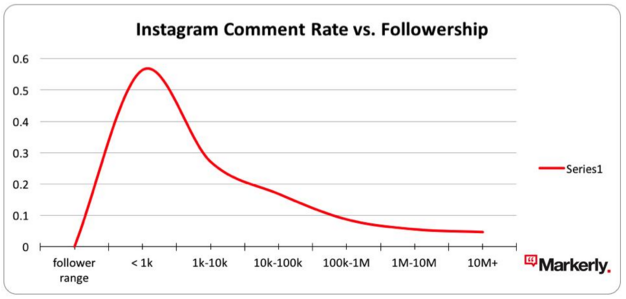 Moreover, a 2016 study from ExpertVoice revealed that micro-influencers "...have up to 22.2 times more conversations each week regarding recommendations on what to buy." The same study noted that 82 percent of consumers reported being "highly likely" to follow a micro-influencer's recommendation.
The bottom line is that micro-influencers can be more effective for eCommerce brands than those who tout audiences in the hundreds of thousands or millions.
4. Get Creative and Trust the Influencer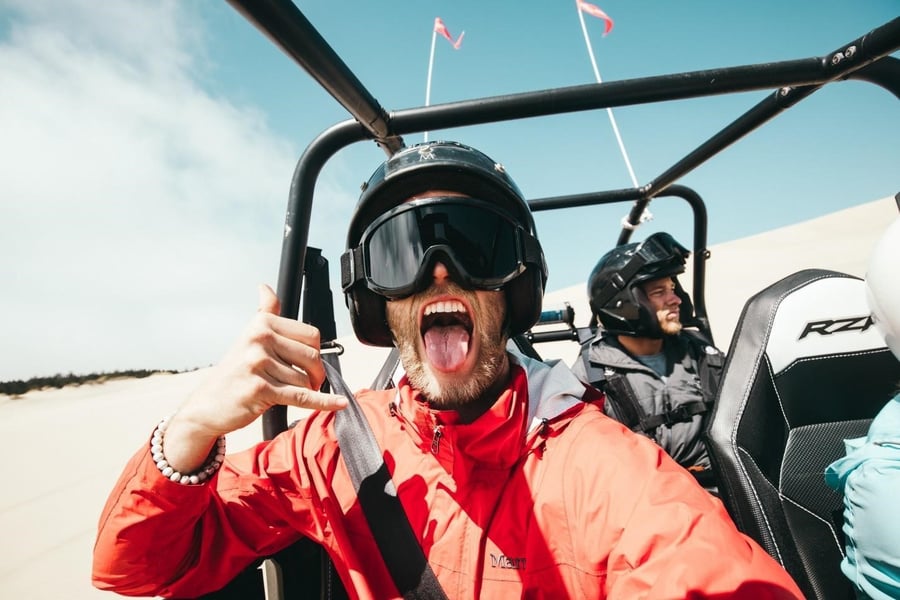 The reason a brand elects to utilize influencers in a marketing campaign is that these folks have proven to be capable of reaching audiences and have earned their trust. It is for these exact reasons that brands should take a step back on the content creation front and let the influencers do what they do best.
Too often, brands attempt to control the content output via scripting, unreasonable requests, and other types of regulating behaviors that inhibit authenticity and creativity.
To produce the best campaign possible, let the influencer take the reins and deliver the type of content that earned them followers in the first place.
However, on a higher level, it is okay to want to take things in a (somewhat) specific and creative direction. For instance, if your campaign aims at building awareness, a contest or giveaway is an excellent method for generating buzz. To boost engagement, brands can do an influencer takeover. If it's sales you're after, consider giving influencers a discount code to promote to their audience.
Outside of the initial campaign framework, let the influencers run wild with their branded content concepts.
Influencer marketing is an incredibly powerful tool for eCommerce businesses. By leveraging social authorities who have earned significant clout, brands can generate the social proof needed to gain an audience's trust and acceptance.
Be sure to utilize these four tips for creating a resonant influencer campaign to engender maximum effectiveness. However, if this feels like more than your company can manage, consider reaching out to a professional eCommerce marketing agency to help assemble a powerful influencer effort that will bring your brand to the next level of success.