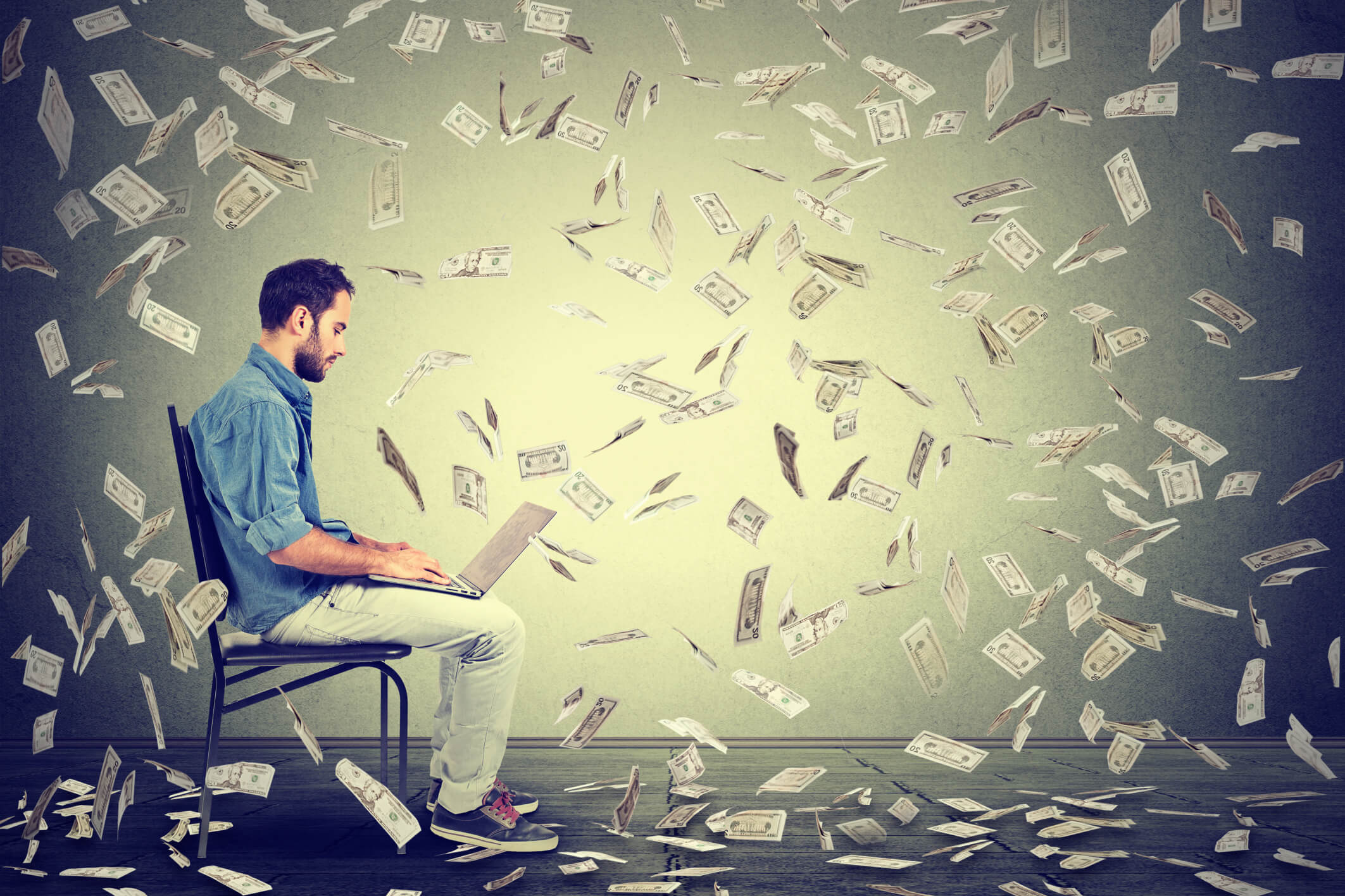 Over the years, 3dcart's community has grown exponentially, with everything from small craft shops to some of the world's biggest brands having launched with or switched to the 3dcart platform.
In today's digital age, tackling the eCommerce market is a rewarding yet unquestionably laborious affair, especially without access to the right tools, features and support. Unfortunately, many of our now prosperous and flourishing stores know first hand the trials and tribulations associated with not only open-source eCommerce platforms, but "all-in-one solutions" that are more tailored to a specific niche, like big brands or B2B stores.
For over 18 years, 3dcart has remained steadfast in their simple goal: provide merchants with an all-in-one shopping cart software that not only meets the demands of small B2C and B2B store owners, but large, global brands as well. With access to the industry's latest tools, features, services, gorgeous responsive designs, hundreds of apps, and frequent updates, 3dcart merchants are not only able to succeed in selling online – they're able to do so with complete ease.
For many, the road to success is a bumpy road, full of unforeseen setbacks and unavoidable obstacles. With a bit of help from 3dcart and a great amount of perseverance and determination, however, thousands of stores have achieved great prosperity and recognition in their respected industries.
We're proud of our merchants and the strides they've taken to make a name for themselves in one of the fiercest and most competitive markets, which is why we've recently launched a new webpage dedicated to their achievements: 3dcart Success Stories.
Stay tuned! In the coming weeks, we're going to share some of the amazing stories of our 3dcart merchants, and how they were able to succeed where countless others have failed.
Want to share your own 3dcart success story with the world? We've love to feature you on our website and blog. Give us the details and we'll put your store in the spotlight.