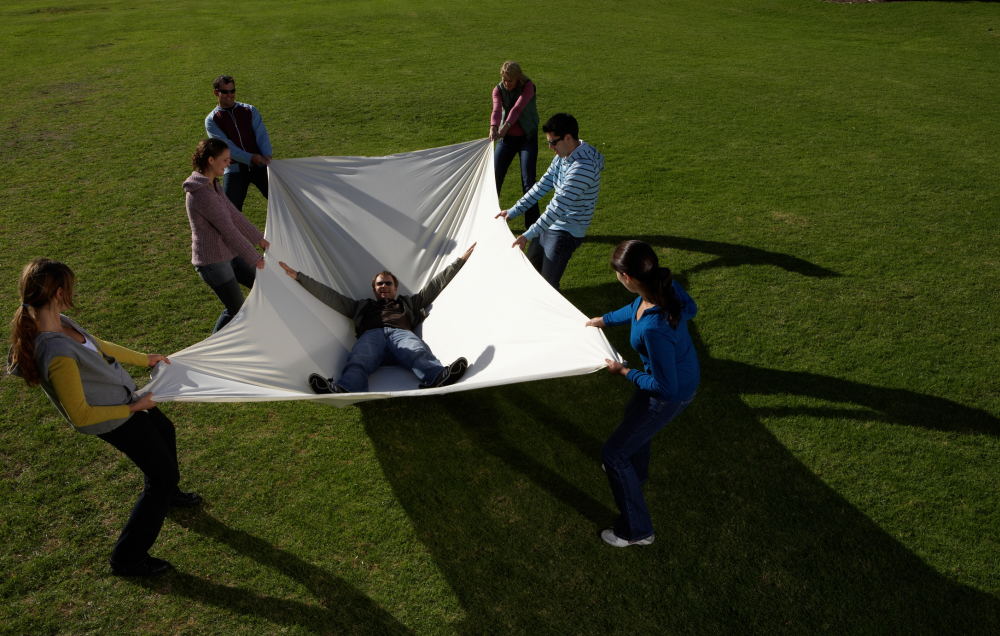 For all of the effort, time, and money we pour into marketing and sales, how do we define success? It's easy to point to revenue or customer acquisition, concrete metrics that boost your bottom line in a measurable way.
But there's one thing your website has to do really well before we get there: build trust and credibility. No matter what you sell or who your customers are, without trust, there's no sale. Every sale, every customer relationship depends on the customer's willingness to trust in your business and your ability to meet their needs.
According to Earnest Agency, a whopping 81% of B2B purchase cycles begin with a web search. That means it's your website that has to carry much of the credibility-building burden.
Can your ecommerce website handle that? Follow our tips below, and your site will be ready for the challenge.
Design for Credibility
There are a lot of ways to build trust and credibility when building your B2B website – you might not immediately consider the design. You should! NewsCred shared that nearly half of those surveyed rely on your website's design to assess how credible your company is.
You've probably experienced this as a consumer, too. When a website looks like it was built by a toddler hopped up on Yoo-hoo and Paw Patrol, are you inclined to pull out your wallet and hand over a credit card number? Neither are your customers.
Designing a website that adds credibility doesn't mean you have to invest tens of thousands of dollars on a developer. Just keep a few best practices in mind, and when in doubt, keep it simple.
Effortless navigation. Nothing frustrates web visitors like making it impossible to find the information they came for. It's a poor web experience and can even make it seem like you're being less than transparent about things like pricing information. To avoid falling into that trap, use a clear, responsive navigation menu with common page titles.

Clean, concise copy. When it comes to the copy on your page, avoid trying to be too clever. Use simple, concise language to get your message across. Cut out jargon and buzzwords, and ensure every word on the screen serves to further the goal of that page.


No disruptive bells and whistles. Pop-ups, autoplay video, flashing elements… avoid all of these. Your website's main goal is to give visitors the information they're looking for – disruptive bells and whistles only serve to get in the way of that goal and annoy potential customers.
Invest in Your 'About' Page
Customers, especially business customers, want to know what you're all about before they do business with your company. They want to know who they're working with, what drives your business, what your goals are.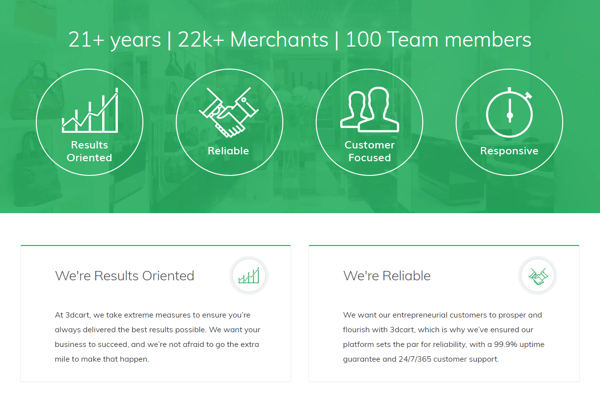 Where do potential customers look for that information? Most often, on your About page. That's why it's more than worthwhile to invest time and effort in creating a transparent and compelling one. Craft an irresistible story of your business, your mission, and your team. Here are a few tips to help you along the way:
Speak to your why
Avoid disingenuous jargon and buzzwords
Get input from the whole team
Showcase the real people behind the scenes
If you can, hire a professional copywriter to tell your story
Leverage Social Proof
One of the biggest tricks of the credibility trade is letting other people's words build up trust in your business. As a vendor, your own assertions only carry so much weight in the minds of buyers. After all, you have a pretty vested interest in making your business look good. That's why social proof like product reviews, testimonials, and social media posts are your best friends.
Econsultancy found that product reviews are considered twelve times as trustworthy as the manufacturer's product description, and as many as 70% of buyers use product previews to help them make informed buying decisions. Not to mention, customers who are referred by other customers end up with 16% higher lifetime value, and 18% lower churn rate, than others.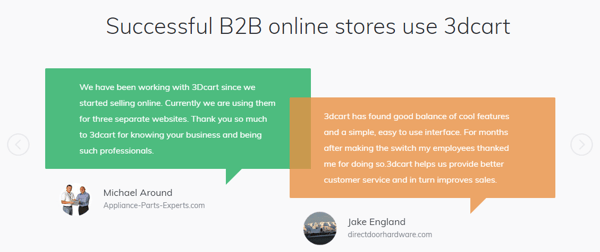 Here are a few ways you can leverage social proof to build trust and credibility on your ecommerce website:
Quote customer testimonials on your homepage
Include customer reviews on product listings
Leverage educational content like case studies
Embed positive social media posts from customers
Link to third-party reviews and ratings
Trust & Credibility Are the Key
No matter who you are or what your business sells, building trust and credibility through your ecommerce website has to be a priority. Before customer acquisition, before orders, before revenue, it's your job to prove to leads and prospects that your business can earn their trust and their business.
Speak to that on your ecommerce website, and the acquisition and sales will take care of themselves.
---