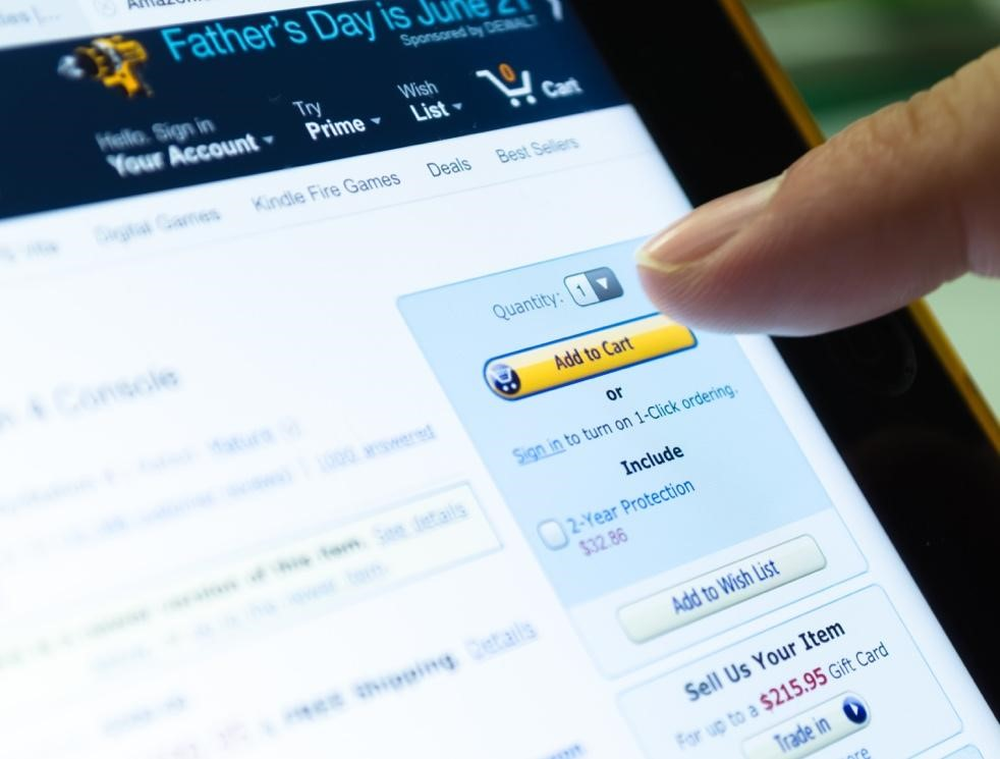 Amazon is one of the most influential and prosperous components of many merchants' omnichannel efforts. Therefore, learning to increase sales on Amazon is an essential task for scores of retailers.
When it comes to increasing revenue from Amazon, few tactics are more effective than winning the Buy Box.
The Amazon Buy Box lives on the top of product listing pages on the right-hand side. The Buy Box is what enables a shopper to add an item to their cart easily.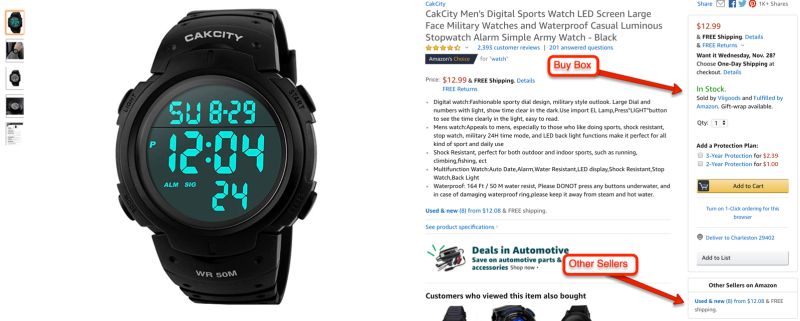 However, since there is no limit to the number of sellers who can sell a specific product, a variety of merchants can end up vying for this coveted territory.
Since "owning" the Buy Box is far more attention-grabbing than living under it with a list of other sellers offering the same product, those who own the space tend to temporarily drive far more sales than other merchants.
Depending on the source one cites, somewhere between 80 and 90 percent of all Amazon sales go through the Buy Box. Therefore, sellers who know how to win the Buy Box are going to be more successful than those who don't.
To help merchants learn to capture this valuable real estate, we have outlined six of the most effective strategies to help Amazon sellers win the Buy Box and increase sales.
However, first, we must go over some requirements for sellers to compete for this territory.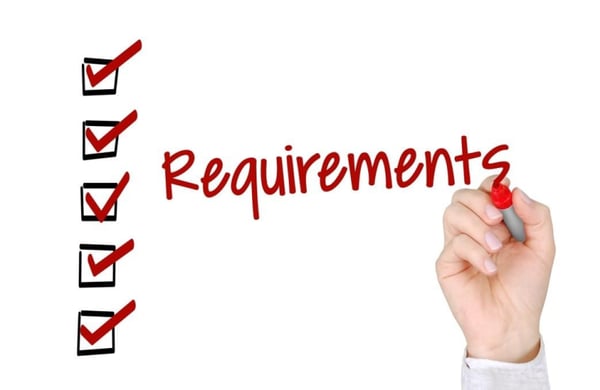 Amazon Buy Box Requirements
If an Amazon seller wishes to be featured in the Buy Box, they must first meet the company's eligibility criteria.
For starters, the merchant must have a professional Amazon seller account and have been selling products on Amazon for at least two to six months. Moreover, retailers must display a consistent history of higher performance levels, meaning that a seller should be fulfilling a substantial number of orders and have predominantly positive product and seller ratings. To achieve acceptable seller ratings, merchants must display outstanding customer service and have low levels of canceled orders, late shipments and similarly unfavorable metrics.
Furthermore, Amazon sellers should keep in mind that the adoption of Fulfillment by Amazon (FBA), while not a requirement, will help merchants land in the Buy Box space. More on that later.
Tips for Winning the Buy Box
There are a variety of strategies that sellers can and should utilize to increase their chances of winning the Buy Box. These tactics include:
Sell Only New Merchandise
For a merchant's item to win the Buy Box, the product must be new as opposed to used or refurbished. If Amazon is going to help promote a merchant's products, the condition or quality of an item cannot be called into question.
Feature the Lowest Landed Price
On Amazon, there are two prices. The first is the listed price of the item; the second is the "landed" price. The landed price includes the cost of shipping in addition to the item's listed price.
The landed price is an essential element to how Amazon's algorithm determines who wins the Buy Box. Therefore, merchants should ensure that their products are competitively priced and that shipping costs are not exorbitant.
While sellers don't need to tout the absolute lowest price, as Amazon does take many other factors into account, they should be one of the most moderately priced options. To achieve this, merchants should conduct competitive research to price items accordingly.
Moreover, retailers must keep a close eye on their competition and reprice items as needed. To ensure proper monitoring, merchants might consider employing a tool such as Repricer Express.
Ensure Product Availability
For a merchant to increase their chances of winning the Buy Box, they should possess enough stock of a specific item to handle the increased demand that will accompany the boost in visibility.
As Amazon is aware of how many units of a given product a seller is in possession of, the company will be more likely to award the Buy Box to sellers who won't run out of stock shortly after winning the desired space.
Possess Stellar Seller Feedback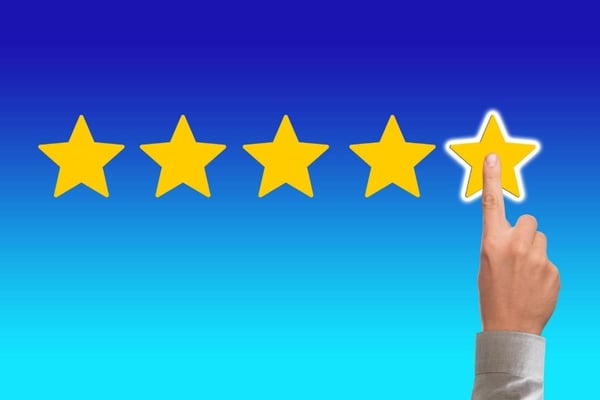 Simply put, Amazon is not going to help elevate sellers who have negative customer feedback. As Amazon is built upon a customer-first ethos, it will only consider sellers who have a proven track record of providing first-class service.
Merchants can minimize their negative feedback with outreach tools like AMZFinder that assist sellers in harvesting contact info for customers who were dissatisfied with their experience.
Reach out to these folks and offer to rectify the situation. Once remedied, kindly ask if they are willing to remove or alter their negative review.
Utilize Fulfillment By Amazon (FBA)
Adopting Amazon's FBA services is a highly influential factor in earning the Buy Box. When a seller hands off shipping and customer service duties to Amazon, they are ensuring that customers will receive the exact experience that Amazon wants them to have; hence the weight associated with FBA usage.
While using FBA in no way guarantees that a seller will earn the Buy Box, it does significantly increase their chances.
Shipping Times
On Amazon, the faster a merchant can ship an order, the more likely the company is to treat the seller favorably (this again contributes to FBA's influence).
Shipping times have a substantial impact on a seller's ability to win the Buy Box; therefore, merchants who fulfill orders in two days or less are in the best position.
If a seller simply cannot meet such a demanding time frame, consider using Amazon's fulfillment services.
The extreme visibility that products gain when featured in the Buy Box directly leads to a substantial uptick in a retailer's sales and product rankings. Therefore, it is vital that sellers learn how to win Amazon's Buy Box to enhance their product performance and revenue.
However, don't think that Buy Box placement is permanent. If a merchant obtains this position, they must be extremely diligent to hold on to it for even a short period.
Continually aim to refine the metrics associated with winning the Buy Box, and retailers can significantly boost their visibility and bottom line.