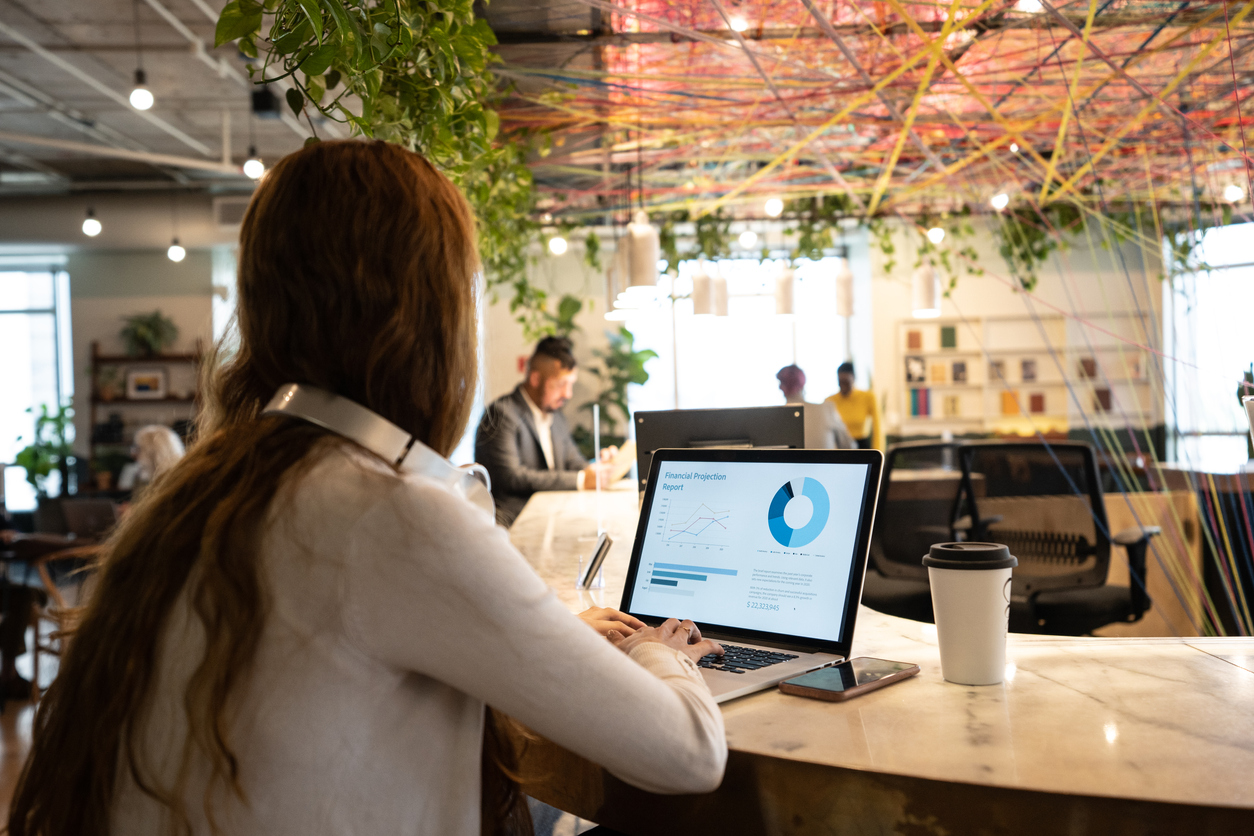 The pandemic accelerated the trend towards digitalization of shopping, communication, and much more. While online shopping was common pre-pandemic, demographics that previously hadn't used technology as much - such as seniors - learned how to do everything from grocery shopping to medication ordering online simply by necessity.
This has changed how companies view digital assets, making it clear how crucial it is to provide an optimized eCommerce experience to customers. It has also highlighted the importance of having expert contingency plans for possible disruptions in the supply chain. Let's discuss how the pandemic has affected e-commerce businesses' priorities and how you can optimize your online shop to meet new customer demands.
Crucial Concerns for Online Merchants
There are three main focal points to an online merchant's value chain that require the utmost attention to ensure success:
1. Creating a fully optimized website
Companies that want to remain competitive need to provide a positive user experience, and eCommerce stores, in particular, must show prospects that their company is professional by having a well-designed website. As the first thing customers see, your domain name will set the precedent for the website experience. The benefits of a strong domain name are numerous - branding, SEO, security are all tied to this seemingly simple first step.
The payment portal is another important consideration. Customers can be hesitant to provide financial information online to companies they are unfamiliar with, so your website design must inspire confidence in the security and seamlessness of your checkout experience. Keep in mind as well that according to recent statistics, over 70% of customers prefer to pay via credit or debit card, so you don't have to go wild about offering many different payment options either.
Platforms like Shift4Shop or WordPress make it easy to build a professional site without too much effort. But companies that want to compete in the digital landscape may want to take their site to the next level and hire qualified web developers to communicate their unique brand.
It's well worth the investment to hire an experienced web developer when creating your eCommerce website. Freelance professionals are an affordable option. These professionals will be able to work with you to understand your vision and show it off to the customer via an eye-catching and easy-to-use online shop. Just be strategic about the specific developers you choose to hire. According to recent surveys, most developers working today have less than five years of experience and began their careers in a field other than development. Inquire about the developer's work history.
2. Driving traffic to your website
With more people than ever spending time online, companies have more opportunities to roll out highly targeted ad campaigns to increase sales. Companies must develop a deep understanding of their market and their existing customers to run a successful ad campaign. Businesses should experiment with different marketing strategies and advertising mediums to see which approach works best for converting leads.
You should not only look at who is visiting your site, but what they are looking at and for how long. For example, 80% of shoppers say price is their main motivator in eCommerce shopping, so pay attention to which products get the most attention from your visitors. Thankfully, there are ample data analytics tools that will allow companies to gain insights as to the efficacy of their marketing efforts.
Furthermore, engaging in collaborations with social media influencers relevant to your brand can provide a big payoff. Many times influencers are even willing to do collaborations for free if the exposure is mutually beneficial for both parties. And advertising isn't the only effective way to generate traffic to your website. Building and maintaining digital assets such as a regularly updated podcast, YouTube channel, or blog with valuable content can attract just as much attention.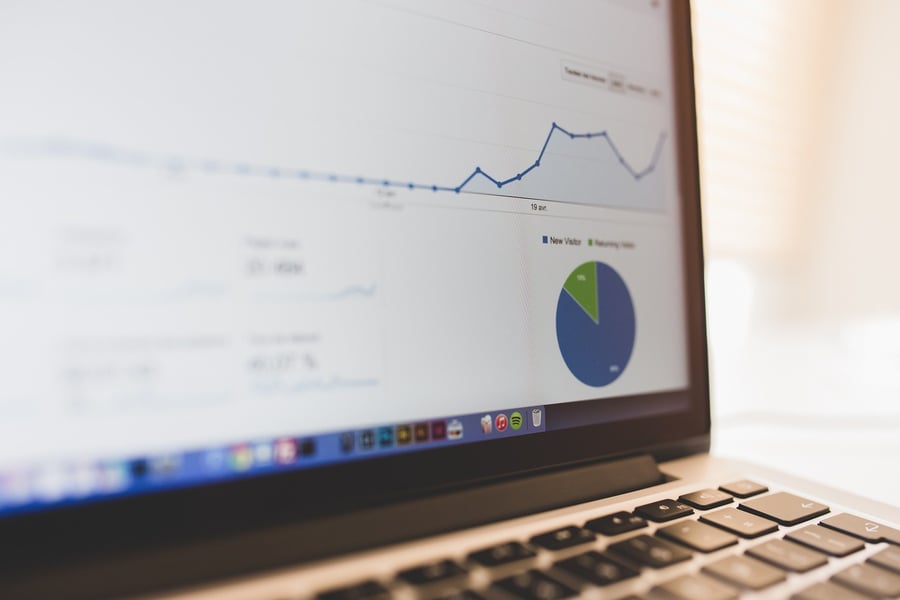 3. Using a dedicated web host
You must also consider how you plan to design and host your site. Many people don't realize that their web host of choice has a major impact on their website's performance, including its speed, security, and even how well their site will rank in Google.
As online marketer and software developer Gary Stevens of Hosting Canada notes, a quality web host is critically important for any eCommerce site, particularly in order to reduce downtime. He advises that you go with a dedicated hosting option rather than a shared hosting plan, which is usually slower despite having the ability to host more dynamic-looking sites and multiple domains.
"The bottom line is that, for some online entrepreneurs, the cost of being down is more literal: lost money," says Stevens. "In this case, a shared hosting package is not worth the risk of a slow or non-loading website. To be fair, many e-commerce sites are packed full of high-resource features like high-resolution images, streaming audio and/or video, and more. People these days are highly impatient online. If it takes more than a few seconds for your page to load, forget it."
Choosing between a hosted or self-hosted eCommerce site requires a similar calculus, and both options have benefits and drawbacks. There are many perks to self-hosting, but this option is not for everyone, especially if you are less confident in your tech skills.
4. Creating a good post-purchase experience for the customer
Once the sale is made and the deal is done, the goal is achieved, right? Not yet. Now that you've focused on improving your marketing strategy and attracting more leads, you'll need to focus on the oft-neglected aspect of the post-purchase experience.
You can have the most user-friendly website and the greatest products, but if you can't follow through for your customers, they won't become loyal brand enthusiasts. Retailers learned this the hard way in 2020, a year in which manufacturing seemed to shut down overnight. Companies had no clue what to expect for the future and had little guidance in where to invest their money for maximum returns.
Retailers must plan for unexpected surges in demand in order to capitalize on it, and creating a contingency plan for a variety of different scenarios before they actually occur is vital. Product sourcing and supply chain management must be flexible, and eCommerce stores need to have strategies in place and backup plans in the event of a sudden disruption to the chain or a surge in demand.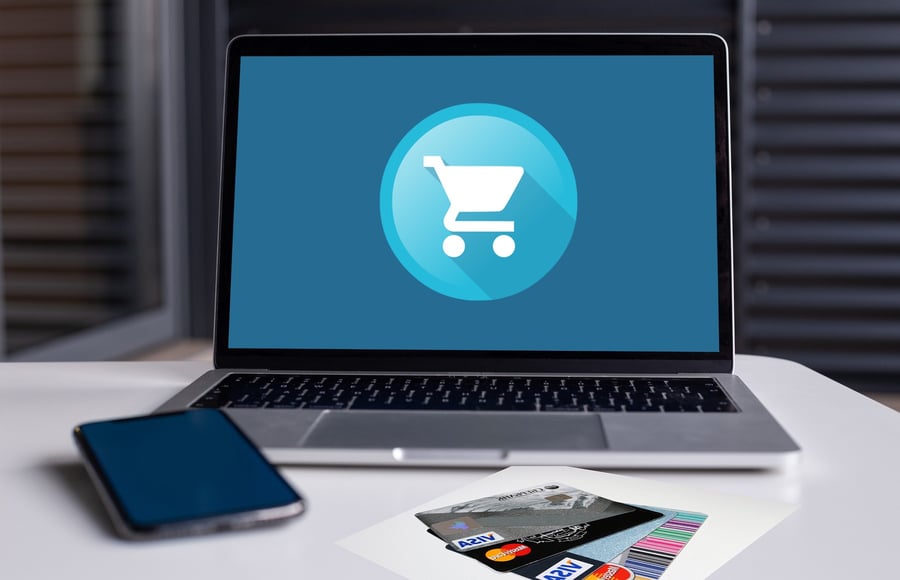 Conclusion
Investing in digital assets and an optimized eCommerce store is crucial in today's digital era. Spending your money on proven marketing strategies and lead generation techniques is vital so you can ensure that your well-designed website gets the traffic it deserves.
And ensuring your company has the ability to follow through even in the face of challenges is key to staying competitive. Adapting to a digital world means continually investing in the technology, resources, and knowledge that will allow you to optimize your online presence. You must understand your digital assets and leverage them to provide the best eCommerce experience for your customers.