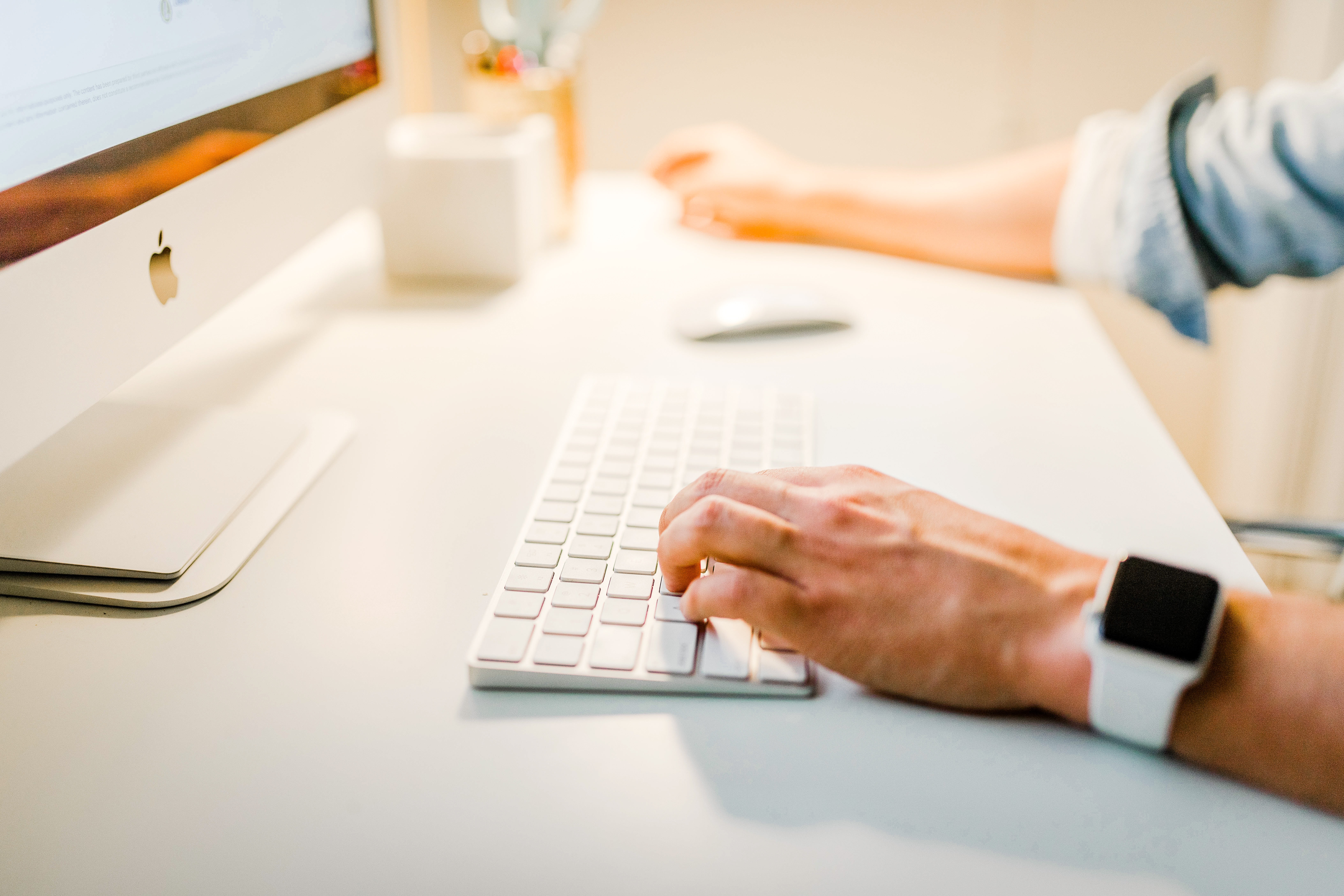 Whether used as a part of a broader marketing strategy or as the only source of revenue, online courses can be a gold mine for your business.
The entire e-learning industry is projected to be worth $325 billion by 2025, and you don't have to be a certified educator to make a profit from it.
It is important, however, to know how to properly create online courses and sell them if you want to see their impact on your business.
This task isn't easy, but it can prove to be well worth it. So, let's take a look at how you can benefit from creating and selling online courses, and see exactly how you can make them profitable.
The Benefits of Creating Online Courses
With the rise of high-quality LMS software, online learning platforms, and e-learning in general, the market for online courses is expanding at an unprecedented rate.
It's expected that by 2025, the global Massive Open Online Course (MOOC) market will have reached $25.33 billion, and the only way to get in on the action is to create online courses that are educational and valuable.
As already mentioned, you don't need to be an employee of an educational institution to create online courses. Businesses that are in no way related to education can benefit from creating courses in more ways than one.
Primarily, an online course can help a business owner establish themselves as a leader in their niche. There's no better way to showcase your expertise than to teach others how to do what you're doing.
You can also use online courses to spread your brand awareness. Offer valuable content to your audiences, and you'll quickly see a better brand recognition and a boost to your lead generation.
You can use online courses to improve your marketing strategy and sell your products and services, reach wider audiences, and eventually increase your bottom line.
Of course, if you want to achieve any of this, you need to create online courses that sell. Take a look at how you can do this.
Start from the Beginning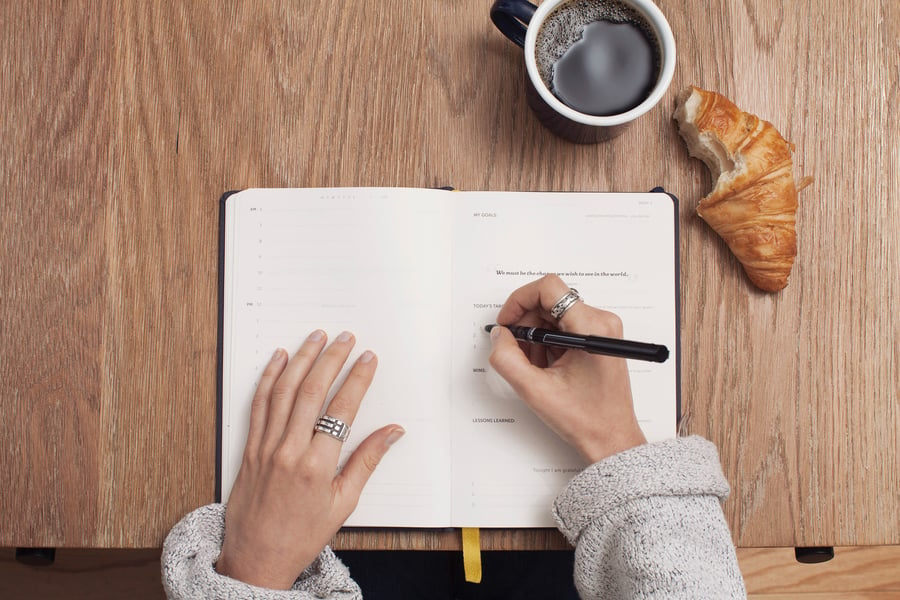 If you want your online courses to sell, you shouldn't just focus on marketing. Every single aspect of the course, from its title and type of content to its price, need equal attention.
So, first things first: you need to come up with a course topic.
It can be any topic that you're knowledgeable about, and it doesn't have to be directly related to your business.
Perhaps you're a successful accountant who is proficient in Instagram marketing. You can create online courses that explain how you've perfected your Instagram strategy.
As long as you have sufficient knowledge on the topic, you can share that knowledge and increase your profits through online courses.
Unsurprisingly, there's a catch — the topic needs to be of interest to your target audience.
Analyze Your Audience
Few business strategies can become successful without market and audience research. Your online course should have one primary goal: to offer value to the end-consumers. So, you'll need to know what they want.
You should get to know your customers, analyze them, learn about their wants and needs, their pain points and dislikes, and then offer them content that will be of value to them.
If you're starting your business and have no current customers, you'll need to develop a detailed customer persona before you come up with an adequate topic for your online course.
As an established business, you can create a poll on social media or ask your customers directly whether there are any topics that they find interesting.
Do a Test Run
The number one reason why business leaders decide against creating an online course is the fear of failure. Online courses require a lot of time and effort to create, and it can be a real issue if they don't sell.
You can overcome this problem by doing a simple test run with your online course. If you have a topic in mind, create an outline for the course and start pre-selling it. It can be a clear indicator of whether there's any interest in the topic and can help you develop it further.
You can even launch a pilot course and sell it at a discounted price. If it generates interest, you can ask the participants for feedback. You may use LMS software to create and distribute a survey that provides insights into what the participants think.
Create an Online Course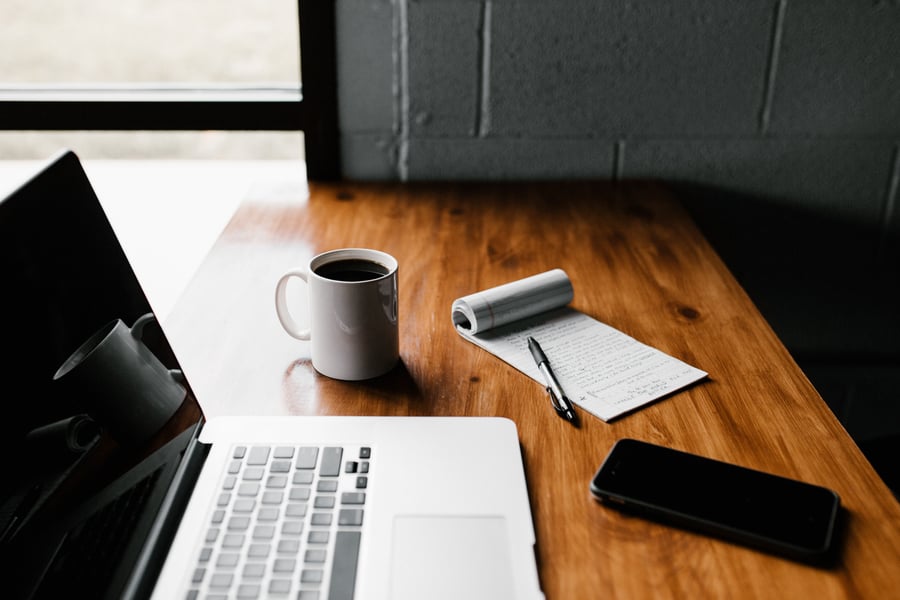 After analyzing the audience and doing a test run, it's time to create an online course that sells. You'll have to come up with a sensible outline first.
For this, it's a good idea to spend some time thinking about the purpose of your course. What will your audience learn from it? What will they gain?
Once you've determined the purpose, separate the course topic into chunks of information that are easy to digest. The simplest way would be to separate the topic into distinct chapters, then divide the chapters into smaller lessons.
Using LMS software can be exceptionally helpful here, as you'll find it easier to organize your ideas and edit them as needed.
Spice It Up
An online course can be in the form of a simple webinar where you teach a lesson, deliver an educational speech, then perhaps answer a few burning questions. But it can be much more than this.
The best way to spice up your online course is by introducing interactive content that drives engagement and makes your lessons more interesting.
Create a quiz that your course participants can take at the end of a lesson, test their knowledge through educational brain games, or use interactive visuals to showcase your points.
It doesn't take much to include interactive content in your online courses. The only tool you'll need besides a good camera and microphone is a piece of quality LMS software.
A simple thing such as this can significantly increase the value of your online course, and you'll be able to sell your course at a much higher price.
Decide How You'll Share Your Course
This is an important decision, as it can impact the overall profitability of your course. When deciding on how you'll share it, you'll have a few different options.
You can try opting for self-hosting, which will require you to create and maintain your own website. While platforms such as WordPress can make creating a website easy, maintaining it requires some expertise and can prove to be more work than it's worth.
If you'd rather not self-host your website, you can also use an all-one-one eCommerce platform like Shift4Shop to build an online store that you sell your courses on.
Your next option is uploading your courses to online course marketplaces, which can reduce your profits considerably — these marketplaces always take their (un)fair share.
Lastly, you can use some of the best online course platforms. For a relatively low monthly subscription fee, you'll have full control over your courses and participants, while getting access to all the useful tools these LMS platforms offer.
Determine Its Price
The price of your course will perhaps have the biggest impact on the number of participants you attract, so you have to be very careful here.
The price should never be too low. First of all, you'll find it hard to turn a profit if it's too cheap. Secondly, a low price often implies low quality, and you don't want your target audience to think you have nothing of value to offer.
Of course, if the price is too high, many potential customers will feel discouraged from participating. Now, this is precisely where audience research can prove to be very helpful.
If you have insight into the demographics of your target audience and their general income, you can work out the right price.
Invest in Marketing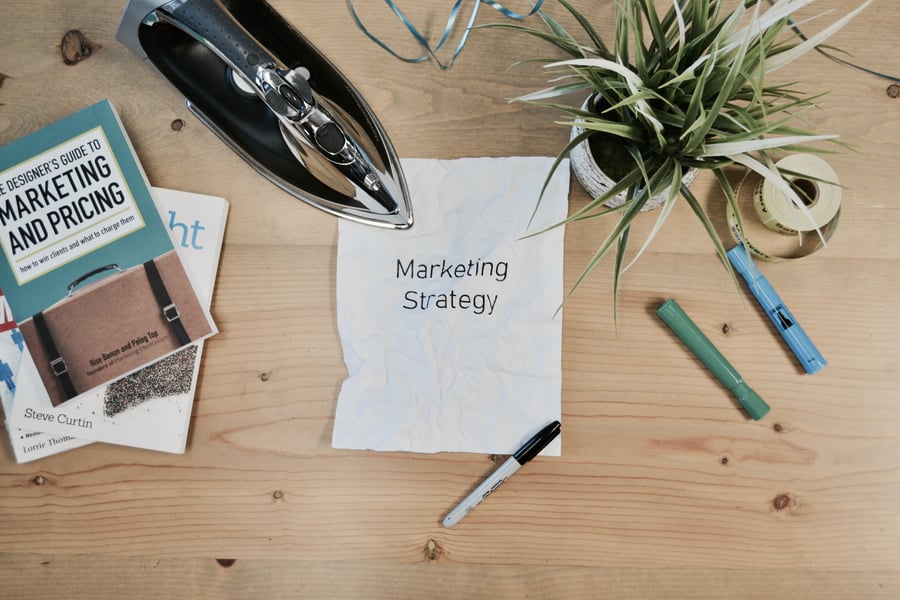 Once you've completed all the steps above and created an online course that has the potential to sell, you should close the deal with a great marketing strategy.
Make use of your email list, get your social media accounts to work, enhance your SEO, invest in PPC marketing, Google ads, Facebook ads, and more.
Targeting the right audience with the right marketing messages is the only way to succeed in selling your online course, so make sure you develop a comprehensive marketing strategy.
The best marketing strategy will help you engage with your target audience and build meaningful relationships with each one of your leads.
Nurture the Relationship with Course Participants
When you create an online course, it's difficult to stop. Online courses can be an excellent asset to your business, and you'll likely be creating more than one.
That's why it's important to stay connected with the course participants. You must ensure that you're nurturing your relationship with them.
An informative email every now and then can work wonders. Ask the participants for feedback and reviews, and make sure you remind them about other offers you have for them.
Following all the steps discussed above and nurturing your relationship with course participants will help you create online courses that really sell.