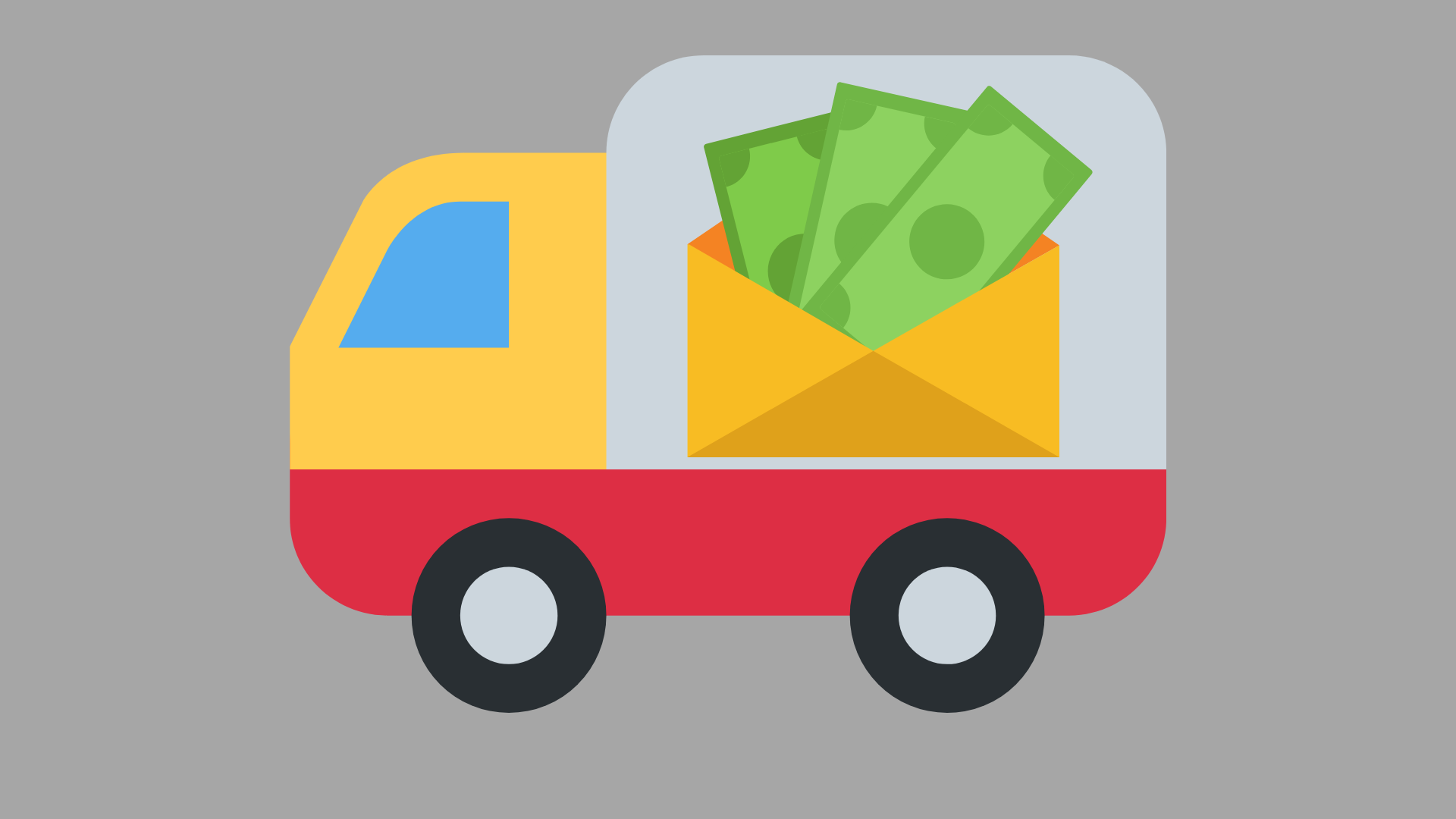 When it comes to setting up an eCommerce business, shipping is a vital aspect that could make (or break) or business.
Because eCommerce is all about ordering the product online and delivering it to your customers' doorsteps, shipping is essential. And, without the right shipping and delivery strategies, you won't be able to satisfy your customers or create goodwill.
So, what happens when a product is damaged during shipping or goes missing?
Well, that is where shipping insurance comes in.
What is Shipping Insurance?
In a nutshell, shipping insurance is a type of service that will protect the shipper from packages that are either lost, damaged, or stolen.
Let's say an insured package does not reach its destination or it was damaged when it was delivered. The shipper will be reimbursed based on the declared value of the item(s) that are in the package.
Even if you are a casual shipper, and this may not be often mentioned on any other guide to dropshipping available online, it is recommended that you get shipping insurance. Making a small investment is worth it, in case something does go wrong.
Do You Really Need Shipping Insurance?
Well, if mitigating loss is your top priority, shipping insurance can place your mind at ease. The best part is that getting insured is pretty simple; you could easily opt-in (as well as check out) for just a couple of dollars.
Getting the right shipping insurance can also greatly reduce whatever risks are involved in shipping your products to your customer's doorsteps. Again, this is because there will always be unforeseen instances that we will not have control of.
How Does Shipping Insurance Work?
For you to be reimbursed whenever a package has been lost, damaged, or stolen, you have to file a claim. You might also have to give documentation, proving the worth or value of these items.
In some cases, couriers have to search for a product if it is stolen or lost, which could take up to 10 days. Otherwise, the average process will take you a couple of days.
Types of Shipping Insurance
Take note that there are three different types of shipping insurance. Each one has its own benefits, as well as potential downsides.
Carrier Insurance
This type of insurance is usually provided by your shipping company. It could either be included as part of the delivery quote or paid for as an extra.
Third-Party Insurance
In this type of insurance, the shipper assumes full responsibility for the package and will cover the expenses for refunds and replacements. With a third-party insurer, claim processing time will be reduced. However, out-of-the-pocket expenses could quickly add up.
Self-Insurance
Finally, the last option is self-insurance. This type covers parcels that are sent through carriers and provides more extensive protection for lower rates.
Factors to Consider
There are also a couple of factors that you need to consider when it comes to purchasing shipping insurance. Knowing these could help you decide whether you need to get shipping insurance or not as you look for ways to mitigate potential order fulfillment risks.
Terms and Conditions
Moving forward, it's always best to familiarize yourself with the terms and conditions of any service you're using. It's still possible for a claim to be denied because the courier doesn't cover a particular event.
For instance, for items that are considered as high-value, insurance could be limited. Certain locations may not be covered either; for example, the insurance of both FedEx and USPS don't give coverage to certain destination countries.
Destination
Like we just mentioned, destination may also be a factor in your shipping insurance. As unfortunate as it might sound, some areas are at higher risk for theft or damage than other areas. Therefore, insuring packages — especially if they're international orders where the risks are high — can be a best practice.
Although tracking and signature requirements might lessen these risks, insurers might impose limits. Third-party insurers might also need a basic level of trackability for your package to be insured.
Claim Process
Every insurer will have its own rules when it comes to filing claims.
You need to have a basic understanding of this process, such as applicable timing rules, requirements that are needed for proving a loss or damage, how you can prove the value of a particular shipment, as well as the time frame for a usual settlement to happen.
Items to Be Insured
Most insurers won't cover specific types of items or items that will be sent to particular destinations. Plus, there are certain items that are more likely to be stolen.
Also, keep in mind that most insurers will offer a default coverage. You need to have an understanding of the defaults for primary carriers and know how to evaluate shipment value over the various risk factors that are involved. Doing so helps you determine if there's a need to add supplemental insurance for fuller coverage.
Time Frame for Filing of Claims
After knowing that your shipment got lost, stolen, or damaged, you must make a claim as soon as you can.
Make sure that you are aware of the cut-offs when filing a claim as reimbursements might take a while to process. The average time frame for processing a claim involves searching for a package, which might take 7-10 days.
If a package isn't located, an authorization letter has to be sent, including a couple of supporting documents. Then, the whole process will quickly unfold. Usually, most cases will be resolved within 3-5 business days.
Benefits of Shipping Insurance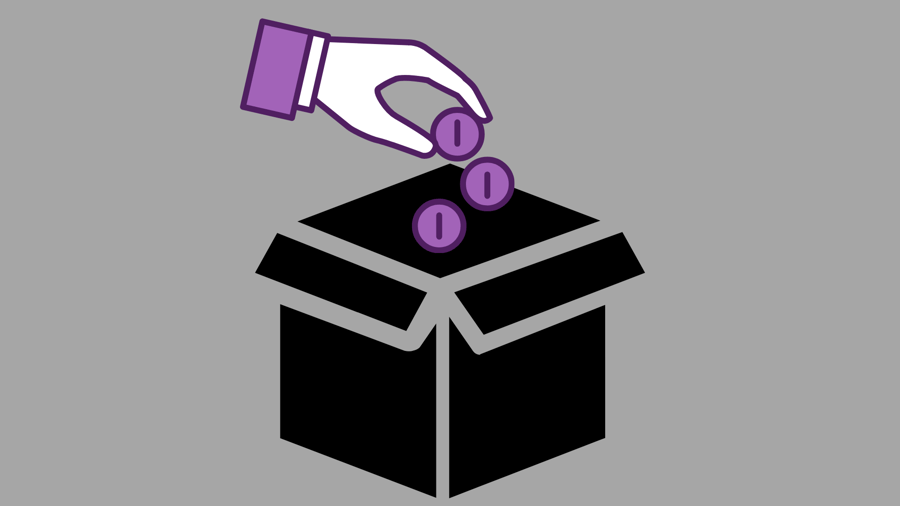 1. You'll Save Money
After you've shipped out an order, anything could happen. A shipment without insurance could lead to huge financial losses if it gets lost or damaged along the way.
Although there might be a lot of paperwork on your part, your insurance provider is more likely to reimburse you and minimize your losses, helping save money in the long run.
2. Your Items Will be Secured
Again, catastrophic events could happen. In fact, according to data by Universal Cargo, unfortunate events that happened between the years 2011-2013 lead to the loss of about 2,683 containers. A lot of these orders never made it home.
Although no one wants anything bad to happen anytime soon, you need to take advantage of the security provided by insurance companies. That way, your package gets protected during these circumstances.
So, whether you're new to the business or already a long-time seller, you need to accept the fact that you'll be facing risks during the transit of your products.
3. You'll Have Peace of Mind
Sometimes, the day to day business operations are already too much. But it's always a great feeling knowing that someone has your back, no matter what.
Well, that's precisely what shipping insurance does. It will provide you with protection against damage and loss of goods, ships, terminals, and so on.
It also doesn't give you the additional stress, guaranteeing that your shipment is sent out. Thus, you'll be worrying less about your shipments.
If you're a retailer and wanted to buy in bulk, you can reap the benefits of getting your items and goods insured by the right shipping insurance company. These companies will reimburse senders, whose parcels were lost, stolen, or damaged during the shipment process.
4. Shake the Burdens Off
When your items are uninsured and something happens to your parcel, then the burden of covering losses will be all on you. Hence, it is important that you implement safe and fast shipping strategies to secure your products while in transit.
If you get shipping insurance, you're saving yourself a lot of headaches by putting the responsibility of protecting your shipment onto the insurer. If something happens to your package, that's not your burden to carry.
5. It's Easy to Get Insured
It's a lot easier nowadays to add shipping insurance to your package. It's even possible at the time that you're paying for your shipping.
Luckily, it doesn't have to be expensive, as it only incurs a minimal fee (about 3% of your declared value). So, rather than investing a large sum of money for insurance upfront, you'll be paying insurance on each individual package.
6. No Additional Fees for the Release of Goods
A shipping principle accepted internationally is the "General Average." When shipping accidents happen, all affected parties will equally share the loss. Thus, you might need to make a cash deposit for the cargo to be released.
One major advantage of buying shipping insurance is the fact that your insurance company will handle the responsibility and will expedite the release of your cargo.
The last thing that you want to happen is to find yourself in a "general average" situation without insurance. Thankfully, having insurance on your package beforehand will shift that additional fee to your insurance company, saving you money in the long run.
7. The Insurer Will Handle Losses
Couriers, or the ones responsible for the shipment of cargo, won't be held responsible for any loss that might occur during the transit. Therefore, you should never rely on them to cover losses in the shipment process.
On the other hand, when you purchase shipping insurance, your insurer will be able to handle these losses for you.
Is Shipping Insurance Worth It?
It is clear that when shipping anything, you have to take risks. Otherwise, you will keep yourself up all night worrying over whether or not the courier will lose your package, or if it falls into the wrong hands on it's way to your customer.
So, if the idea of loss, damaged orders, or theft makes you a bit nervous, then perhaps it is high time that you consider getting shipping insurance.