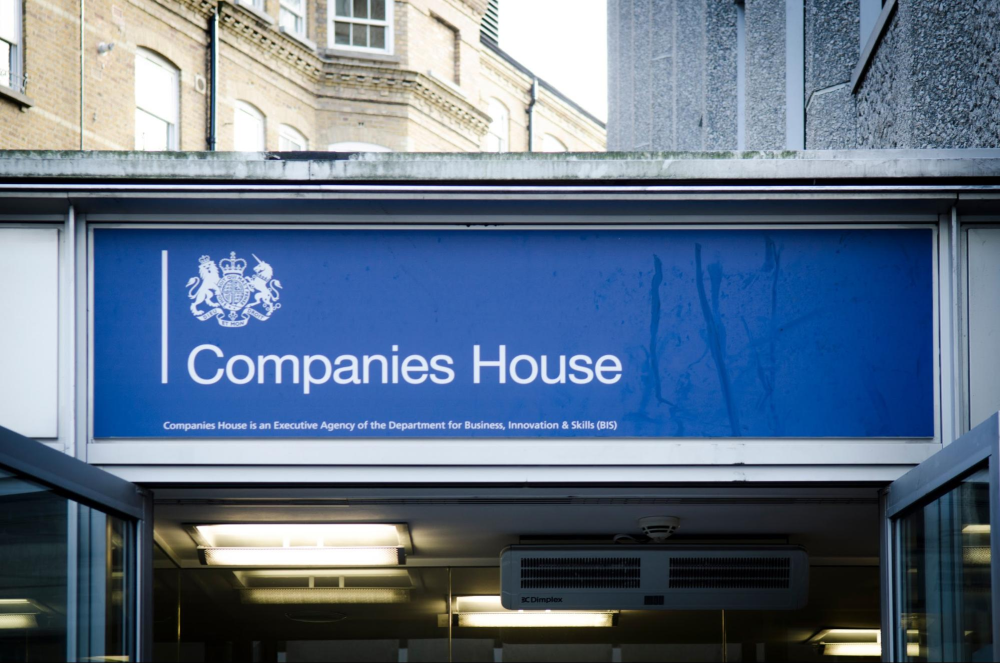 So you're thinking about starting your own business. Maybe you know exactly what it is you want to do, maybe you're still toying with a few ideas.
Either way, we've put together a checklist to help you get things down on paper and work out what needs doing. From deciding your idea to working out the legal requirements, this article will give you the perfect grounding to go out and make things happen.
1. Develop your idea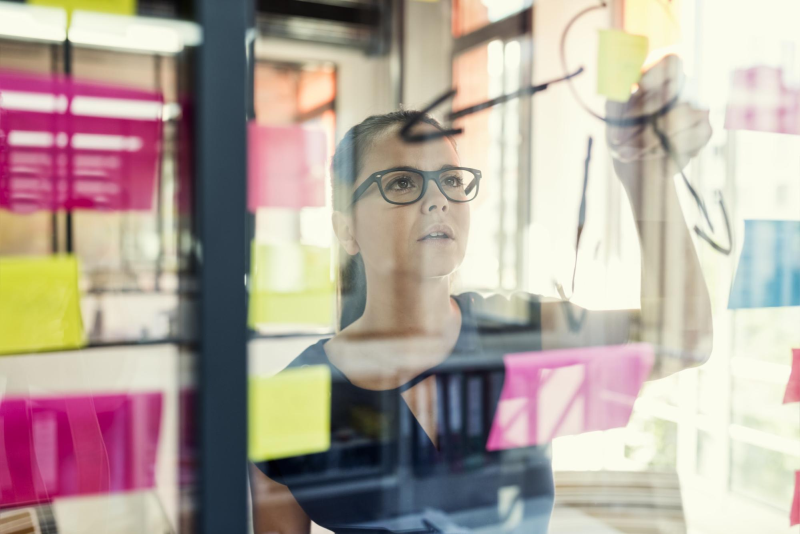 Whether you know exactly what you want to do, or know you'd like to set up your own business but aren't quite sure what it'll look like yet, it's important to be as specific about your idea as possible. This will help you develop focus, think more clearly about your target customer base, and make tasks further down the line — like writing a business plan, securing funding, or starting your marketing activities — all the easier.
Whatever stage you're at, writing things down can be a great help, either digitally or physically, though it's a lot harder to forget about or ignore something once you have it on paper and stuck to your wall.
Try to sum up your idea in a few sentences. What will you sell, do, or provide? Who are you trying to appeal to, and how will you reach them? What will make your business different from the others in the same sector?
It's also important at this stage to think about any skills or qualifications you may need. Is there any training you need to undertake, or are there any courses that would be worthwhile? In some areas, this might be a legal requirement, so make sure you do your research.
2. Find your premises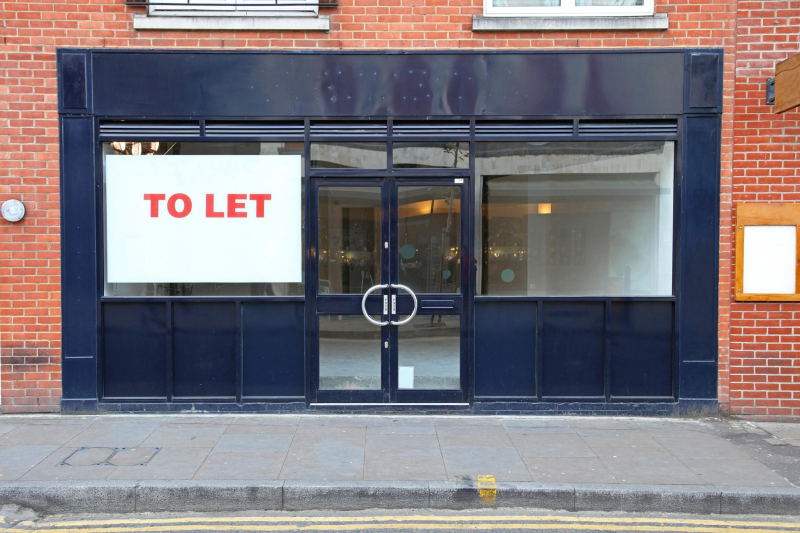 One of the first decisions you need to make before you get up and running is where you'll be setting up shop — whether that's metaphorical or otherwise. For some businesses, location will be absolutely key, while for others it won't make much of a difference. It all depends on what you want to do.
While many businesses can be run from home just using a laptop and an internet connection, that's not true of all of them. When looking for a location, you need to find one that ticks off all your needs — so it's important to work out what those are ahead of time. Some points to consider are:
Footfall. Is it important that people naturally walk past? For many businesses that require an external premises, this will be crucial.
Space. How much are you going to need? At the beginning you may need to start small, then you can consider moving somewhere else if and when your business grows.
Layout. Will the space work for what you have in mind? Remember to think about things like light, ventilation and health and safety.
Storage. While you might be thinking about the front end of your business, you also need to consider what goes on behind the scenes, and whether there's space for that.
Time. How long would you like your lease to run for? Make sure what's on offer is neither too long nor too short, and there are appropriate break clauses.
Depending on what kind of business you're looking to run, there may be a number of other things you have to take into account. Be sure to make a detailed list before you start looking into spaces.
Even if you are running your business from home, it's not always as simple as just getting started. There may be business licences you need, or checks you have to pass. You may also need to inform your landlord or your mortgage provider that you'll be running a business from home, which brings us on to...
3. Stay legal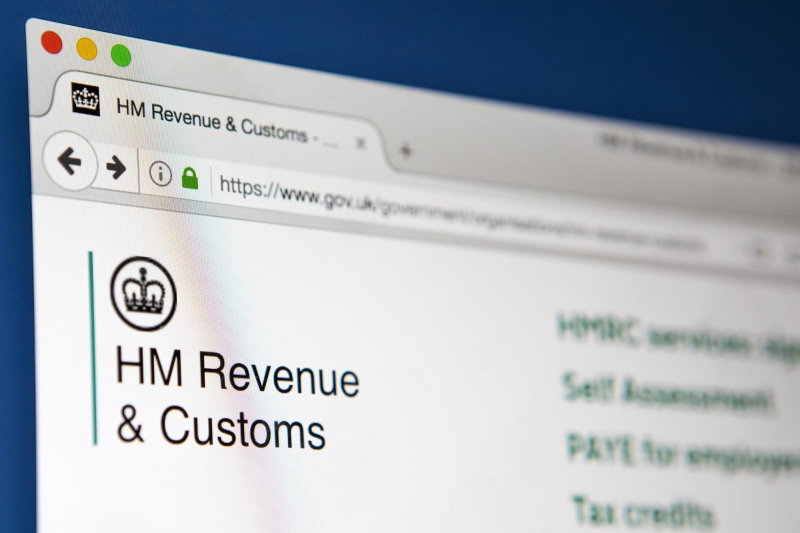 When it comes to running a business, there are a lot of legal considerations, and it's best to knock those on the head as early as possible — you don't want to be worrying three months in whether you're registered for tax, properly insured, or legally secure.
First, you need to make sure you register with the IRS for US-based businesses, or with the HMRC for UK-based businesses. This is mainly to ensure you're paying tax properly — and you'll also need to decide whether you're going to be a sole trader, limited company, or something else. Each type of company structure has different benefits, so read up on those and decide which fits you best.
Next, you need to think about insurance. Exactly what type of business insurance you need will depend on what kind of business you run. If you're going to be interacting with the public, then public liability insurance is key, to protect against claims for 'slips and trips'. If you're providing a professional service, you might consider professional indemnity insurance, lest a client make a financial loss because of the work you've done for them. And if you're employing any staff, even on a temporary basis, employers' liability insurance is almost always a legal requirement, and you can earn a hefty fine for not having it in place.
On top of that, there's business equipment insurance, stock insurance, legal expenses cover and a variety of others you may or may not need depending on your business. Remember, even if you're running your business from home, it's important to look into specialist insurance. Many home insurance policies that would usually protect against things like theft or flooding will be invalid for claims on business related items. Using an insurance broker like Simply Business will help you compare business insurance quotes and find the policy that's right for you.
And of course there are the checks and licences you may need. If you're working with children, for example, you'll likely need a background check, while if you're cooking or baking, a food hygiene inspection will almost certainly be necessary. Make sure you look into all the legal requirements for your particular business before you get started, or you may find yourself in hot water.
4. Think about income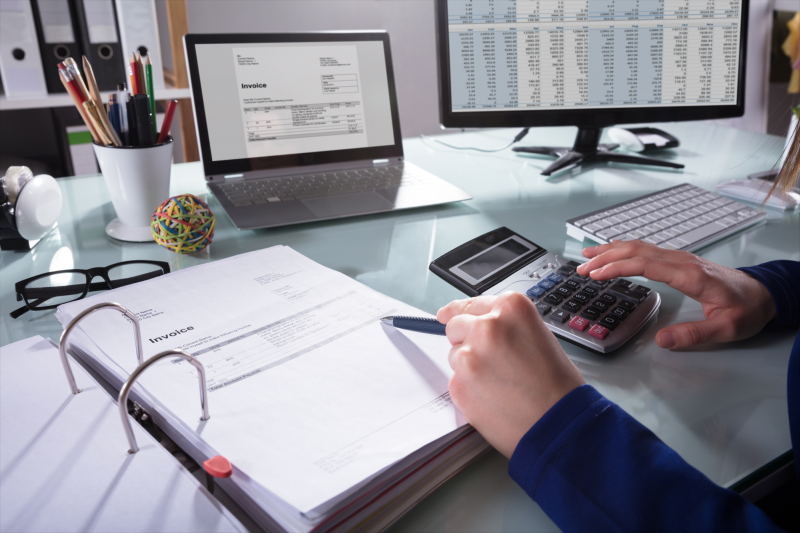 While for many it's not the most thrilling part of running a business, making sure your billing, invoice and payments system is all set up is a vital part of keeping everything running smoothly.
To start with, you may be fine with a simple spreadsheet, but there are plenty of accounts software packages out there that will help you make sure you keep on top of everything. Some even file your taxes directly, which can make the arduous tax return process less of a nightmare.
But it's not just about making sure you pay your taxes on time — it's about making sure your business is staying afloat. If you don't have an accurate overview of your accounts, including all outgoings and incomings, then you won't understand how well your business is doing, and whether you need to make some adjustments.
If accountancy isn't your strong suit, it may be worth hiring a professional to help you, at least at the start. They can make sure everything is set up properly and you understand how best to proceed.
5. Create a marketing plan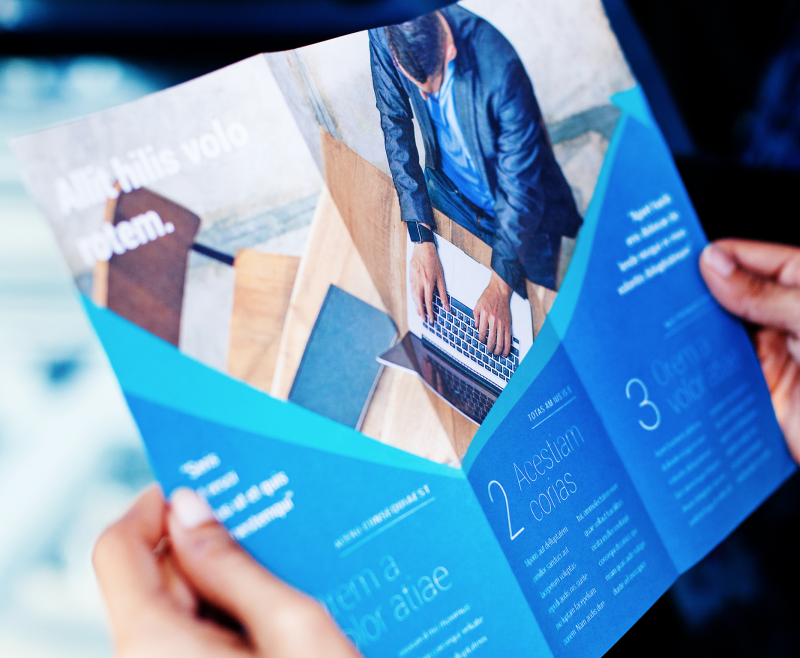 It's all very well having a business, but it won't get you very far if no one knows you exist. That's why marketing has to be on your list before you even think about opening.
Before you start with anything else, you need to think about your brand. It defines who you are as a business, helps customers identify you, and gives you a sense of trustworthiness. Think about your niche and your unique selling points, as well as the way you want your customers to perceive you. This should influence everything from your business tone of voice to the way you kit out your premises.
You don't need a huge budget to create an effective marketing plan, and it's worth keeping in mind that not all platforms and methods work for every business. Instagram, flyers, and a bit of local PR might do the job for a small coffee shop, for example, while LinkedIn and word of mouth referrals might be the perfect blend for an IT consultant or accountant.
Whatever your mix, the first job is understanding where your customers are, how to reach them, and what their needs are. Even if you haven't created a website or had business cards printed, there's a lot you can do with a busy town square and a tray of free samples or introductory flyers.
Make sure you've looked at lots of options and picked a couple that really suit you and your customer base. Spreading yourself too thinly over every single marketing channel just dilutes your efforts.
6. Evaluate and review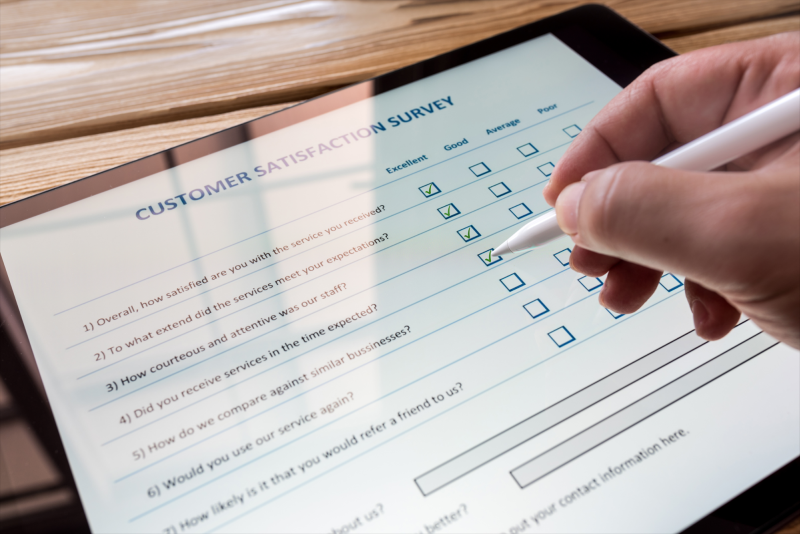 Even once you've gotten started, it's important to reflect back on how well things are going in accordance with the plans you set out at the start.
Once you're through month one, block out some time to look through your sales or billing, check your biggest source of income, and investigate any stumbles or spikes in business. You could even ask clients or customers for a bit of feedback (their favorite product, preferred form of contact, aims for next month — it all depends on what you want to know) and use it to add some action points to your review.
Once you've got all the facts in front of you, create a quick list of goals or objectives for the next month. Perhaps it's working five hours more (or less), signing up 20 more email addresses to your newsletter, or spending one evening a month at your local business networking group.
Whatever it is, having performance-based objectives shouldn't stop when you become your own boss. It's this sort of structure that keeps you ticking into year two.
7. Breathe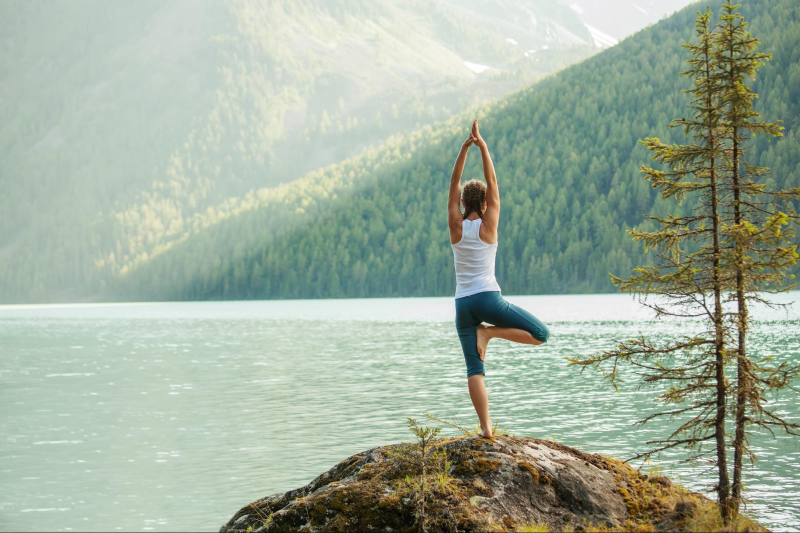 The early days of running a business are all about the work, the clients, and where the next sale is coming from. Remember though, you're still entitled to a break. With no HR department or holiday allowance to lean on, you'll need to monitor your own working patterns and intensity.
It's important that you factor in time that's entirely for you, both on a day-to-day basis and in booking holidays. You can't be 'on' 24/7, or you'll burn out. So don't just say you'll take time off — block it out in your diary and do it. Whether it's ten minutes of meditation or an hour or two of Netflix, downtime is important for your well being.
As well as daily time away from your business, you also need to take holidays. Remember, employed people are taking 25 days or more leave each year, and you're entitled to just as much. To help alleviate stress on your part, make sure you manage customer expectations, whether that's emailing to say you won't be available or putting up a notice in your shop (either physical or online).
Being your own boss can be all-consuming, but you'll be much better use to your customers — and your business — when you're well-rested and full of energy, let alone your family and friends. Most important, try not to feel guilty! You're building a fantastic business, and you've earned some quality time off.