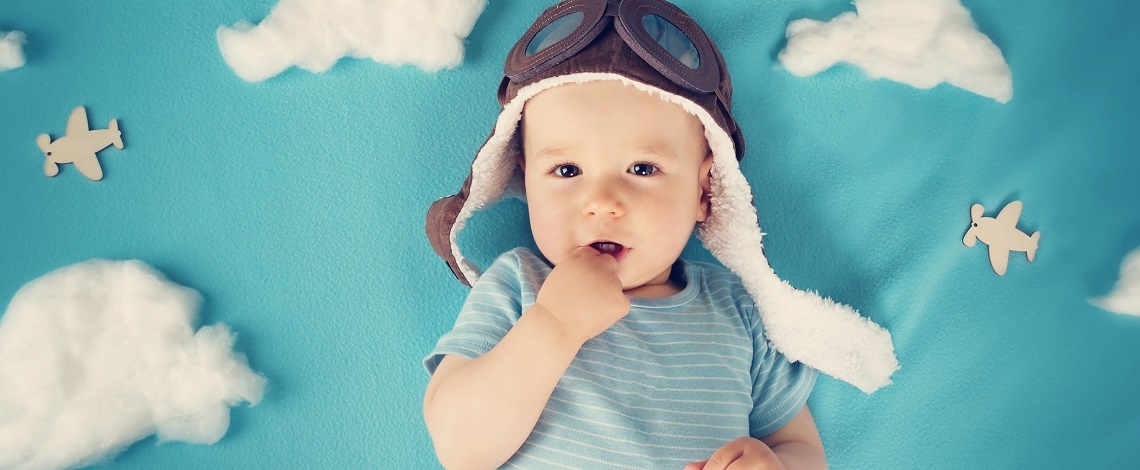 Successful entrepreneurs are always on their toes, ready to seize opportunities and respond to issues as they arise. An online seller needs a complete set of powerful, reliable tools to utilize and bring their business to its full potential, and more and more merchants are making the switch to 3dcart as they find their current platforms, regardless of size or big name, are not meeting their needs.
Allison Crane is a good example of an entrepreneur who sought new solutions for her business, both to handle its growth and to deal with issues that were preventing her store from reaching its full potential.
Allison founded her company eLeMeNO-Pee in Fayetteville, Arkansas in 2009 after she and her husband discovered the advantages of cloth diapers. Noticing improvements in their budget and their baby's comfort, they began doing direct sales, visiting parents in their homes to discuss natural parenting. The business grew, and by 2012 they were selling online. However, Allison began to feel that their eCommerce platform, Volusion, was holding them back. "We were at a point where I had done all of the improvements and optimizations I could on my own on the Volusion platform, but wanted to get to the next level with our sales," she remembers. "We decided to start looking for a new platform in 2014."
The worst thing about Volusion, for Allison, was the gift registry. eLeMeNO-Pee's site was forced to use an off-site gift registry that suggested competing sites to her customers. A gift registry is vital in the industry surrounding baby and parenting products, so this was a huge disadvantage.
Allison studied many other e-commerce platforms before deciding on 3dcart for its robust list of features, including the built-in gift registry. She also found she was able to easily customize eLeMeNO-Pee's 3dcart store to create the look she wanted. "It looks like a professionally-designed custom-built site," she says.
Soon after switching to 3dcart, eLeMeNO-Pee's sales rocketed sky-high. "In the first six months… we exceeded our total sales from the prior year, and now at month eight we are nearing twice our total sales from last year. We will finish this year with a 200-300% increase in gross sales." Allison says. "[We] are currently on track to have our best year ever."
Visit 3dcart's Success Stories to read more about eLeMeNO-Pee and other successful online stores.