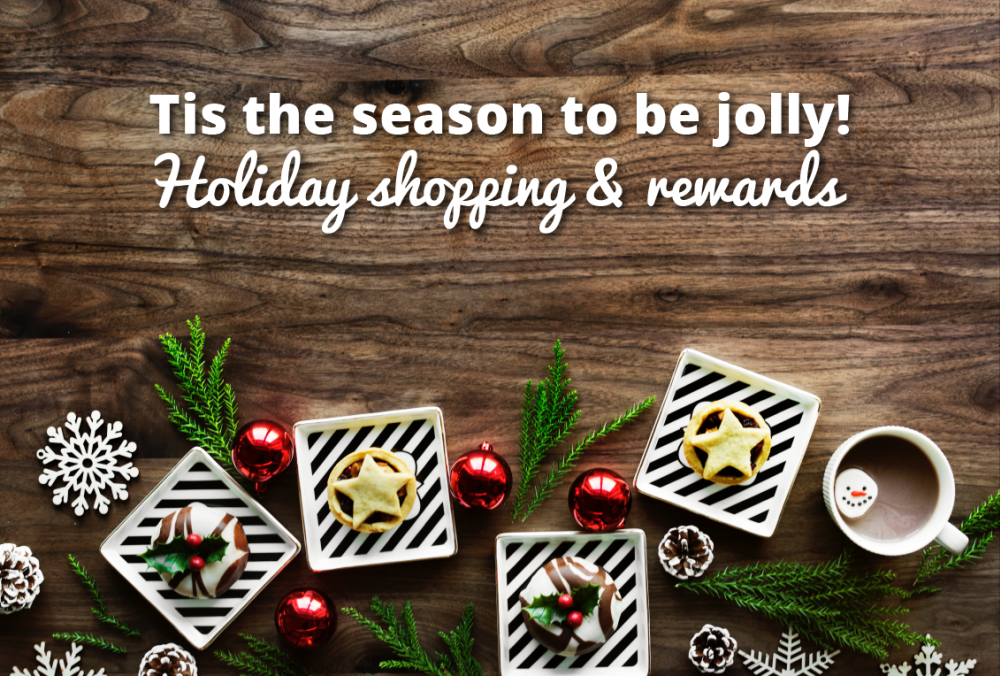 As per Deloitte's 2017 holiday survey, holiday shopping season accounts for more than $1 trillion and more one quarter of annual US retail sales. Yes, it's that time of the year when customers and retailers are all geared to put their shopping strategies, tips and tricks to play. Customers look around multiple stores and sites till they find, the best price or rewards that add value to their purchase.
Although retail spending grows overall in December, consumers tend to spend a smaller share of their budget on the essentials. Opting to spend more on gift categories such as clothing, sports, department stores and jewelry instead.
The most significant spending shift is, the increase in e-commerce with consumers avoiding the long lines and cold weather by shopping online. In 2018, holiday shopping e-commerce is projected to increase by 15.3 percent compared to the previous year as predicted by Statista.com. They also attribute- discounts, selection of merchandise among the most important factors for customers to switch.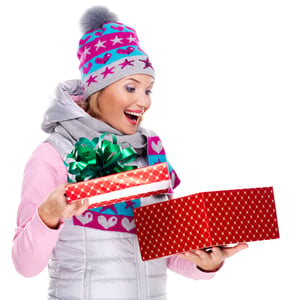 Emotional connect
An emotional element to redeeming rewards during the holiday season emerges, customers want to buy special gifts for their loved ones without burning their pockets. Brands that offer special rewards and prices to customers are the clear winners here. Word of mouth spreads like forest fire, especially since everyone is shopping, people are keen to know where and how the best deals can be availed.
According to research by Colloquy, 54 percent of respondents are loyal to brands that offer great shopping/purchasing experiences. 36 percent are more likely, and 40 percent are somewhat more likely, to purchase from brands that offer rewards and loyalty points. 56 percent recommend the brands they are loyal to customers.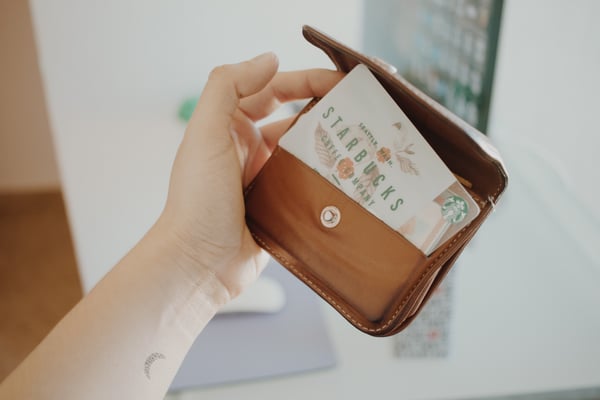 Rewards as a currency
Rewards are now like a separate currency for shoppers, they are accruing and spending strategically to boost their holiday purchasing power and stick to their budget. They use rewards to buy more gifts than they would otherwise. The value of rewards points varies greatly, depending on how one uses them. Some ways consumers are using their rewards—
Any purchase made with points, miles or cash back leaves more money available in their holiday spending wallet.
Many customers build up their rewards throughout the year, to use them exclusively for their holiday season spends.
With credit cards, one can redeem experiences as well. Experiences offered to customers with rewards during this season creates a long-lasting impact, the ripple effect is enormous!
Gift cards is another interesting way to spend points. Many rewards programs offer these to members at a discounted rate. These gift cards can be used to make merchandise purchases at that discounted rate or give the gift cards as presents.
In some cases, rewards points are used at platforms other than sellers.
Some important points, to keep in mind while designing your rewards program this holiday season: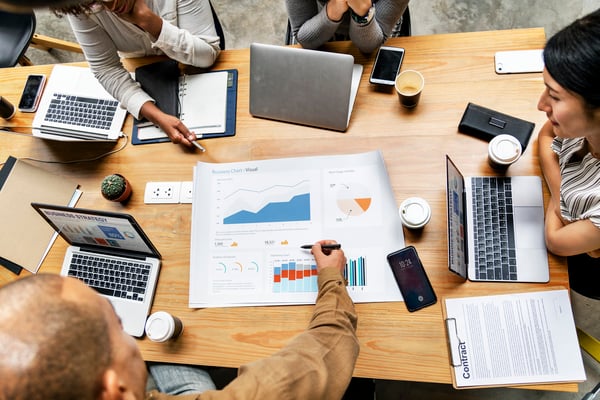 Assessment
Customer needs: First identify what to offer your customers. It is important to assess which of the customers' needs can be profitably and differentially met.
Value proposition: What is the value proposition you would like to offer them? If the value is not well received by customers, the program will not work. This is critical and makes your rewards program stand out from the rest.
Research: Do proper research, find out what other brands are doing and craft your strategy differently.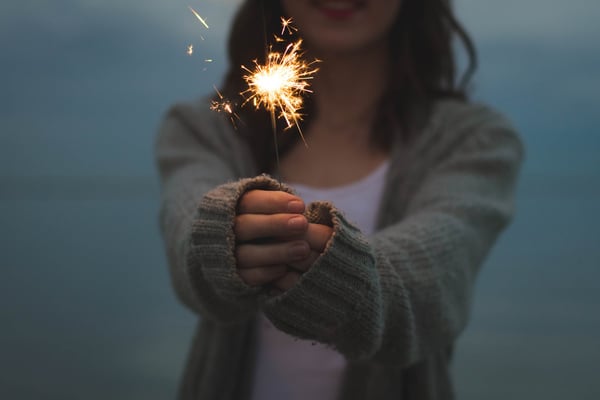 Offering
Program costs: Keep a track of the loyalty program cost. The costs will differ depending on the industry, the target group, the competitive landscape, the program set up etc. It is important not to go overboard and assess the costs at every stage.
Selection of benefits: These can be 'Tangible' or 'Experience based'. Tangible benefits e.g. discounts, rebates, coupons etc. Experience based benefits could be exclusive passes to a Christmas fest, rock show or some special services. Companies are realizing that loyalty programs aren't just about earning points. For example, beauty retailer Sephora's rewards program Beauty Insider program, offers free makeup classes and access to exclusive beauty events to keep their customer base engaged. Benefits like these are giving a different flavor to the traditional customer loyalty.
Influencers: Rewarding influencers, who in turn get to reward their audiences, is an effective strategy to supplement a customer rewards system.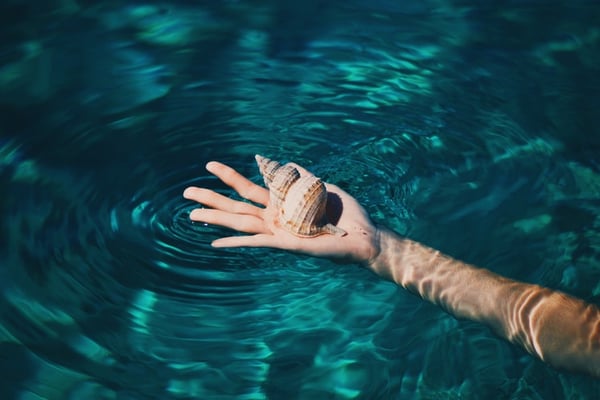 Customer connect
Timing: Rewards can be instant or delayed, this needs to be considered. 57% of consumers have left a program because it took too long to earn rewards, and 53% of consumers have left because a program did not provide rewards they were interested in. (Colloquy Loyalty Consensus 2017)
Communication: Just having a good reward program this holiday season, won't bring in customers back to your store, what's important is to communicate the offering to your customers using apt channels. Rewards program should be clear, easy to use and understand.
Mobile: Have the mobile component in place, customer loyalty programs that don't have a mobile component are not likely to succeed. Colloquy Loyalty Consensus 2017, states that 26% of American customers abandoned a loyalty program because it did not offer a mobile friendly option.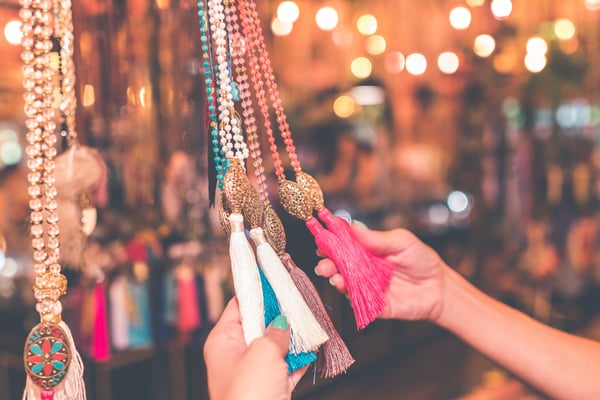 Customer data
Leveraging customer data: According to new market research report, customer data platform market is estimated worth $3,265.4 Million by 2023. This growth is fueled with increasing pressure to deliver personalized customers experience, leading to an increased demand for the availability of real-time data, and a growing demand for omni-channel experience and actionable insights by marketers.
Perceived value: The value, reward, benefits must be of 'high value' or 'unique' to make customers want to shop with your brand. It is not enough to think that a benefit offered is of high value. The benefit must also have a high 'perceived value'. If customers perceive it differently because it is not the benefit they desire, the rewards program will not work.
Long term view: Consistency is the key to a good rewards program. A onetime promotion can cost a great deal of money and mostly won't generate loyalty. This can change customer behavior but often in ways that are undesirable in the long run. Any positive impact is washed away as soon as competing companies launch their next promotions. Extending the perks beyond the holiday season can have customers returning for more.
Brands need to get creative while designing their rewards program, offering customers something unique depending upon the stage they are in. The holiday season is the time when retailers give back to their most loyal customers through special deals and incentives. From those making their first purchase, to those who make frequent purchases in that period to their most loyal customers.
Everyone likes getting special surprises during this season, especially if it's to do with bonus rewards points or other benefits/perks. Have you decided the special rewards for your customers this holiday season?
---