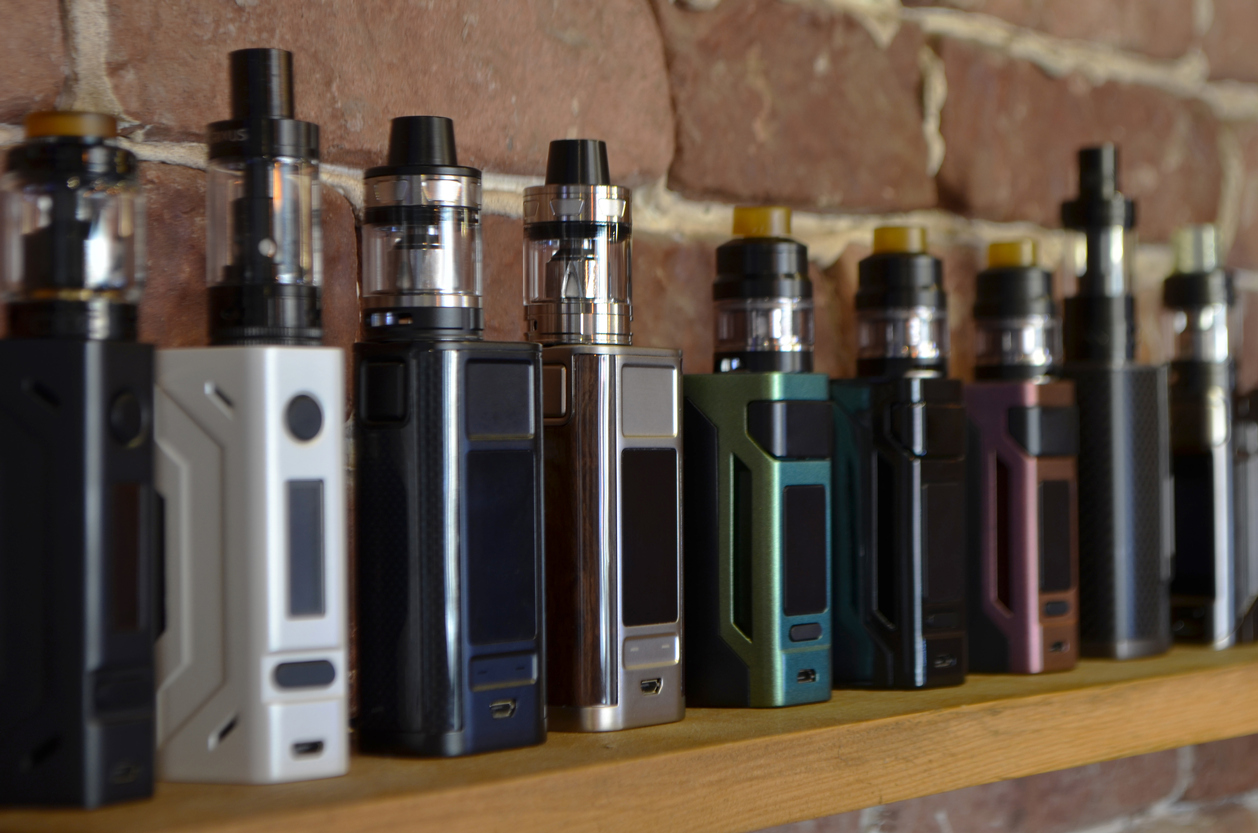 Vaping is becoming increasingly popular globally and with good reasons. The number of vapers has skyrocketed to almost 55 million from 35 million in 2016. The vaping culture isn't coming to a halt any time soon.
The competition in the vaping industry is rapidly rising, and every vape store owner wants to be ahead of their rivals. This is why having an online presence is essential, especially if you lack the resources to keep a brick-and-mortar store up and running.
If you want to increase your vape store's reach, focusing on vape store SEO should be your utmost priority.
What Is Vape Store SEO?
This is simply a tool used by most people in the vape business to get their products noticed online. They turn to this because the heavyweight search engines are against the nature of the products they try to sell, so they turn down their paid advertisements.
Vape store SEO is an excellent way of going around this since it has various features to meet online vape business owners' needs.
A vape store SEO is an SEO company that is well versed in everything that revolves around vaping and sometimes is used in a weed shop as well. It's necessary to every vape business owner because it's always packed with all the latest and most credible information.
A valid vape store SEO expert must be knowledgeable and experienced in critical areas such as:
SEO services for vaping stores online.
SEO services for physical vape stores.
SEO expertise for companies that deal mostly in e-cigarettes.
Professional web development strategies.
Proper product description for e-liquids and other vape products.
The basic rules of marketing vape products on social media.
Here are some of the qualities you should look for in a good vape store SEO:
Creation of useful content. Marketing requires a whole new set of skills and approaches, especially on the online platform. Certified SEO specialists know their way around it and wouldn't deliver less than you'd expect.
Mobile optimization. They are better at understanding what your potential customers' needs and preferences are. For this reason, they go out of their way to figure out how to get an attractive appearance for a mobile-enthused audience.
Are all about originality. With all the duplication going on around us, your vape store SEO experts must be original in all their dealings and content.
Create fully optimized URLs. In the modern age, URLs hold the key to reaching a wider audience. URL optimization is best left to verified experts that have been around for the longest time.
Use credible data to set reasonable goals for your business. They keep the ear on the ground for all the latest and credible info on how to catapult your business to the highest level.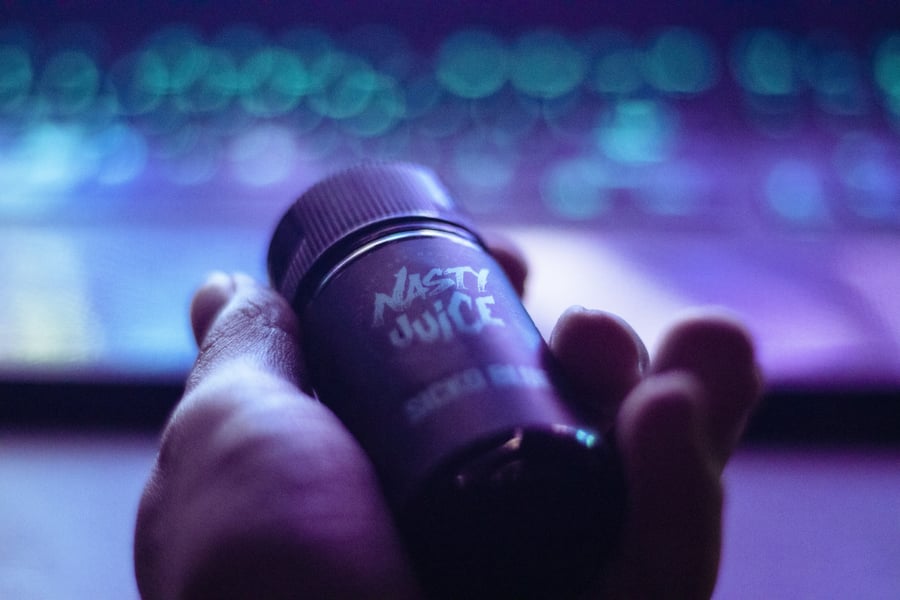 Source: Unsplash
Why You Need Vape Store SEO
Vaping and all related to it is undergoing a significant and radical transformation, especially as far as the internet is concerned. Basic knowledge of SEO and how it operates will see your business soar higher than before. In fact, it's crucial for successfully selling vape online.
Vape store SEO has so much to offer anyone that tries it out. For instance, here are some of the benefits that come along with a genuine vape store SEO company:
Makes room for a healthy competition. Vape store SEO is the tool that works mainly for those getting started on their online vape business. It works when you entrust your business to an SEO company that's been around long enough to understand the value of keywords.
Your website makes it easier for you to reach as many potential customers as you can. A professionally set website is all you need because it's always available and attends to potential clients' questions. A vape store SEO takes a look at your website and uses it to your advantage.
Helps you maintain a clean and professional reputation online. When starting a business online, be prepared for criticism and negative reviews from all angles. Having a good and experienced vape store SEO company plays the crucial role of ensuring that you maintain a squeaky-clean reputation throughout your online business venture.
You get the guidance that you're in dire need of. Starting an online business holds the promise of ridiculously high returns. This statement only comes to life when you get ample supervision and guidance from a verified vape store SEO company. Your preferred company should continuously advise you on the risks to take and the ones to avoid. This saves you from pitfalls that may damage your business.
Guidance Strategies for Your Online Vape Business
Having a rough idea of how to steer your business is an excellent place to start. Most online companies take off due to constant planning and making regular adjustments when the need arises.
Conducting an online vape store business is as delicate as it sounds and requires you to be armed with all the strategies you can find. Here are some priceless pointers that will come in handy when applied effectively:
Come up with great content for your online vape shop site. As much as the keyword density is essential for the best ranking on top search engines, the overall content matters just as much. Take time to look into the content structure and use the necessary resources to ensure that you're giving potential clients quality.
Give it more evaluation. It's not enough to only look into your content once. Have a closer look at it, and be open to constructive criticism. If possible, have a more in-depth look at other related articles, compare and then give your verdict. This is a way of correcting any errors that may have missed your urgent attention.
Make some adjustments. Once you realize that your article needs some adjustments, don't sit on it any longer than you should. Dig deeper and look for the best way to correct the phrase that has attracted negative reviews. Better still, find a way to make them more informative. Readers are usually drawn when they come across an article that will educate and inform them of something they didn't know about. Knowing this gives you a sense of direction when posting your content online.
Come up with a more revised version. After identifying your initial mistakes, it's easier to come up with content that's more informative and exciting as well.
Find a way of engaging your online audience, so they don't get bored and leave too fast. You can do this by structuring your content to suit the needs of the online fraternity.
Accommodate people of all ages to get positive feedback. Check on fonts as seniors tend to have issues with their vision, and avoid a dark background as this only worsens the situation for seniors who wish to be enlightened. Settle for a white space instead for clarity purposes.
Still, on the content factor, consider your readers' and visitors' experience when they visit your website. Enrich it with unique information that they couldn't find elsewhere. Let them know what it is about your vape shop that would make them want to snub all the others.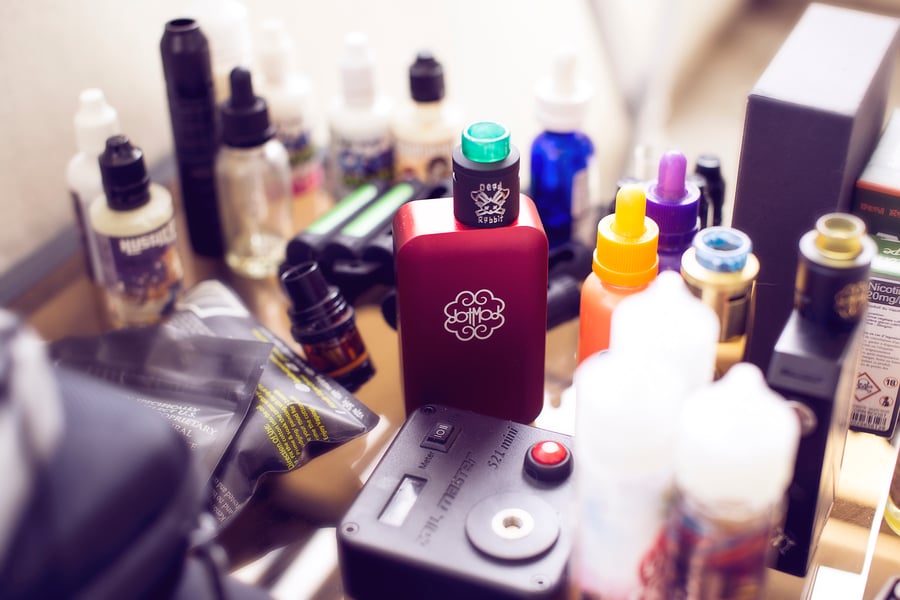 Source: Unsplash
Ways to Make Your Online Vape Shop Stand Out
Your website is your stepping stone to greater heights and must therefore be customized with this in mind. Here are ways to make your vaping website stand out from all the others:
Make it fast and secure. One of the most common mistakes that web owners make is that it takes several minutes to load their content. Not all visitors to your website are as patient and will leave to get a better option elsewhere. Talk with a renowned web developer who'll look into this before launching your website.
Upgrade your web host. A web host is never to be underestimated or downplayed as it plays a vital role in the make or break of your online vape shop. Upgrading it as frequently as needed is beneficial since it makes the search process faster than it was before. You can attribute the delays experienced in your web host to the storage system. It gives an unlimited platform to multiple clients at the same time hence the slow loading process.
Try some code optimization. If it's a bit too soon to consider a new web hosting company, you could try looking for other viable options further to increase your current web host's speed. For instance, compressing your website's template with your SEO guide's help could go a long way in improving your operations' general speed.
Make your website secure. The majority of internet users are aware that the online platform is not as fast. They are always in search of the safest places to browse and do their research. Providing them with the security to go about their operations without fear of insecurity is a good start. Finances are a delicate topic and should be safeguarded in every way possible. Encryption of data has been a go-to solution for online business owners since it doesn't leave them exposed. All their financial data remains private, and they gain complete trust in the systems involved.
Stay relevant to business directories. The Yellow Pages have been a stronghold for business owners over the years, and it's not about to stop now. Take advantage of it as it's a way of getting through to Google as a major search engine. Once you're successful, Google gets a hold of the physical address of your online shop business. This works since some potential clients may still be hooked on the idea of a business directory.
The Marketing Power of Vape Store SEO
Harnessing this tool is good for your business as it enables you to get fresh ideas. For instance, a certified vape store SEO is mandated to bring out the very best in your online vape shop business.
Thanks to the availability of various social media platforms, the vape store SEO system has been simplified. Not to mention that it takes less time to have your products and services noticed by a larger crowd.
However, you are better off when you get your facts right first. Get to know who the bigwigs are in this arena and approach them for unmatched and excellent services.
You could use any of these platforms before seeking professional services and see how it unfolds:
Social media. As mentioned earlier, social media seems to be the future of most businesses — both upcoming and established. Take the first step by marketing your vape shop and all it entails. Since many people worldwide spend so much of their time on social media, come up with new strategies for your audience. Give them something new to look forward to each time they visit your social media pages.
Maximum optimization. This is one of the greatest and most result-oriented approaches since it has seen most online businesses take significant strides. The main advantage of this approach is that interested buyers get to make their purchases directly from your site. They'll need a go-between before they discover your site. This is where you seek professional vape store SEO services to initiate the process.
Marketing via email. It's a wise move to make use of what is within your reach first. Email has been around for ages and is still valid, even in SEO. Come up with an email campaign that will get potential clients hooked on your products.
Review sites. You may be on the road to handling clients that haven't used vaping products in a long time. They'll need credible assurance that the vape industry is still as legit and vibrant as it used to be. This is where review sites come in and make it easier for both sides.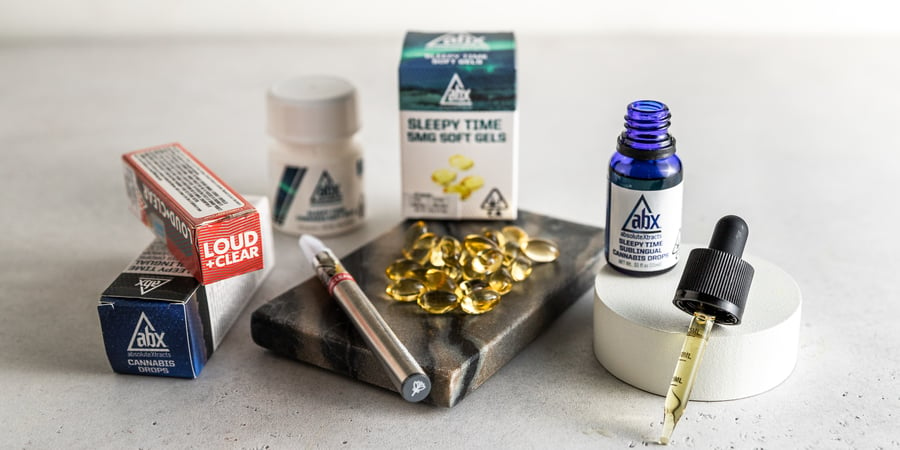 Source: Unsplash
Final Thoughts
The vape industry keeps evolving and is full of unforeseen changes. It's therefore good to keep tabs on the latest adjustments. This way, you'll always stay ahead of the game for the long haul.