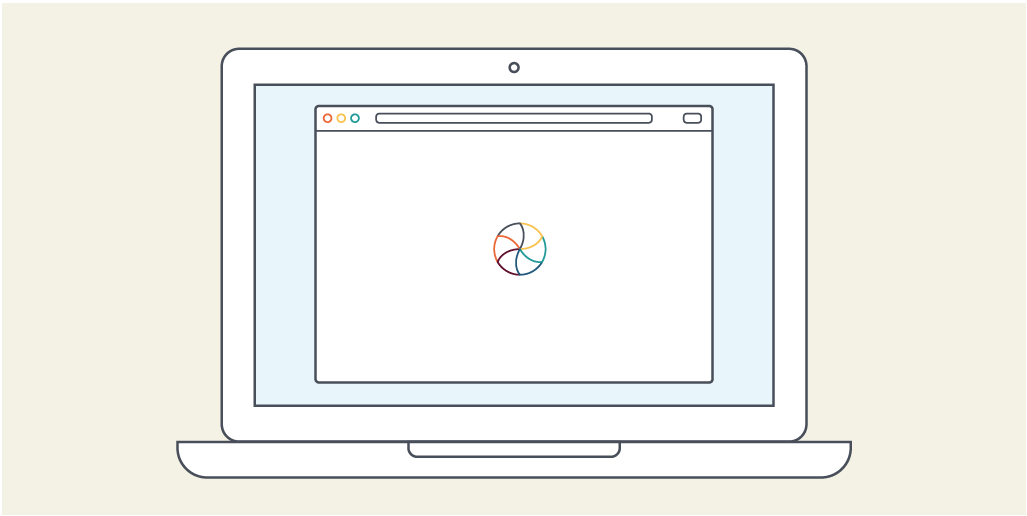 E-commerce is growing rapidly.
According to the U.S. Department of Commerce's latest figures, e-commerce sales in the third quarter of 2017 accounted for 9.1 percent of total U.S. retail sales.1 And it's expected to account for 17 percent of all U.S. retail sales by 2022, according to Forrester Research. At the same time, payment technology is continuing to evolve at a blistering pace, giving retailers the ability to accept a wide range of payments and radically simplifying the payment experience for shoppers.
In other words, increasingly more consumers are choosing to visit retail websites online or on their mobile devices, where they are able to make payments quickly and easily with the touch of a button. Given these combined trends, any forward-thinking retail brand may want to make developing the best possible e-commerce experience a priority.
However, before a customer can make a purchase from an e-commerce site, they must be able to find that site. That's where search engine optimization, or SEO for ecommerce, is essential. While many businesses rightfully invest resources in building a great looking website, they often overlook core SEO strategies that can help them gain more customers in the first place by potentially raising the ranking and, therefore, visibility of your site in search engines. Here are four SEO strategies that can help drive e-commerce growth.
1) Start with Solid Research
A successful SEO strategy begins with keyword research. Keyword research is important because it helps you understand how your customers are getting to your website, as well as what keywords your competitors are using to attract the same audience.
When investigating keywords, you should consider three things:
How relevant the word is to your business
How many people search for that word
How competitive the word is
Ideally, you want to build your search strategy around highly relevant words that are searched by a large audience and that aren't being used by your competitor.
You won't be able to check all of these boxes all of the time, which is where you have to get strategic. The more you understand the specific search terms that people use, the more focused you can be on developing content for that particular keyword. As an example, if you sell wool coats, you're more likely to be successful optimizing for "100 percent natural merino wool coats" than simply "coats."
There are a number of tools online that can help you conduct keyword research and also let you track trends over time.
2) Create Content that Provides Value
Once you've made a solid plan for what keywords to focus on, you can begin implementing them onto your site. Search engine sites will penalize you for keyword stuffing, so make sure that all of the terms are used naturally and that site content is written for humans rather than bots.
You should also consider creating a blog where you can create articles and other content pages that can help you rank for specific search phrases. In addition to providing SEO value, a blog can also act as a hub for your content marketing efforts and feed into email and social media campaigns.
For it to be effective, the content you create must provide value to your customers. A crafty spammer may be able to trick search algorithms for a little while, but customers can tell the difference between something that is useful and something that isn't. Bait and switch techniques to get people to click through to your site may gain short-term visits, but they can create long-term reputation damage.
3) Make Sure Your Website Actually Works
Just like your car needs a tune-up from time-to-time, it is important to maintain your website regularly and ensure it's meeting the needs of your users. One of the most important areas to focus on for search rankings is your website speed.
Page load speed has been counted as a criteria for search ranking algorithm since 2010, so if you've got a slow website, it could bury you in search results. This is also soon to be true for your mobile site.
Ultimately, it's all about the user experience. If you aren't delivering value to the site visitor, then your website will be penalized accordingly. Nowhere is a streamlined, user-friendly experience more important for an e-commerce site than during checkout. There are a lot of reasons why a customer might abandon their shopping cart and a convoluted or slow-loading site experience are two big ones.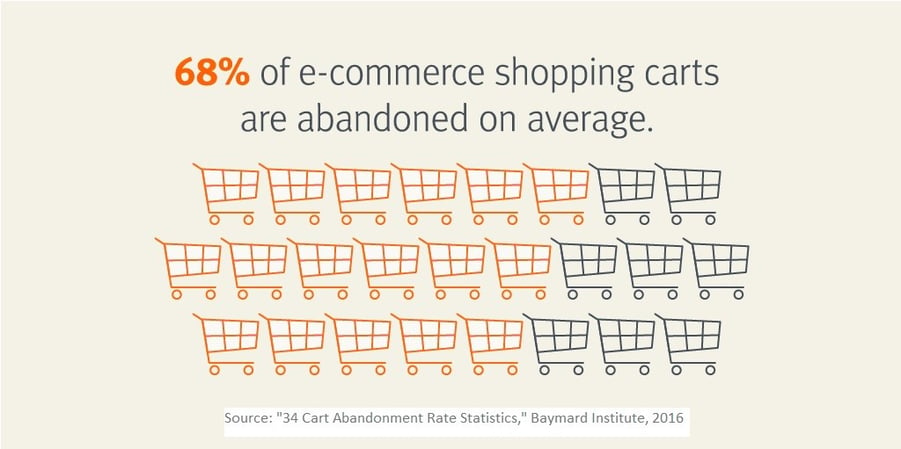 So in addition to making sure that your page is running as fast as possible, it's also important to resolve error pages, eliminate redundant content and correct other problem areas of the site.
4) Never Stop Testing
Search engines are constantly tweaking and refining their algorithms, so it's essential that you do the same. Ongoing optimization can include everything from tweaking site content to running usability tests. Here are some ideas for how to test and optimize your website to gain more visits and improve the user experience.
Improve your images. Most e-commerce sites are full of product images, but not all pictures are created equal. Use high-quality images that aren't the same as every other site and make sure that you're tagging them appropriately.
Avoid generic content. Look at your product pages and product descriptions. If they look and sound the same as your competitors, you should adjust them. Product descriptions should be personalized to reflect the voice and tone of your brand. Additionally, consider adding user reviews or other content to the page. Not only can this help deliver a better user experience since the customer can now make an educated purchase, but it also introduces unique content that will help you stand out in search rankings.
Track user behavior. Ranking high in search results is only one part of having a great e-commerce website. You should also be regularly monitoring how users behave when they get to your site. There are a number of tools that show "heat maps" of your website, highlighting the areas where customers navigate to and spend the most time. This real user information can be invaluable in planning changes to your website.
Whether you employ one or all of these strategies, it is important to remember that SEO is important. It takes a lot of time and attention, but a strong focus on SEO will help deliver not only more visitors but also higher-quality visitors to your site, which could potentially mean more sales and long-term growth.
References
1 "Quarterly Retail E-commerce Sales, 3rd Quarter 2017," U.S. Department of Commerce, November 2017.
2 "E-commerce will make up 17% of all US retail sales by 2022," Business Insider, August 2017.