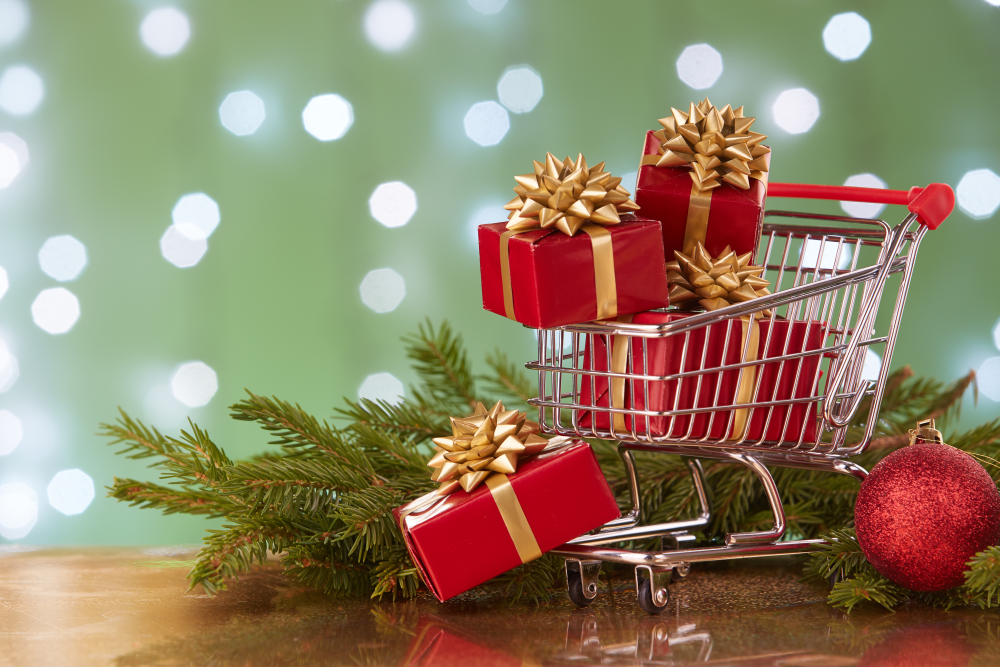 Retailers worldwide look forward to the holiday season with intense anticipation. Every recent year, holiday eCommerce shopping numbers have steadily climbed. People are showing a greater preference for shopping online than ever before, and it's time you got in on the action.
Whether you're just starting out in eCommerce or you've already had an online store for some time, you can implement a few strategies to give your holiday sales a significant boost. Here are 5 tips to get you started.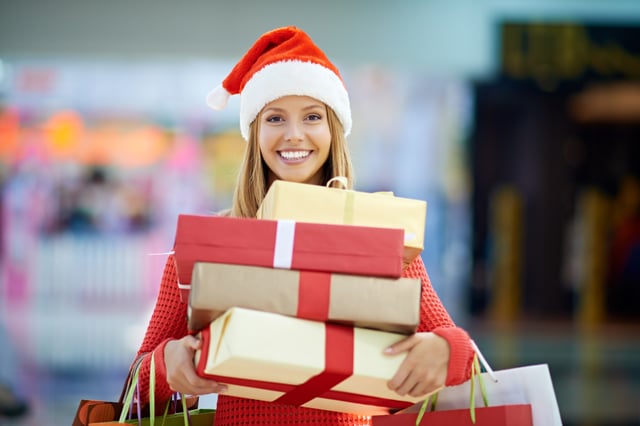 1. Offer Sales for Black Friday, Cyber Monday, and Green Monday
These are the three biggest online shopping days of the year. Black Friday is the day after Thanksgiving, Cyber Monday takes place the beginning of the following week, and Green Monday is the last Monday in December with at least 10 days until Christmas. All three rake in astounding sales numbers.
Shoppers don't just appreciate discounts on these days, they expect them. No matter how small or obscure your brand, you simply need to be part of the holiday discount rush — otherwise, customers will leave immediately, even otherwise loyal ones. With gift shopping in full swing, they're going to be focusing on bargains, especially with so many purchases that need to be made. Make a plan early on to incorporate all three dates into your promotions and marketing strategy.
Your target dates are:
Black Friday
Cyber Monday
Green Monday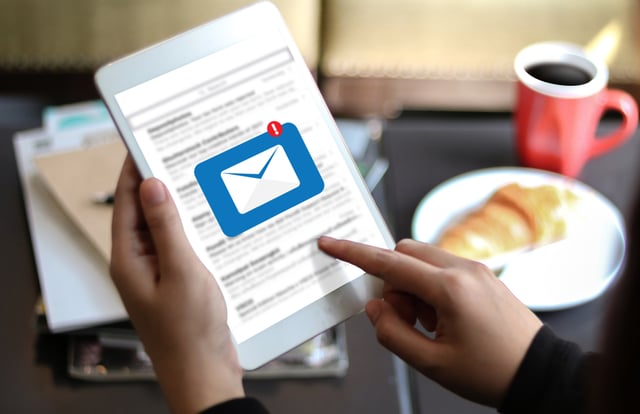 2. Ramp up your Email Marketing
The holidays are on everyone's minds long before Thanksgiving rolls around. Take that into account and create your marketing accordingly. Email marketing is responsible for the majority of customer knowledge of upcoming sales, so don't neglect it.
Inform your customers early on that they can expect huge bargains from upcoming sales. Include the dates, and make it more exciting by pointing out that the sale starts at midnight. This brings to mind the idea of waiting in line to be among the first at the start of an event, only without the need to actually stand in line!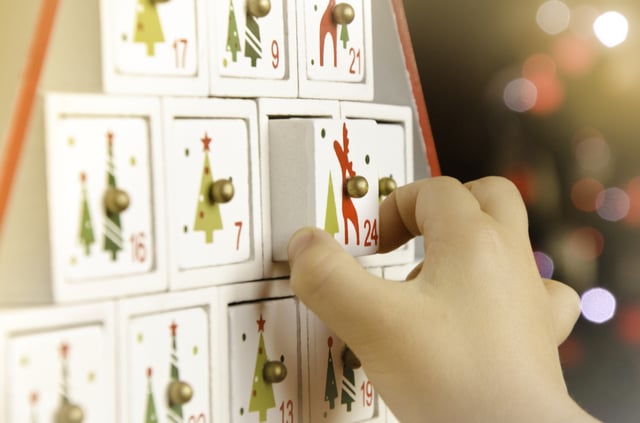 3. Enhance Anticipation with Sale Countdowns
When you have a big sale coming up, place a countdown timer on your homepage. This builds anticipation in visitors, as they can't help but feel the seconds ticking away. The countdown-to-sale timer also subconsciously reminds them that the sale itself will only last for a limited time, so they'd better jump on it when they can.
Implementing a countdown timer should be relatively easy, such as by installing an eCommerce Countdown Timer app. Ideally, the app should let you customize any aspects of it that you need to change to fit your site and your chosen purpose — it should be usable for counting down during a sale as well as counting down to the start of one.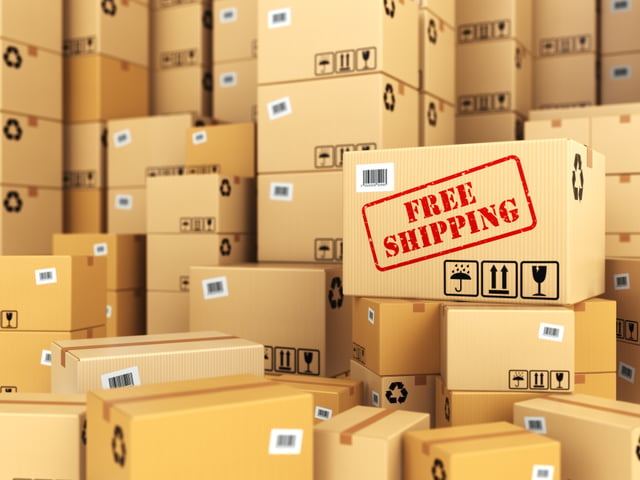 4. Entice Customers with Free Shipping
It's a proven fact that free shipping is a powerful draw to shoppers. Shipping prices are actually one of the major reasons customers abandon carts or otherwise turn away from a purchase — many people resent shipping costs altogether because they view shipping as an extra expense that they're forced to take on, rather than part of the normal cost of shopping online. They feel they shouldn't have to pay for shipping.
Perhaps your store is already doing fine even with shipping costs, and that's great. We're not saying you need to change something that works. However, free holiday shipping is very attractive, especially when customers already have so much shopping to do. Even if you choose to implement free shipping for orders only above a certain amount, it can still make a significant difference.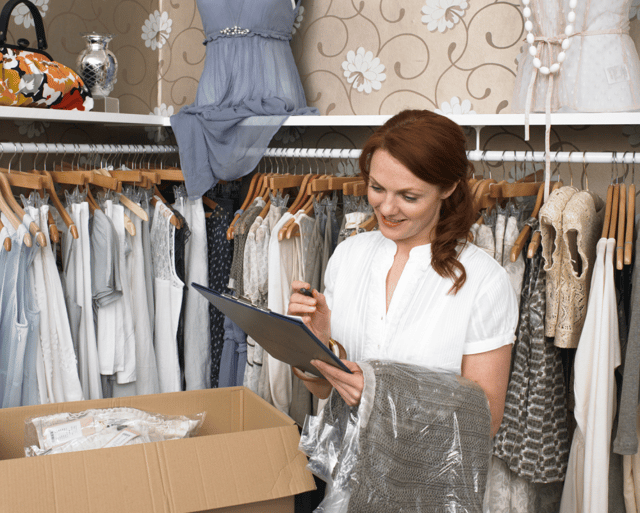 5. Overhaul Your Inventory to Meet Demand
Hopefully, your marketing efforts will work well. But what if they work too well? With a huge influx of purchases from both new and existing customers, you could run the risk of going out of stock and losing sales. There are some major disadvantages to running out of stock (other than the obvious issue of not having any more of a particular product to sell):
If the product is popular enough to go out of stock, it may in fact be the main product that drew shoppers to your store. Run out, and you could have visitors bouncing away instantly, disappointed. And disappointment is a feeling that sticks around.
If shoppers see items listed as "Out of Stock" around your store, they may lose faith in buying from you — even if the out-of-stock items themselves don't really interest them. Unless you're already known for being a large retailer, too many out-of-stock items just look bad. It makes you look like a small, less significant business that can't handle the volume.
Customers' impressions of your business are paramount, and both of these factors can hurt your ability to build your brand, so make sure you have enough stock to meet the upcoming demand. Of course, there's an element of risk to this: you don't want to stock up on too much inventory. That can hurt your budget and cause other problems. But careful analysis of sales data from previous years (if your store is old enough) can help you figure out how much extra inventory you need. If you still end up with a significant surplus at the end of the holidays, you can have a New Year's Eve sale to move it.
Closing Thoughts
November and December are a time for celebration and gratitude, and eCommerce success is definitely something to celebrate. It's our sincere hope that you're able to put these tips into action for your own online store and shatter your previous sales records. Be alert and focused, avoid feeling discouraged, and pay close attention to what works and what doesn't. With time, you'll nail down the best holiday marketing strategy possible, and you can put it into play year after year.
For more information about getting your online store ready to make huge sales during the holiday season, download our free Holiday Shopping ebook.