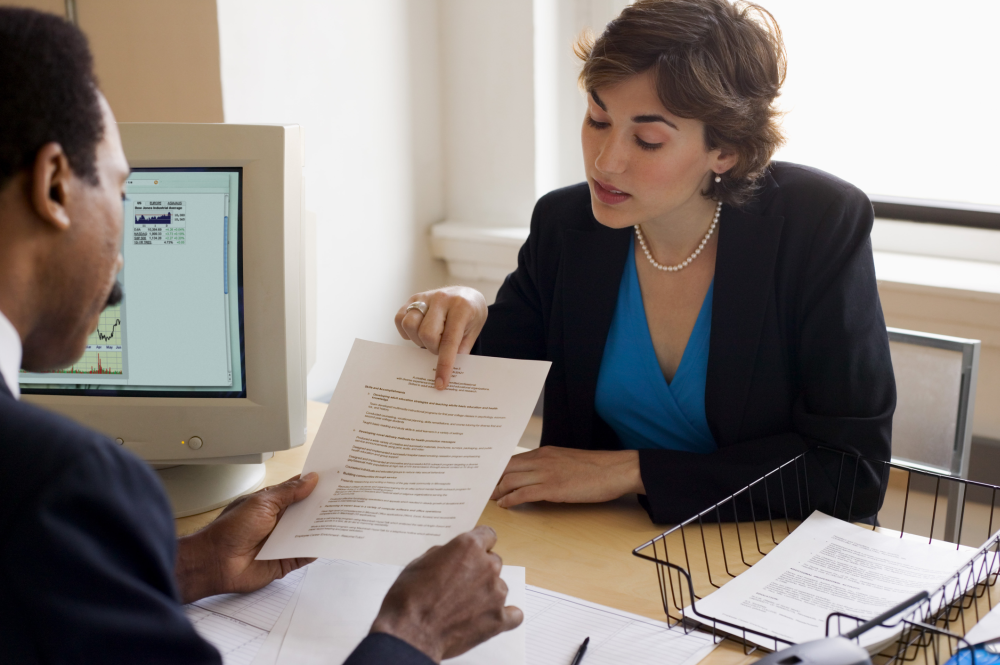 Selling business-to-business (B2B) has changed. About a half of B2B buyers — your customers — will make professional purchases over the internet in 2017, according to estimates from Forrester Research.
At least three out of four buyers research products online before making a B2B purchase decision, and according to IBM, about eight out of ten professional B2B buyers expect your business to deliver an online shopping experience similar to retailers like Amazon.
Retail, business-to-consumer (B2C) sales are directly influencing your customers' expectations. Your business can either meet those online purchase expectations and grow, or perhaps lose sales to competitors who are delivering a better B2B ecommerce purchasing experience.
Business Shoppers are Consumers Too
It is a mistake to imagine there is a fundamental difference between your customers — the purchasing professionals at businesses you sell to — and retail consumers shopping B2C.
The same professional buyers who make wholesale purchases from your business, go home in the evening and shop at Amazon.com, Walmart.com, or even Sarabeth's online store — where you can get some great blueberry, cherry preserves.
In fact, it is very likely your customers will expect a B2B buying experience that combines the best aspects of B2C ecommerce with the personalized service your sales team provides now.
Overcome Common B2B Ecommerce Misconceptions
Your company has worked hard to earn your spot in the marketplace. You offer great products. You provide great service. You care about your customers.
But, unless you have a capable B2B ecommerce site, you're putting roadblocks between your customers and sales.
Many, if not most, of your customers are not going to continue to place orders by phone or fax for much longer. Especially when you consider that many of your competitors may already be using electronic data interchange (EDI), a punchout catalog integration, or other forms of B2B ecommerce to help customers order and reorder more efficiently.
So what's stopping your business?
For many companies the only thing holding them back from growing through B2B ecommerce is a misconception, a misunderstanding about what B2B ecommerce is or how it might change the business.
Three of the most common B2B misconceptions, include:
The misconception that B2B ecommerce weakens customer relationships.
The misconception that B2B ecommerce shares your prices publically, where your competitors can see them.
The misconception that B2B ecommerce is difficult to manage.
Let's consider these.
First, some companies may be concerned that B2B ecommerce will weaken relationships with their customers. This concern is based in the belief that technology, in general, and ecommerce, in particular, is somehow cold or impersonal.
The truth can be quite different. B2B ecommerce will likely deepen customer relationships for at least a few reasons.
Ease of ordering.
Reordering products on a B2B ecommerce site may be a lot easier for your customers. If your business is easy to work with, your customers may be less likely to consider competitors. Allow your customers to buy when and how they wish.
Remember, the same buyers who purchase from your business during the workday, have already built deep relationships with B2C ecommerce companies like Amazon.
Better product information.
Ecommerce sites can make detailed product information available anytime, so your customers won't have to call or email your sales team to get an answer.
Most of your company's customers and potential customers are researching products online. When they find a product that fits their needs, they may not want to fill out an order form, fax it to your sales office, and wait to get a follow up call 24 hours later.
Personalized Offers.
When a B2B buyer shops your B2B ecommerce site, you can cross-sell and upsell just like a B2C retailer would.
Making personalized product recommendations can led to additional sales and a growing relationship.
Concerned about your competition?
The second common misconception about B2B ecommerce has to do with your competition. Some businesses imagine that selling online means exposing discounted prices to the world, where your sly competitors might notice and try to undercut you.
The truth is modern B2B ecommerce platforms like 3dcart protect your tiered pricing and minimum order information.
Your customers can be assigned to access-controlled, customer groups. You can offer different prices, restrictions, and minimum orders for each customer group, protecting your proprietary pricing and still giving your customers a good B2B purchasing experience.
B2B Ecommerce is Not Complicated.
In fact, many companies will run both a B2C ecommerce store and a B2B ecommerce operation on the same ecommerce platform. This fact — that one ecommerce solution can handle both B2C and B2B transactions — also contradicts the last of the B2B misconceptions described above, specifically that B2B ecommerce was somehow difficult to manage.
B2B ecommerce solutions can often streamline your company, making it much easier to serve your customers.
B2B Ecommerce in a B2C World.
At the moment, it is a B2C world. The U.S. Census Bureau reported in July 2017 that about 8.5 percent of retail sales were conducted online in the United States.
Retail ecommerce businesses are training your customers — again these are the purchasing professionals at the companies you serve — to expect a high-quality online shopping experience. In turn, your customers want your business to deliver the same conveniences and capabilities as a B2C website.
Eventually, B2B ecommerce sales in the United States are expected to be double or triple total B2C sales, your business can either take part in that growth or lose to competitors who will.