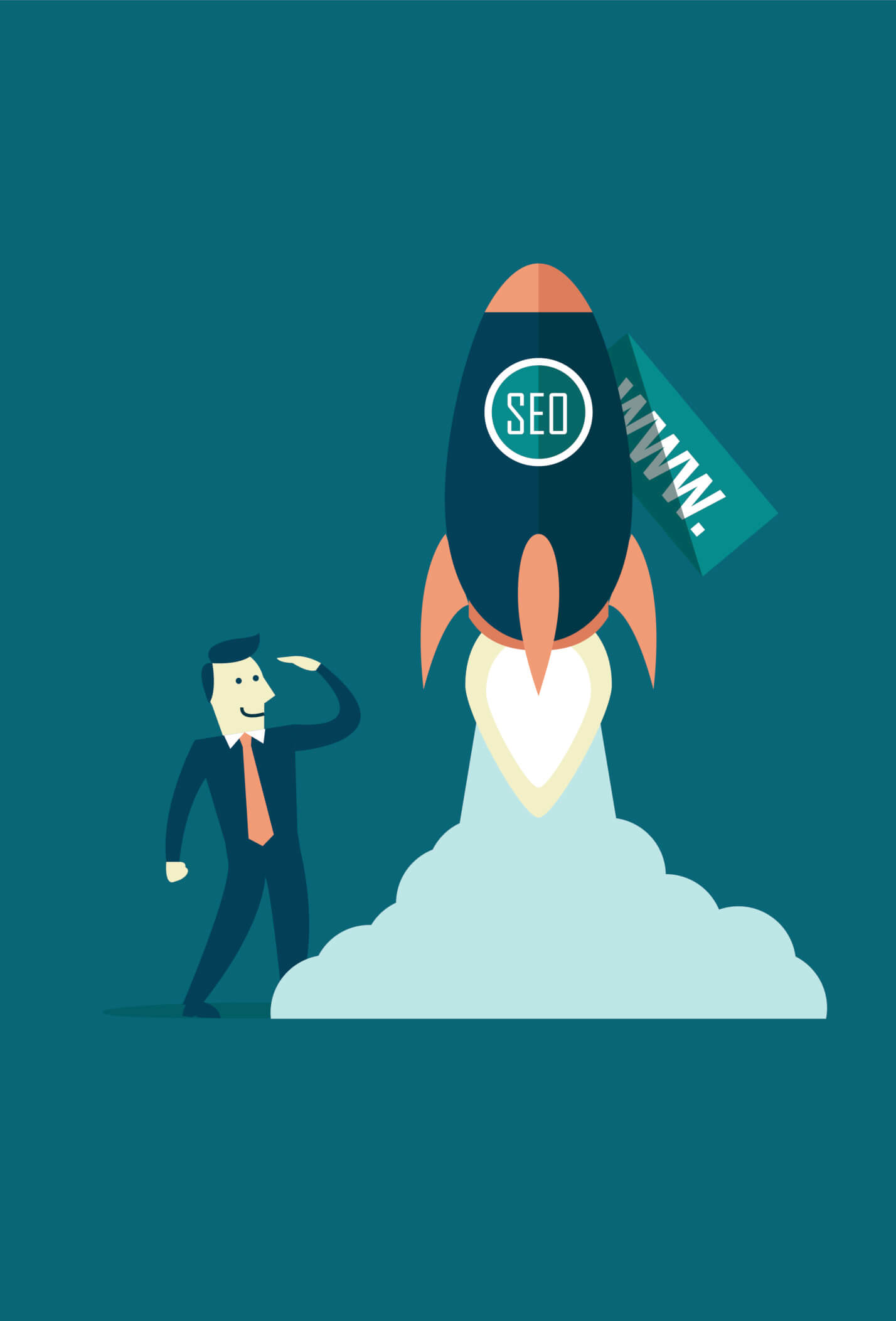 SEO (search engine optimization) is the driving force behind a business's growth and customer acquisition, and as such, is the single most important factor to affect an online store's long-term success. Businesses that adopt and implement a well-strategized SEO plan consistently benefit from a massive increase in visibility and sales, regardless of previous notoriety.
Merchants looking to gain an edge over their competitors and rank high in search results have a number of marketing channels at their disposal, but with SEO providing more targeted lead generation than any other marketing channel; its adoption isn't optional – but absolutely, critically essential.
Acquiring high rankings in organic listings is an accomplishment sought by nearly every business, but rarely, if ever achieved. A successful SEO plan takes time to implement, and fruitful results are anything but instant, with the bedrock of SEO – "link building" – occurring over an extended length of time.
While merchants can choose to bolster their strategies with PPC advertisements, the assurance of success can only be achieved through solid and consistent organic listings. Finding a place on page one of a search listing gives your business the creditability and authority it needs to establish trust and loyalty with customers.
3dcart's fully managed SEO packages are based on your needs as an online business and follow "Industry Best Practices." Designed for small and large businesses alike, our SEO experts will provide services that'll help your website rank as highly as possible.
3dcart currently offers 4 SEO packages: SEO Essentials for $149.99/month, SEO premium for $249.99/month, SEO Advanced for $499.99/month and our top-of-the-line SEO Enterprise for $799.99/month.
Subscribers to our plans may gain access to monthly SEO score calculation, Google Analytics implementation and monitoring, daily sitemap submission and audits, top level URL on-page customization of titles and meta tags, SEO settings audit, monthly SEO reporting, broken links report, keyword research, and many other services geared toward improving a site's overall online presence.
If you'd like to benefit from a strong and sound SEO plan without any of work or hassle, our Expert team is ready and capable to deliver the results you're looking for.
For more information, contact our sales team at 1.800.828.6650 or visit our eCommerce Marketing Services.