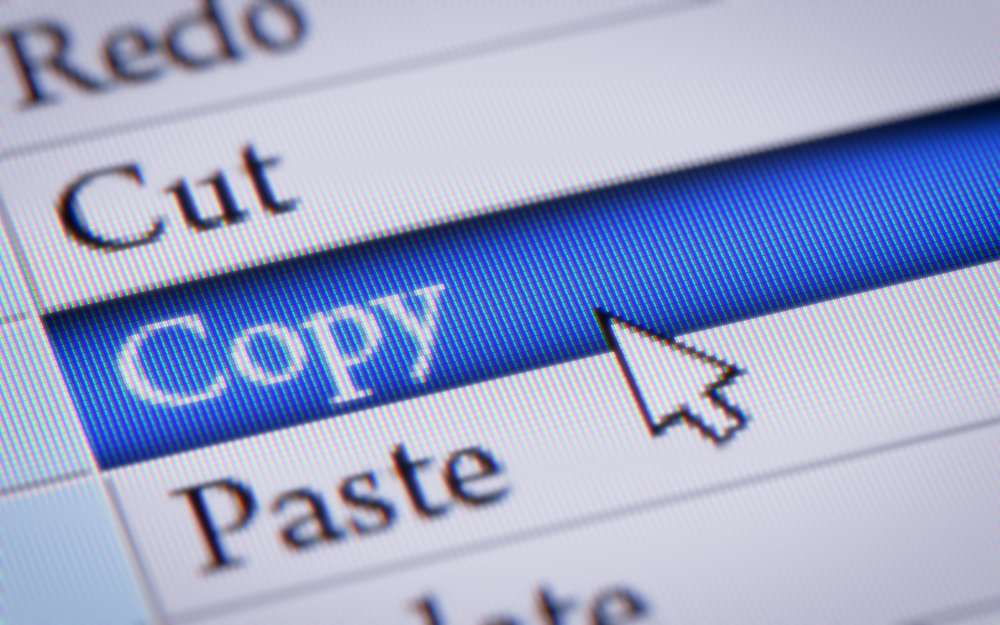 If you've invested some time in understanding how SEO works, you might be worried about duplicate content on your ecommerce website. And rightfully so -- but not necessarily for the reason you might think.
There are two kinds of duplicate content. One kind isn't necessarily harmful, though it indicates you might be ignoring an opportunity to do better SEO. Done frequently, the other kind is flagrant and can cause penalties to your website.
How do you know which duplicate content is okay and which represents a problem for your online store?
Duplicate vs. copied content
Duplicate content is a blanket term used to describe content that is slightly or no different from a passage of content hosted elsewhere. If you're hosting duplicate content in more than one place on your website, you're missing an SEO opportunity. But generally, you shouldn't run into issues.
Copied content, on the other hand, can constitute a serious issue for your website. Copied content is a type of duplicate content that appears both on your website and on another outside website.
Here, you have a conflict of interest when it comes to search, effectively cannibalizing search results, hurting your ranking, and possibly even leading to penalties when done excessively.
For online stores, it's not as difficult as you might think to publish copied content.
Common areas online stores might publish copied content
Not sure where to start weeding out copied content? Here are a few places you might want to comb to make sure you aren't making a grave SEO mistake.
Product pages
Here it is, the number one offender. Because online stores are distributors, it may seem like a good idea to replicate manufacturer descriptions of products. After all, they know their products best, right? Gucci probably employs a whole team of copywriters who can say it better than most marketers. But if that content also shows up on other websites, it can cause problems for your SEO
News sections or blogs
It's tough to maintain a constantly updating blog, filling it with fresh content to keep your audience engaged and boost your search rankings. Unfortunately, reposting content that already lives on other websites isn't the best plan to serve up fresh content for your audience.
Brand category pages
Like your product pages, you might be tempted to create category pages around brands you sell and seed those pages with content ripped from the brand's website. Think again -- it could cause another knock on your SEO.
Make search engines work for you
The secret to a successful online business is a great SEO strategy. Learn how you can put together a holistic ecommerce SEO program with The Building Blocks of Ecommerce SEO, a free ebook from 3dcart detailing the foundations of great search engine optimization.