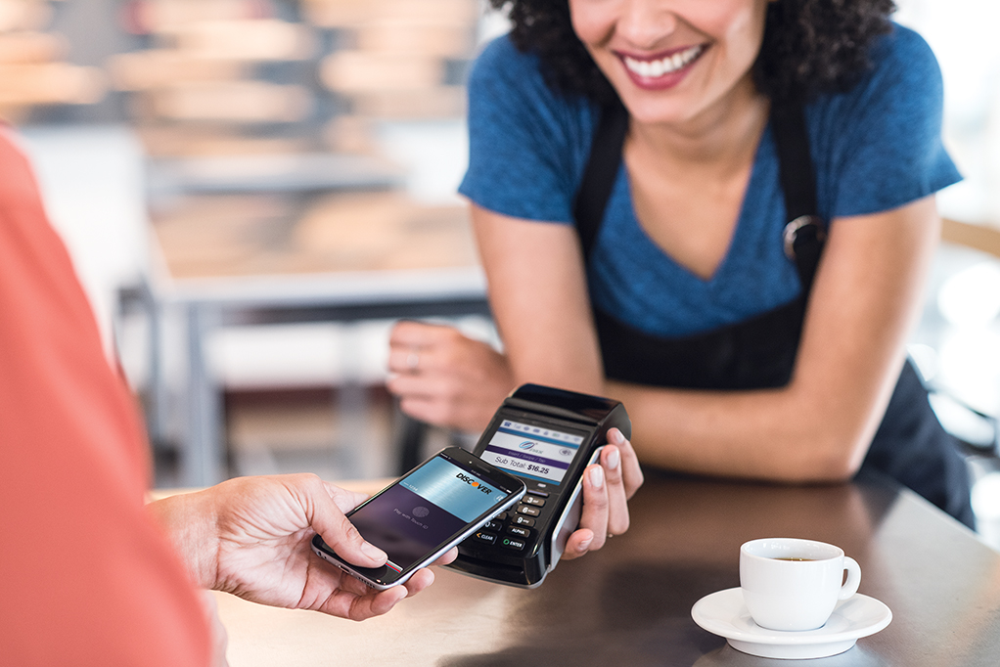 Touch a button; pay for your coffee. It's simple, right?
Mobile wallets empower consumers to make every transaction with increased speed and convenience. Since Apple Pay launched in 2014, followed by Android and Samsung Pay 2015, consumers have enjoyed the power to pay at their fingertips.
Although adoption rates are on the rise, obstacles to more widespread consumer adoption remain. To get you up to speed on the current state of mobile wallet trends, we'll look at the mobile wallet landscape, adoption rates, barriers to entry and the implications for merchants.
If you're looking to add a Digital Wallet to your online store, this is a must-read article to find out if a digital wallet makes sense for your online business.
The Mobile Wallets Landscape
According to a recent white paper published by Mercator and Discover® Global Network, smartphone companies command a great deal of the mobile payments wallet market.1 Through mobile wallet applications like Android Pay, Apple Pay and Samsung Pay, smartphone users have broad access to mobile wallet apps.
And consumer awareness of digital payments has been steadily growing. In 2012, U.S. consumer awareness of technology available to use phones as a payment device in-store to make purchases was 41% extremely aware, 32% neutral and 27% not at all aware.2 Four years later, in 2016, consumers were 56% extremely aware, 36% neutral and 8% not at all aware.2 However, consumer adoption lags far behind.
Mobile Wallet Adoption and the Barriers
In the U.S., the early adopters driving mobile payments are primarily millennials and mass affluents.2 Though these groups regularly use mobile payments to make purchases online compared to the average consumer, in-store point-of-sale mobile payments are still limited.
Right now, consumers remain hesitant to use mobile payments primarily because of convenience considerations and security concerns. In a survey by 451 Research, when asked to pick three factors that are most important in mobile payment apps, 48% of respondents indicated that the secure storage of financial account information on their device was important.3 As well, 48% of respondents also indicated that the overall ease of use of their mobile payment app was important.3
Likewise, in a study by Mercator, U.S. consumers cited a lack of confidence in the security of mobile payment methods as their top reason for not using mobile payments, followed by "no benefit to use" and "fear of losing phone."1
Merchant Implications
As digital wallets continue to gain broader adoption amongst consumers, merchants can begin tapping into this audience by creating a seamless, secure experience. Here are three ways merchants can begin appealing to the digital-savvy consumer.
Ease of use and acceptance – Digital wallets extend far beyond just the ability to pay with technology. Acceptance is a key concern. It's important for retailers to make sure they offer as many payment options as possible during the checkout process. Ensuring that the transactional experience is seamless and that customers are able to use the method they want, when they want, can help drive the frictionless consumer experience.
Integrated perks – If merchants just focus on the convenience of digital wallets, they will be missing out on other consumer needs that can help drive loyalty and repeat business. That is say, consumers want perks like coupons and loyalty programs.
Security – While many customers are concerned about security for mobile payments, it's important to know that credit and debit card numbers are not stored on the mobile devices; rather, a unique number is assigned, encrypted and securely stored on the device, and every transaction is authorized with a one-time unique security code. These practices enhance the security of mobile payments.
---
References
1 "The State of Digital and Mobile Commerce," Mercator Advisory Group, May 2017.
2 "The Edge of a New Frontier," Accenture, 2016.
3 "Mobile Commerce Readiness: A Merchant and Consumer Perspective," 451 Research, February 2017.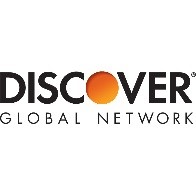 The article and information provided herein are sponsored by Discover® Global Network for informational purposes only based on independent research and are not intended as a substitute for professional advice.