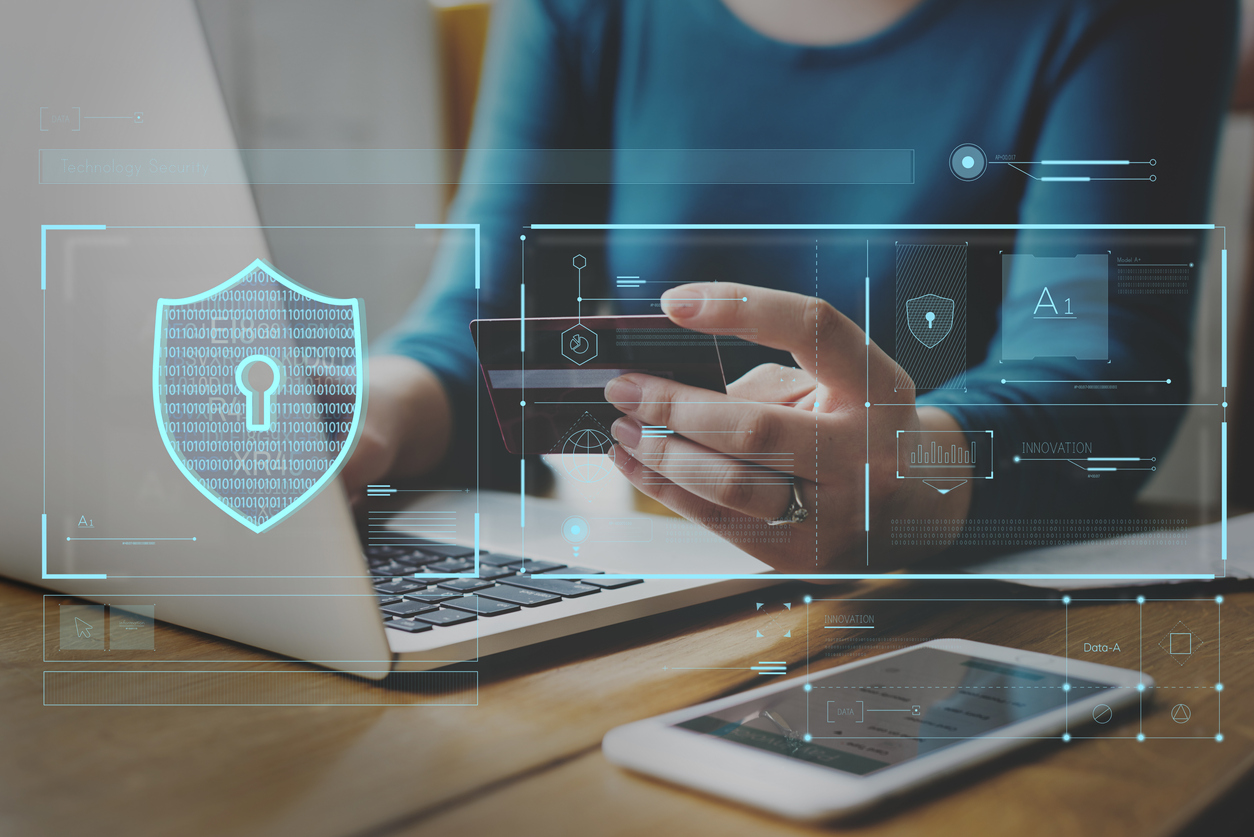 Technological advancements have spiraled in the modern world, and businesses have shifted to digital forms of online payment. Website and mobile channels have dominated the scene and are the top options for accepting payments. That's why these channels have gained a solid foothold in the eCommerce world.
What are Real-Time Payments? A real-time payment system encompasses technology that makes money transfer between a payer's and receiver's account instantly. Payments can be made at any time of the year, including holidays and weekends. Not only does this make the entire process effective, but it also adds to the business point of view. With the modern age, real-time payments have bettered everyone's payment concerns that were earlier a bane for sellers and buyers.
In eCommerce businesses, a modern payment system delivers a rich payment experience for both the merchant and customer. The digital form of transactions is more efficient for the business and customer compared to cash transactions.
Aside from this, here are more ways real-time payment systems have ramped up eCommerce businesses.
1. Secure Transactions
Real-time payments have never been so convenient. At the same time, they have been a vital target for scammers and hackers.
In fact, Thales Data Security Report revealed that 75% of U.S retailers have faced at least one cybersecurity failure with their online stores.
With that in mind, having a secure payment gateway is essential for your bottom line, and there's a good reason for this. Customers will be less likely to carry out any transaction if the portals seem shady.
Are Real-Time Payments Secure?
Yes, they are. The payment gateways use business typical encryption features to ensure ultimate security for both the business and customer. The payment happens in the HTTPS protocol, which works to secure the customer's private data as they initiate a transaction.
The payment process is validated when the payment gateway uses a secret word confirmation with the eCommerce business. Additionally, the gateway affirms the IP address of the requesting server to start the payment page.
A user can also enjoy more security features like 3D-secure protocols and Virtual Payer Authentication by the card association.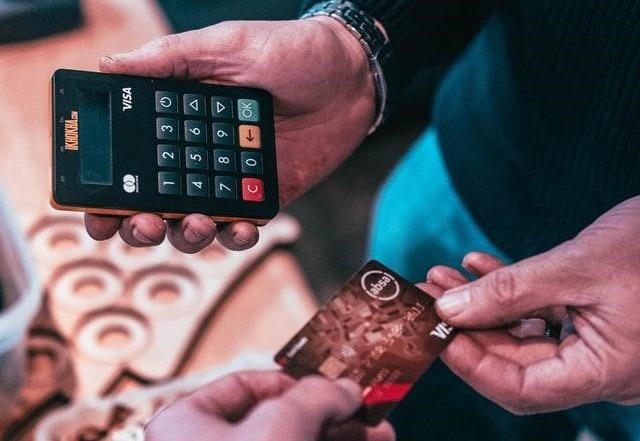 2. Integrating Mobile Payments
It's a given that more and more people today use their mobile phones to access the internet, but even more so for mobile financial services.
Many people, especially millennials, have forgotten about their physical wallets and have instead shifted focus to smartphones. This is because most people love the highly secured financial solution and the cutting-edge technology that makes payment easy and convenient. The entire process not only makes it easier for people, but also saves a tremendous amount of time and energy.
Here are more features of a great mobile payment system that you need to know:
Ease of Payment To and From Bank Accounts
Mobile wallets should allow smooth money transfer to any bank account, including your bank accounts and another person's account in a different bank.
Instant Payments Between Wallets
This means that the money transfer between the payee wallet and the payer wallet happens instantly – within seconds.
This also means that payments can be made anywhere, anytime, hence making funds instantly available.
Management of Virtual and Physical Card Operations
A user's debit/credit card information can be stored in digital wallets, which can be used to make money transactions at whichever time. This has made it easy for the user to aggregate all of their cards in a centralized space.
Additionally, a mobile wallet is a safer option than carrying all your cards with you since it doesn't store card numbers. Using mobile payment gateways is a big plus since it will boost your sales and your customer base.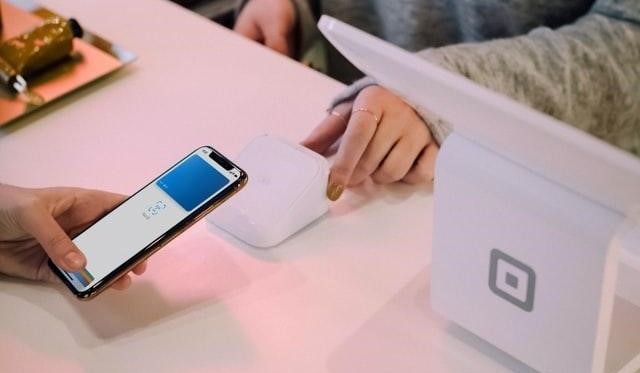 3. Integrating Payment Gateways in Websites
Today, more and more people embrace online shopping, and for good reason. The need for physical shopping is eliminated, and instead, one gets to shop from the comfort of their own home.
Any business looking to increase sales should look into online payment gateway integration. This explains why online payments have become increasingly popular, even in the older generation. Have you ever thought about how first-world eCommerce websites work? How do they have a smoother payment gateway whenever you think of making a quick purchase? The integration of payment gateways makes the payment bracket easier to accommodate.

So, how does it work? Understanding this part could significantly influence the buying decisions of your potential clients.
Generally, online payments are similar to the point of service that can be successfully used for any kind of payment using your bank card. Usually, online payment gateways redirect to a secure IP address for completing the transaction.
Simply put, online payment gateways authorize and approve the transaction. In this case, there is no point of service involved. Even if your business is brick and mortar, it's still necessary to implement a payment gateway to increase sales by catering to clients who can't make it to your physical store. Remember, you are opening up new opportunities for your operations and making it easier for clients and customers to adhere to an easier channel for payments. Such a system also provides you with an edge over other competitors in your country.
Usually, no cards will be used when making payments online. Only the information your customer puts in the suggested fields is required. Whichever real-time payment options are integrated into the website should ensure a high level of security and reliability.
4. Enhanced User Experience
It's a given that customer experience is at the heart of the evolution of payments since companies need ways to make transacting for their services and products hassle-free.
The revolution in the payment sector, including security-enhancing data and real-time payments, is mainly catapulted by technology-conscious consumers and future-oriented businesses looking for a full digital experience in their day to day transactions.
With that in mind, it's worth noting that any product's usability shapes its user experience, hence making this factor significant. Usability is more than the comfort of using the product. It has to do more with user satisfaction, a website being engaging, and looking good at first sight.
Some companies are going the extra mile to improve user experience by adding real-time features like geolocation, data visualization, and in-app notifications. Doing this has given such companies an edge over their competitors.
Conversely, when the factors mentioned above are overlooked, the user will browse through the particular website and will not proceed to purchase. Consequently, the users will ultimately move to the competition to achieve their goals since they are dissatisfied and disappointed. That is why investing in user experience is considered to be a beneficial move, not just for an eCommerce site, but also for the consumer.
5. Protection From Fraud
The risk of fraud gains momentum as real-time payment continually gains widespread adoption. That's why online eCommerce businesses should ensure that the transaction process is seamless and secure.
If customers face a smooth payment experience while shopping online, they are likely to become repeat customers and increase referrals. Here are three tips to secure online transactions.
Don't Store Customer Payment Information.
According to the Fair and Accurate Credit Transactions Act (FACTA), 2003, it is illegal to keep any of your customer's information. Most online transactions will require the client's credit card numbers and name.
After the transaction is completed, that information should be discarded from the online server. Doing this will minimize its chances of getting hacked.
Encrypt Sensitive Data
Clients' transaction information should only be accessed by authorized people in the company. Sharing sensitive information with any employee in the business could be a recipe for disaster since it increases the chances of your customer's data getting hacked. You could limit access to sensitive information by using strong passwords, certificates, and cryptographic keys.
Use a Secure and Reputable eCommerce Platform
It's essential for any online business to partner with a trusted eCommerce platform, maintaining security as one of the foremost priorities. This way, the business will be guaranteed to have top-notch security for each and every online payment.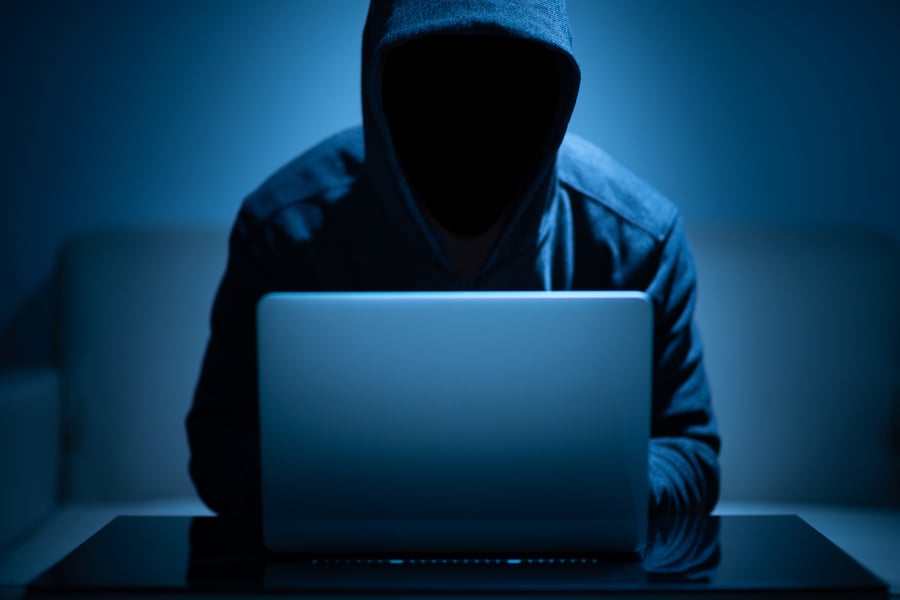 6. The PCI-DSS Wallet
The first step any e-business should take before accepting online payments is to ensure that the payment system is PCI compliant. The PCI Payment Gateway is a payment system that strictly adheres to the compliance of The Payment Card Industry (PCI). PCI compliance is adherence to security standards set up to protect card information during the transaction process.
Additionally, when the PCI-DSS feature is integrated into the payment gateway, the online business can safely save the client's debit or credit card details. This will make everything easier for the customer since they won't have to insert their card details in future transactions.
Here are six main requirements for PCI compliance. The e-business should:
Install a firewall configuration to protect cardholder information
Protect cardholder data within the PCI payment gateway
Build and maintain a secure network
Avoid using vendor-supplied defaults for security parameters and other system passwords
Protect stored cardholder data
Implement robust access control measures
The PCI DSS checks for any loopholes in your online transaction system and fixes them; hence the client's sensitive financial information is secure from hacks, leaving them satisfied while making online payments on your website.
7. International Customer Base
Have you ever thought about the difficulties people have historically faced while transferring money across the globe? This not only made it impossible for businesses or individuals to transfer a particular amount in time, but they have also lost a lot of time in the process. However, real-time payments have entirely neutralized the problem.
Another benefit of real-time payment that cannot be overlooked is that any customer from whichever part of the world can buy goods from your eCommerce business at whatever time. This is a huge plus since it can boost sales. Earlier, transfers used to take a significant amount of time. As a result, making it happen with real-time payments can save you a lot of time. Moreover, it also adds to the psychology of running a business. Customers like to make hassle-free transactions without having to indulge in unnecessary formalities.
The Bottom Line
For any eCommerce business, customer satisfaction and an easier checkout process should always be the priority. Real-time payment options couldn't have come at a better time than this when online shopping has become part of everyday life. Real-time payments have surely ramped up eCommerce businesses in more ways than one.
An efficient gateway improves your credibility and provides clients with the experience that they so rightfully deserve. It does not end here. Even if you've implemented strong real-time payment systems on your site, you need to continue to utilize new and innovative ways to keep bringing customers to your business.
A cannabis store SEO case study indicates that for all business types, learning and utilizing the merits of marketing and SEO has become the need of the hour. Any site can be further optimized for search engines since online stores are utilizing everything from retail and automotive SEO to hospitality. No matter what it is, new innovations in both transaction technology and online marketing are carving the path forward for eCommerce.