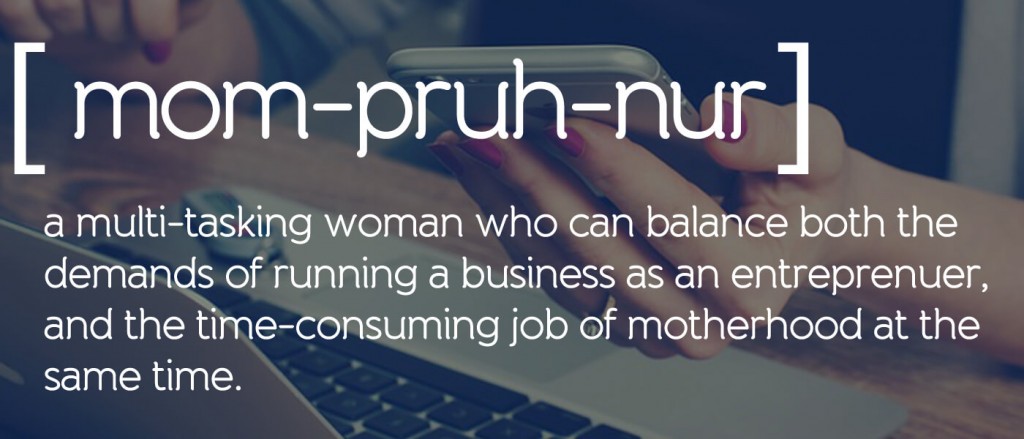 For the month of May, we are celebrating hard working moms who use 3dcart to further their entrepreneurial journey. From startups to established businesses, these companies have one thing in common - they were started by multi-tasking, eCommerce-loving, passionate mothers.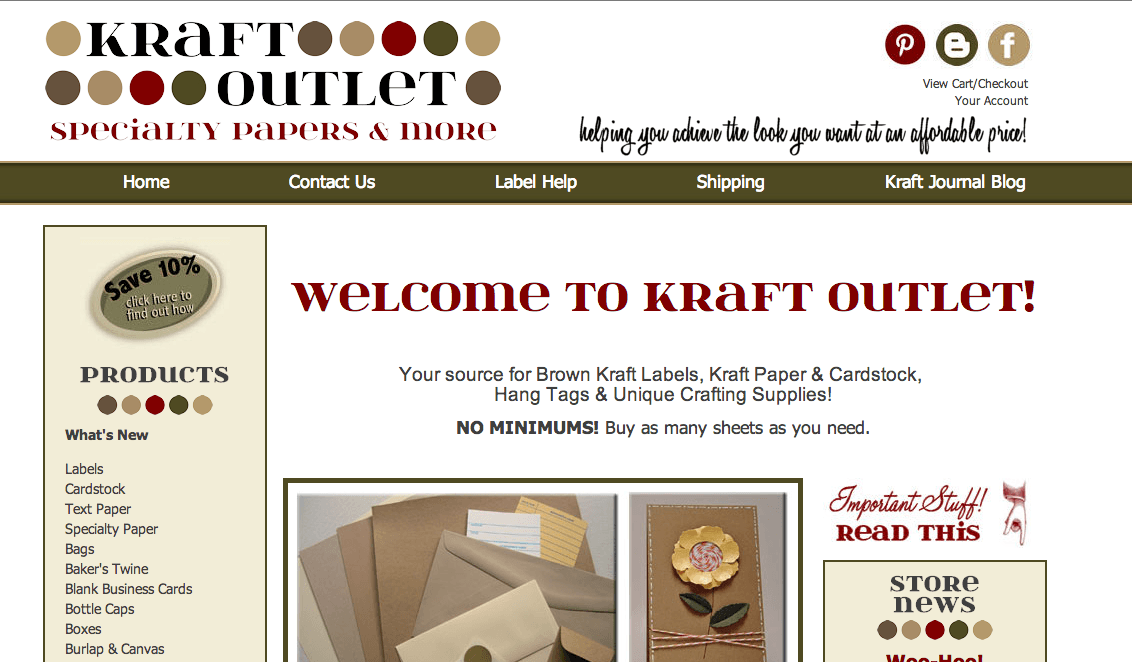 "I am a stay at home mom/folk artist/online retailer. I started my online businesses years ago to sell my handmade art. As that business grew I had customers and other crafters ask me where I got my cut business cards, tags and labels. I saw a need for these items and purchased an online business from a women who wanted to go back to school. I increased sales in that company and saw a need to sell the products I was printing on, specialty paper and labels.
That is how Kraft Outlet was born. I had my site with the same company that hosts my printing company but due to huge growth we found that this was not working and switched to 3dcart. Soon after the switch to 3dcart, Country Living magazine named us as a "Website We Love" in their October 2013 issue. I have been an online retailer all of the time my kids were in high school and college. You can handle a business and raise kids!"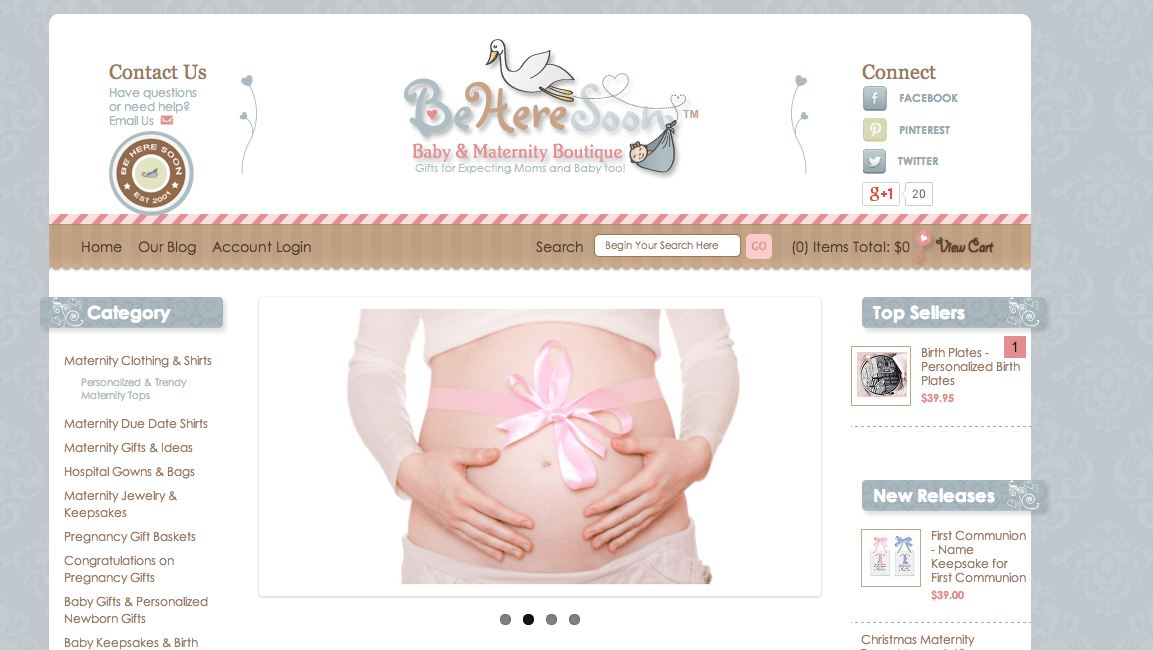 Be Here Soon celebrates gifts for expecting moms and baby too! A mother owned and operated business Established in 2001. Marian Thompson, owner, began her company after having two difficult high risk pregnancies. "As a mother of four children myself, I appreciate the needs of pregnant mothers and those shopping for expecting women. Motherhood and family have been and continue to be my biggest motivator/inspiration for operating my baby supplies website".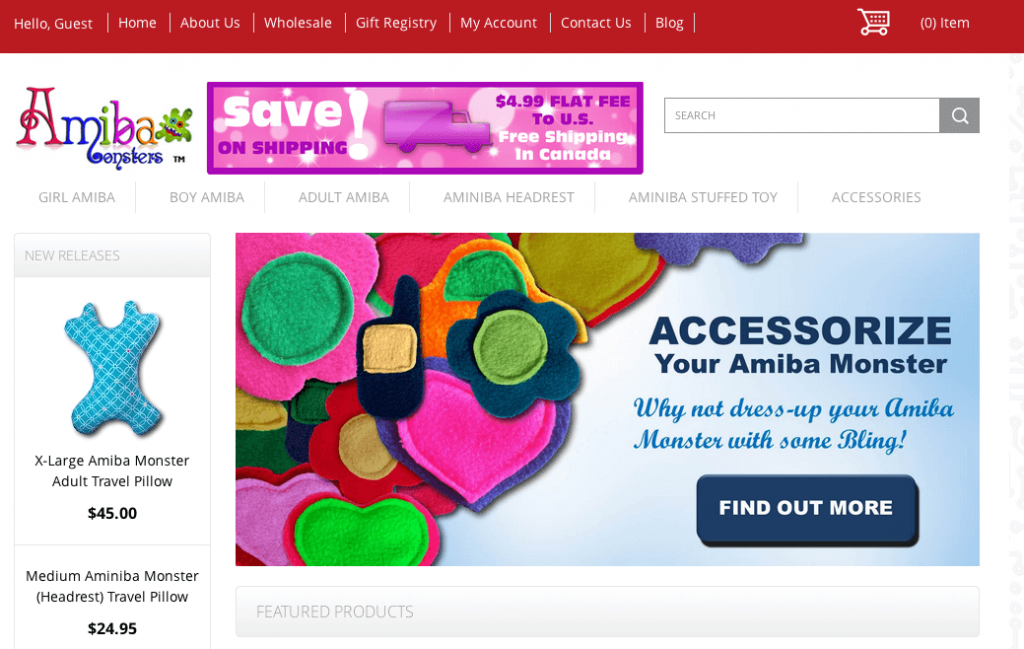 "I am a mother of three children that travel a lot. On one of our many trips, all three of our kids were slumped over in their car seats which looked very uncomfortable. So we pulled over and tried our best to prop them back up...with no luck. So it was time to look for a solution online. When we searched, nothing out there really stood out to help with the "slump" so I brain stormed with my son and came up with an Amiba Monster. Shaped like an microscopic amoeba, these travel headrest pillows are idea for traveling for children aged 4 and up. They are all unique and come with a personalizable birth certificate. We have multiple pillows from body travel pillows for kids, adult size travel pillows, and normal headrest size pillows."
4) bellezajewelry.com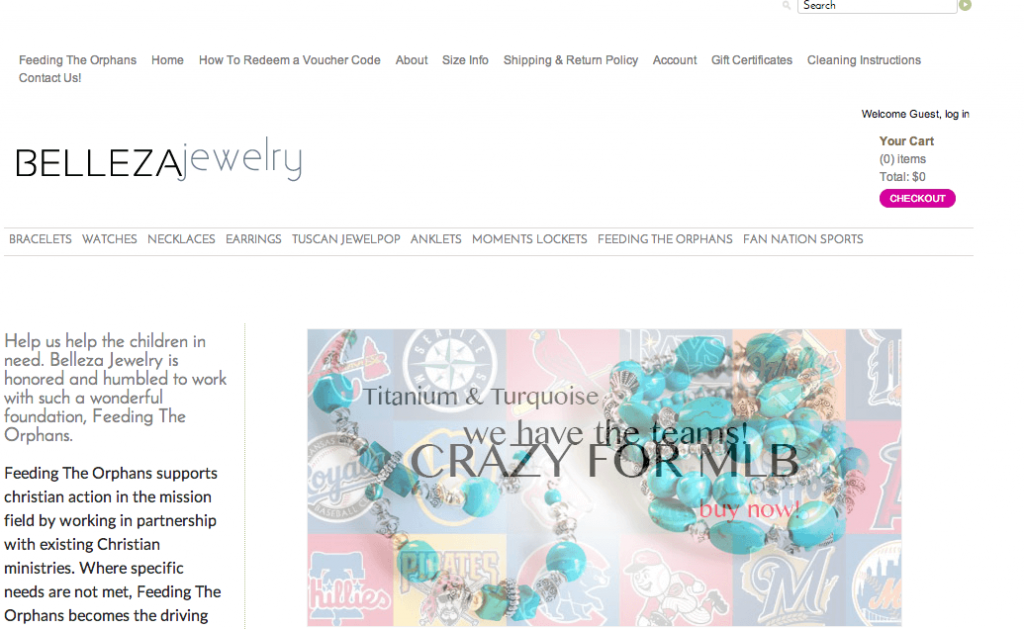 "Our business is run by myself and my daughter. We are former web professionals and decided to start our jewelry business in 2009. We have worked with a lot of shopping cart software both hosted and server side. We feel our business which is run by two moms, we couldn't do the volume we do without our 3dcart. We do everything ourselves from the look and feel of the site, to the photography, to the products we hand make and source to shipping. We also have active home lives and run this business solely online."
5) SquirrelCheeks.com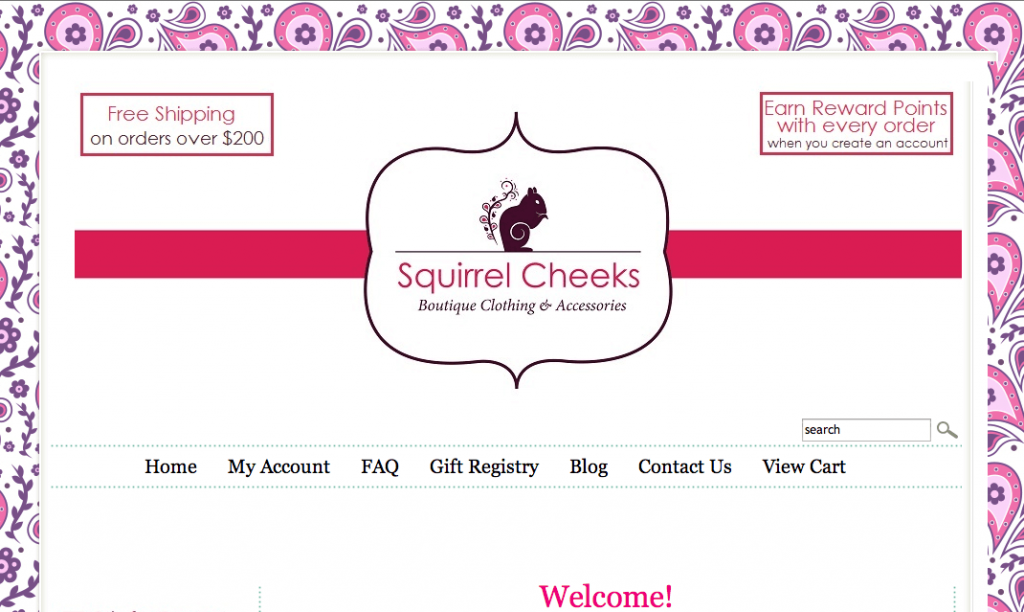 "Squirrel Cheeks is an online children's boutique specializing in wholesale apparel and accessories. I've been selling online for years and love having 3dcart as my webhost. I have grown bigger and bigger over the years thanks to the tools the website provides."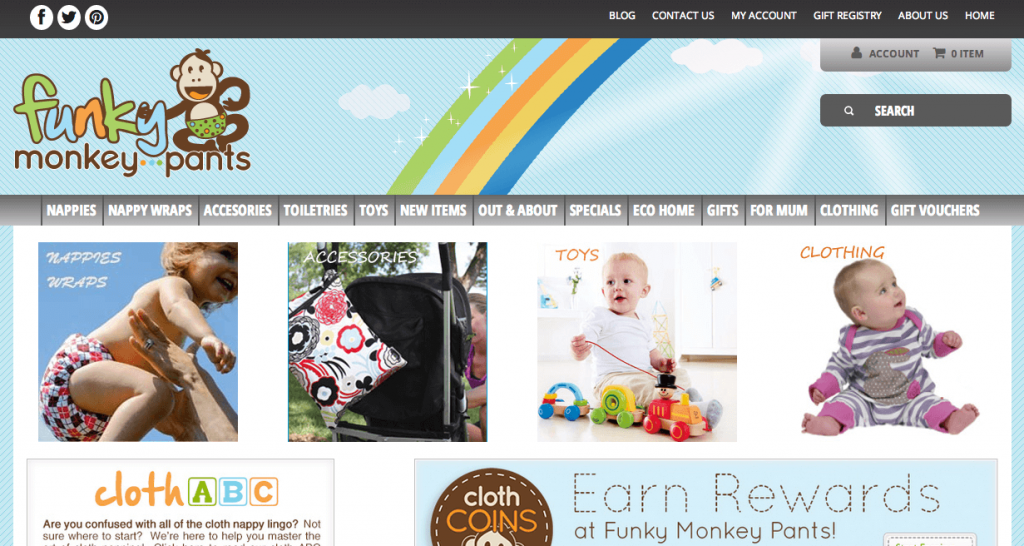 "I set up my business in 2009 when my daughters were 6 months and the eldest 12 years. I started up funky monkey pants as we used cloth nappies (diapers) on my daughter and I kept getting asked about them. It is a family business my daughter did the first 2 logos, dad does website stuff, partner does the accounts.

The business has grown and we now sell toys, toiletries and eco cleaning products we also have a unit on our industrial estate with a shop area and are stocking a full range of organic clothing in the winter ."
7) vintagetreasures-ornaments.com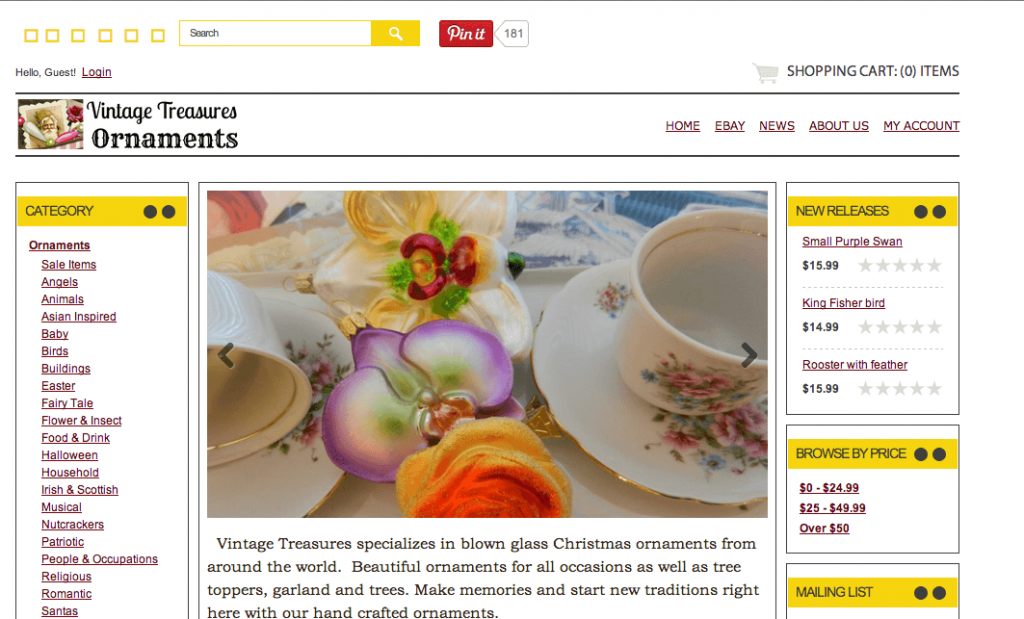 "I was in love with glass Christmas ornaments and remember my grandmother's old ornaments hanging on the tree. Then one year...my husband bought me glass ornaments in the shape of vegetables...bell pepper, potato....I knew right then I had to find a way to get more of these treasures. The rest is history."
Get started with our online shopping cart software and begin your next venture today. Learn more about how 3dcart's ecommerce software can help you open your online store today.