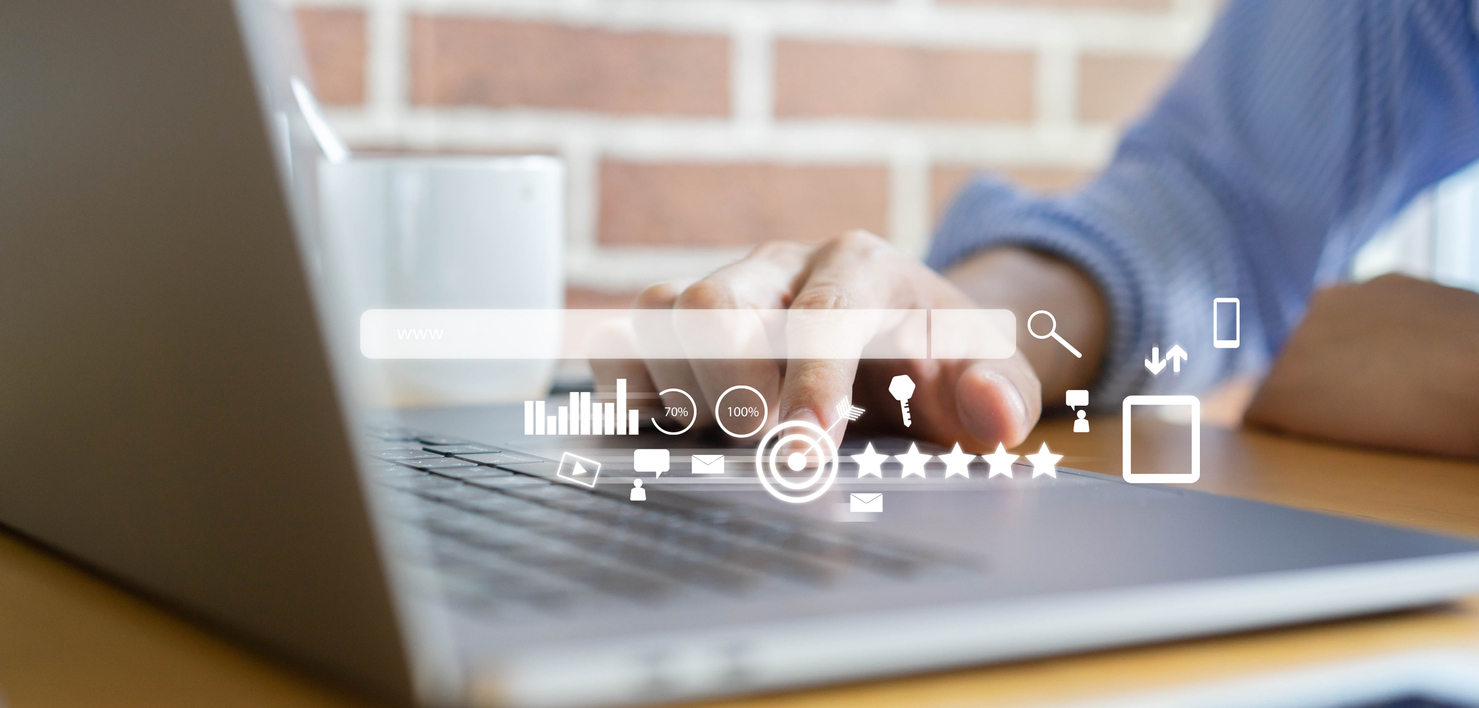 Google has become an integral part of our lives, but even more so for online retailers.
Google is an online store's primary advertising spend with 35% of product searches starting on Google. Advertisers can show both text ads and Google Shopping Ads, and there is no trade-off between the two. Feed-driven text ads are search ads that are created dynamically against your Google Shopping Feed and their reach is noteworthy.
Advertisers can create these text ads to show relevant product information like name, price, and availability against product-specific search queries on Google. Product-feed-driven text ads usually complement Google Shopping Ads and are a great opportunity for eCommerce retailers to increase traffic to their websites.
What Is the Difference Between Google Shopping Ads & Text Ads?
Your Google Shopping feed is a spreadsheet that organizes your product catalog for Google to crawl through. The more robust your feed, the more likely your ads are going to be shown to a prospective customer. Google crawls through your feed to determine which ads are relevant for a given search query. Google Shopping feed optimization works in a similar way to search engine optimization.
On the other hand, feed-driven text ads are created automatically and are based on your shopping feed. They work like typical Google text ads, where you bid on keywords. You can create and synchronize ads and keywords for numerous products based on your shopping feed in a few minutes.
While Google Shopping is an integral part of your marketing strategy, you can show text ads alongside shopping results to maximize revenue. According to Google research, users who see text ads and Google Shopping Ads simultaneously are 83% more likely to click-through to the eCommerce webpage.
Text ads have no images, unlike Google Shopping Ads. However, there are additional extensions that can make your ad more appealing and increase click-through rates. Shopping Ads do not display operating hours and store locations, while text ads do.
Another key difference between text ads and Shopping Ads is that text ads offer more control over when your ad will be shown to searchers based on the keywords you bid on.
You can choose keywords depending on where your target customer is in the sales funnel. Your ads will compete with other advertisers who bid on the same keyword. Google Shopping Ads make it difficult to target your customer since you cannot bid on specific keywords, but need to optimize your product feed so your ads are visible.
Feed-driven text ads are created automatically based on your product feed and have higher conversion rates. Text ads are super-specific as they use information from your product catalog to create the perfect match between the product and the searcher.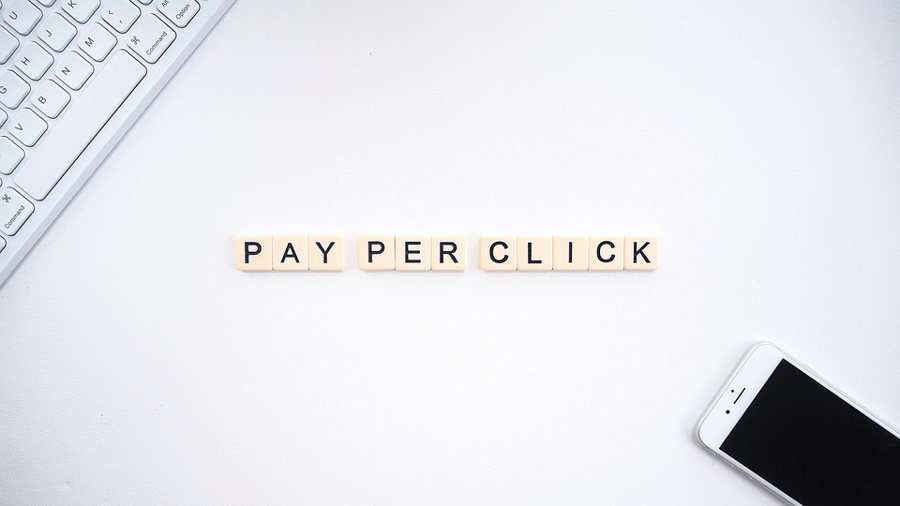 What Are the Advantages of Feed-Driven Product Text Ads?
Text ads give you prominence on the search engine result page, or SERP. This offers great visibility and the chance to show more content. These naturally lead to a higher click-through rate. Other key performance indicators, like quality score and number of clicks, also increase. Product feed-driven ads have the following advantages that make a compelling case to use them to improve your eCommerce sales:
1. Use Ad Extensions
Ad extensions allow you to make your ads bigger than your competitors'. You can use all the lines and use ad extensions to make your ads more clickable.
2. Save Time
It can take a lot of time to create every single text ad manually. Syncing your product feed and utilizing the information in it can cut down the time it takes to create your text ads dramatically. The necessary attributes are already available and just need to be optimized.
3. Advertise a Promotional Discount
If you want to show a sale price in comparison with the original price, you can include them both in your text ad. Online shoppers tend to have a soft spot for promotions, and nothing makes them click on your ad more than a sale. Text ads are a great way to make your sales price obvious during a promotional campaign.
4. Simplify Customizing
Google Ads Editor can help you create highly customized ads. Feed-driven text ads are dynamic and fueled by specifications within your product feed, so you may not always require external template handling. You can adapt your text ad based on who is searching and how they are searching.
5. Build Social Proof
You can include your sales performance in your text ad and use that to drive sales. You can even include customer testimonials and reviews so people are aware of the popularity of the product that you are advertising.
6. Increase Relevance
Since you can easily create ads for every single product you have, even if you have thousands, it increases the relevance of your ad. If a user searches for "white running shoes size 40", you can ensure they get a result for the exact product they are looking for.
7. Build Urgency
You can add inventory numbers to build urgency. This is a proven tactic for securing a click-through rate and increasing revenue.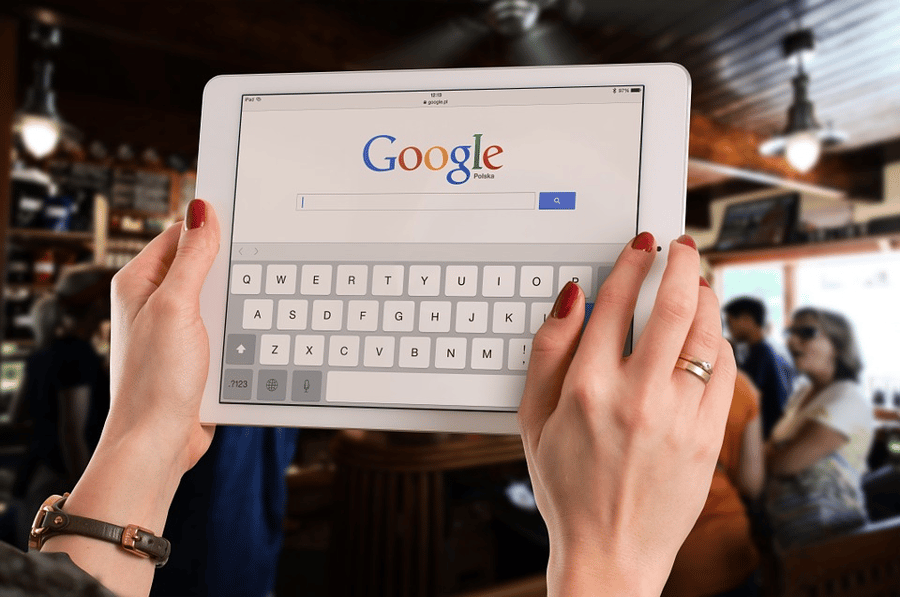 How to Optimize Feed-Driven Ads
Let's walk through the main elements of optimizing feed-driven ads so you can consistently drive returns for your eCommerce business.
Before we start, it's time to address a common concern: There is no such thing as too much information in your Google Shopping feed. The more in detail you describe your products, the more relevant your ads will be.
1. Include Long-Tail Keywords
Google might flag long-tail keywords and "low search volume" and not run ads for them. These will be the ones that are the least searched. You have to be careful about such keywords, but if you want to be relevant, you might not be able to ignore them.
It is possible to be smart and reduce long keywords so that they are eligible for ads. Your competitors might have unlimited spending power, but you might have to improve ad efficiency to not fall into the hole of low search volume.
When you try to make your keywords specific so they are relevant for your target customers, be careful that they fulfill your criteria and Google's. Trial and error can help you find the longest eligible keyword so you have engaged maximum information from your product feed and managed to not fall under "low search volume".
The long-tail keywords that work might be more expensive. They are high-value and have a higher click-through rate than other generic keywords. Since they convert better, consider it an investment. Feed-driven text ads help create ads that are more specific and are recommended to merchants who sell high-value products.
2. Highlight Important Product Details
Your product title has to be attractive. It is the first step to make people click your link and end up on your website. Your title should include brand names, size, color, gender, and personalization options. Include the most relevant data so your ad matches search queries and drives performance.
Make sure the most relevant and compelling content is in the ad title because you have limited text space and you need to make the most of it. Sometimes titles are truncated, so put the most essential information at the beginning of the title.
For Google text ads campaigns, keywords should match your titles and descriptions, so add as many details as possible. If you sell conference call services, for example, add call forwarding, hunt group phone features, and even Voice over Internet Protocol in the description so you can turn up for searches against your services as well.
3. Provide Your Most Accurate Product Data
Building trust with your customers should be your priority. If your product availability isn't up to date, do not expect customers to return to your website. The following is key:
Check that tax and shipping information are up to date.
Use a unique product ID and title value for every product. This will help preserve historical data.
Arrange your product type to start with a broad group and end with a more specific group.
Categorize products only by type.
4. Match Your Product Data to Your Landing Pages
Your landing page needs to continue to push your customer deeper into the sales funnel. It has to meet customer expectations and is the next most important step for conversions. Your ads need to match your landing page.
Use the same product title and description in your ads as you do on your landing page. Do not use synonyms or search words that are not on your landing page. Differences like this can make your customer leave your page and make for a poor shopping experience.
The variant showing on your ad should be the same on your product landing page. If the customer searched for "dark blue shirt large", that is what the product on the landing page should look like.
5. Make the Most of the Text Ads Character Limit
Headlines have to be 30 characters or fewer and two descriptions can have 90 characters each. If your product names and feed attributes are any longer, your ads will not be approved. Be smart about truncating text. You can extend your product name from the first to the second headline and even well into the description.
With your whole product name visible in your ad, your ad's quality score will improve and you'll have more customers shown your ad. Do not cut down your product name because that will affect the efficiency of your ads.
6. Negative Keywords
It is possible that your ad is shown to people who are not looking for your product. Let's say the products you offer are communication and collaboration software. You do not want someone who is looking for collaboration ideas for their employees to land on your page.
You specifically want to target people looking for software. If someone is looking for team building activities, your site does not have a blog for them and definitely not a product or service to offer.
Not every keyword phrase with the word "collaboration" is relevant. Such keywords should be included in your negative keyword list so they are excluded from your campaigns. You do not want to pay money for ads that will never convert.
7. Optimize Geolocation Settings
Set your geolocation targeting parameters to ensure that only prospective customers located in your target market are shown your ads. For example, if you sell call center software and have to work with local telephone providers, you are limited to a certain area in which you operate and provide phone services.
You're probably routing calls within a certain jurisdiction. For such businesses that are limited to a certain geographical area, it's best to show your ads to only people you can actually sell them to.
Google Ads allows you to refine the areas in which your ads are shown.
Conclusion
Data feeds and product catalogs have a great amount of data. Automatically infusing your Google Ads campaigns with this data is a really great way to take advantage of it. It is also the easiest way to create ads when you have a ton of products that you want to run Google search campaigns for.
Your product feeds provide the building blocks for perfect ad copy. Advertising on the internet is essential to eCommerce. Developing a great product or service is an exercise in futility if your target market is not aware of it. Your online visibility is directly proportional to your profits and the value you get out of your ad campaigns is dependent on the work you put in.
With more people using a phone app for business needs as well as personal, we are on our phones more than ever, and constantly on Google. You need to take advantage of this and make sure your ads appear on the top of search results.
Optimize your feed-driven ads as per the advice above to create a holistic advertising strategy. Creating a text ad campaign can be challenging, but the results will show positively in your conversions.