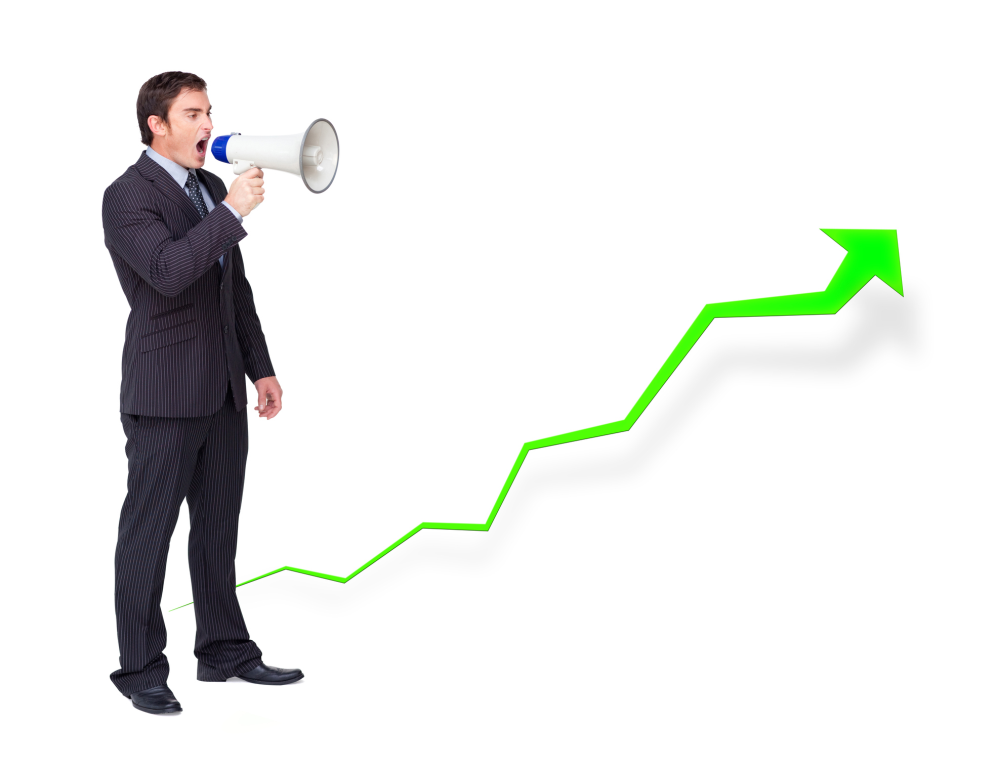 The landscape of eCommerce is always changing, and it's important to be aware of the emerging trends that make up its overall evolution. B2B merchants in particular need to pay close attention to new information that can help them develop their sales and marketing strategies, since the higher stakes of B2B mean a smaller margin for error.
If you sell B2B, you're already targeting a market that's more difficult in quite a few ways, e.g. dealing with more sophisticated buyers and sometimes an extended purchasing process. By analyzing eCommerce trends, we can discover some important information about B2B buyers and how to more effectively target and sell to them.
B2B eCommerce Trends
B2B has overtaken B2C regarding the amount spent through online transactions, with B2B reaching a worldwide market value of $7.7 trillion, as opposed to the $2.3 trillion of B2C.
In fact, 93% of B2B buyers prefer to make their purchase online, once they've arrived at a decision. This clearly indicates that the popularity of B2B online purchasing has greatly risen.
That decision-making process is also evolving. 74% of B2B buyers research the majority of their purchases online before deciding.
This goes to show how important your B2B eCommerce website is, and how crucial it is that you provide good information. Product descriptions, images, and supplemental material such as videos and downloadable manuals are all fantastic ideas — if you approach them properly. You need to present all this information in a way that busy people can absorb it.
Over 40% of B2B buyers second-guess their purchases or regret them afterward. This clearly demonstrates that B2B buyers are usually stressed and tend to be very cautious
A major cause of this is when B2B sellers take too reactive of an approach to their buyers' need for information. Instead, Harvard Business Review recommends taking a "proactive, prescriptive approach" to guide buyers through their decision-making process. Remember that most B2B buyers are already quite knowledgeable about their business's needs. To minimize purchase regret and increase B2B sales, directly address the problem your products will solve, rather than listing features and benefits.
Another important factor is who your B2B buyers are. B2B websites often target senior executives in their sales materials and general approach, but it's becoming rarer for executives to handle B2B purchasing decisions. In many cases, you'll be targeting employees who have been given a certain amount of power and a strict budget to work with.
Only 64% of company executives have final authority on B2B purchasing. This is why it's important that you target B2B buyers without assuming they're top executives of their company.
The Importance of a B2B Website
Your company's eCommerce website is crucial for B2B sales:
Websites are rated at 86% effective, making them the most effective marketing channel.
Email marketing clocks in at 72%, coming in at second place.
In third place is SEO for organic search, with a 54% effectiveness.
Social media comes in next, with marketing via Facebook and other platforms rating at 52% effective.
These results clearly demonstrate that a solid B2B marketing strategy begins with a B2B-optimized eCommerce website with integrated capabilities for email marketing, search engine optimization, and social media posting and advertising.
Since the B2B buying process relies so heavily on research, you can understand how a good website plays into this as well, both for attracting new customers and retaining current ones. It also means you can allow self-service, i.e. the ability for B2B buyers to log in and view their history. This is a highly-demanded feature. In fact:
72% of B2B customers expect "self-serve" access to their accounts and orders.
Also, the simpler the ordering process is, the better — B2B buyers don't need all the frills that appeal to B2C customers, and repeat B2B buyers in particular are reliant on quick-order forms and automatic replenishment.
Learn More
Get valuable ecommerce statistics and trends from 3dcart's research team.
---
Sources:
https://www.statista.com/study/44442/statista-report-b2b-e-commerce/
https://hbr.org/2017/03/the-new-sales-imperative
https://magnetoitsolutions.com/infographic/b2b-ecommerce-trends-2018/