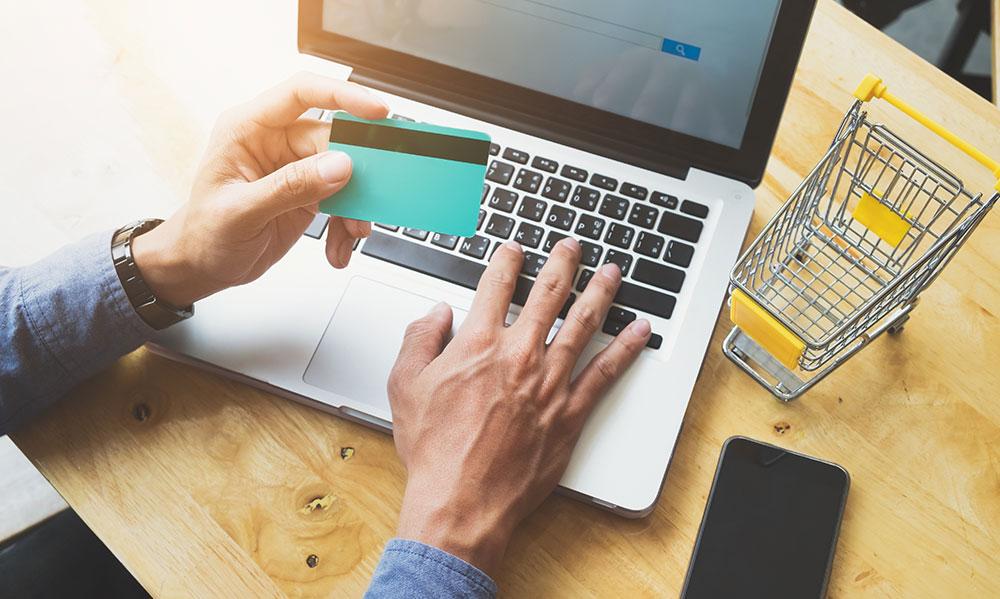 High quality web design is likely to attract more visitors and increase traffic to your website. For any website to be effective and successful, it is crucial to keep current with website designs and trends. A web page that looked modern and sleek in 2018 could be obsolete and outdated in 2019.
It is in this regard that web designers and eCommerce development companies are working round the clock to keep up with eCommerce web design trends in 2019.
Whether you own a small business or a large multi-international organization, it is of the paramount essence to keep up with these trends in order to keep the visitors landing on your webpage, staying there to browse, and hopefully making a purchase.
But how can you achieve the aforementioned scenario? It is important to realize that your web page should be as user-friendly as possible, easily navigable, and eye-catching.
Since there are many competing businesses in the free and open market structure, you should always ensure that your web design creates a lasting impression on the visitors who land on it and gives you an upper hand over all the other competing web pages.
Importantly, your webpage is what connects your customers to the type of product or service you offer online. To maximize the number of carts that convert to purchase, you have to seek web design services that are current and trending.
With that in mind, here are the top ten web design trends that you should be looking for in 2019.
1. Evolution of Chatbots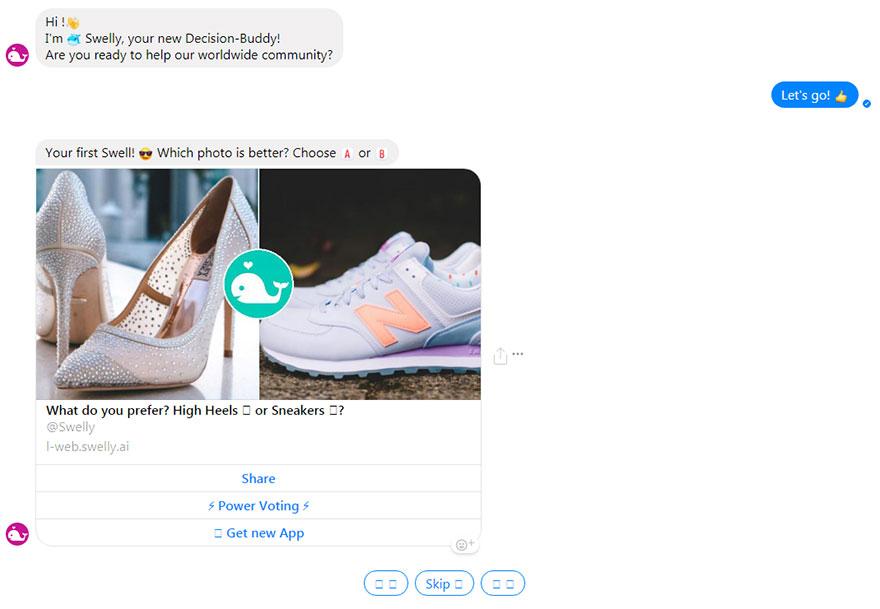 Customers want to feel appreciated, and a little courtesy goes a long way. It would be very tiresome and expensive to maintain an online presence to engage the visitors who land on your webpage manually. It is in this regard that Chatbots come in handy. Since their integration on Facebook Messenger in 2016, they have become very popular.
That is why in the year 2019, we expect to see the integration of more sophisticated Chatbots in web design. They will revolutionize web design services, as they are the basis of web interactions.
2. Designers will revert to a Black and White Palette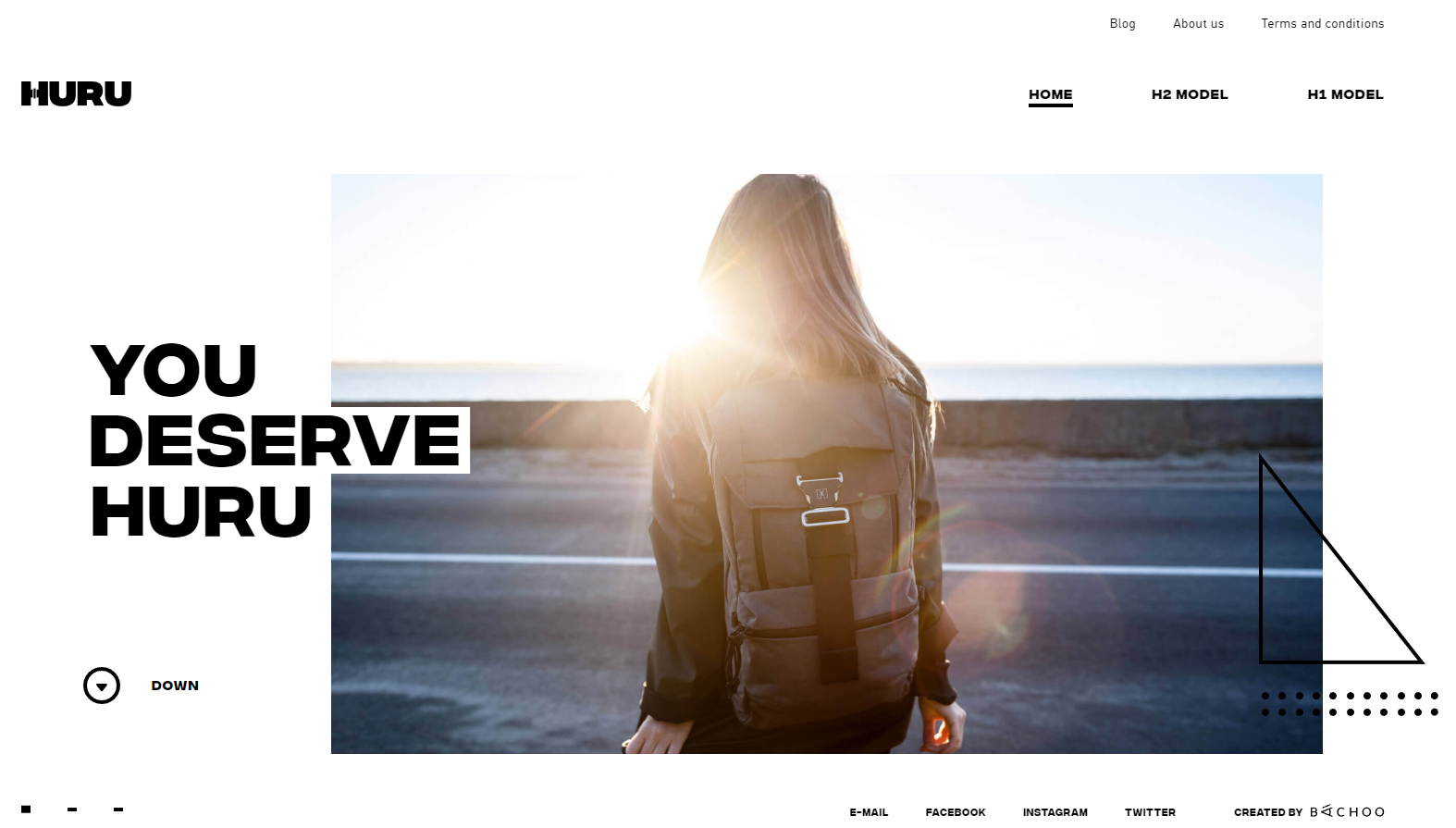 Color always cultivates mood and creates visual landmarks. In fact, this is the most crucial element in any website. In 2018, we witnessed designers coming up with brilliant color schemes and patterns that were quite eye-catching.
However, in 2019, we expect to see daring web designers who will integrate black-and-white web designs. This comes after web gurus realized people see the world clearly and differently when color is missing.
3. More Video Content and Graphics-Heavy Designs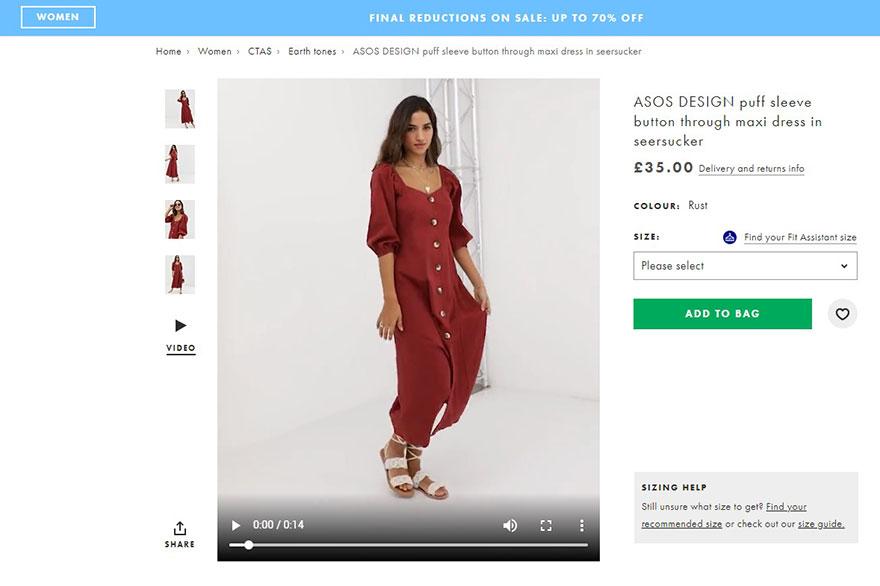 Most people don't have time to read bulky texts. That is why graphics-heavy design and video recordings help to present complex data in a faster and easier way to comprehend. Over the last two years, video recordings distributed over the web have received higher attention from the users than all other mediums. It will come as no surprise when this technique becomes the linchpin of eCommerce web development trends for 2019.
4. Integrations of Long Scrolls and Thumb Navigation
Many web users find it easier to skim over texts rather than going into details, especially smartphone users. In 2019, we will be expecting web designers to embrace long scroll and integrate advanced thumb navigation that will tell much about the business rather than having the user to click for more details.
5. Minimalism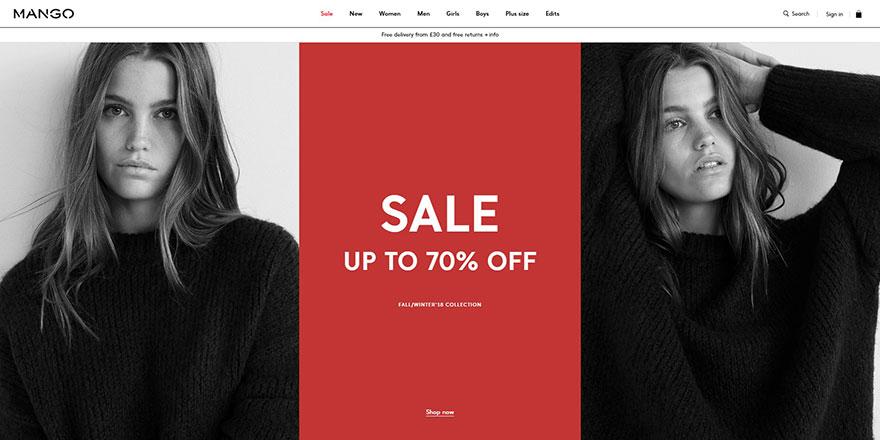 This technique has always been a go-to aesthetic of choice. It involves integrating less content and elements, but always giving the audience what they are looking for. Additionally, the designer includes animation and fade-in effects that facilitate a more engaging scroll. In 2019, we expect this technique to be the backbone of digital landscaping.
6. Diversity
Of course, the "3 Ws" on a website stands for the worldwide web. This means the content that you have created is for people from different lifestyles and occupations. In 2019, we expect web designers to come up with more comprehensive web designs that target a divergent audience.
7. More Pop-ups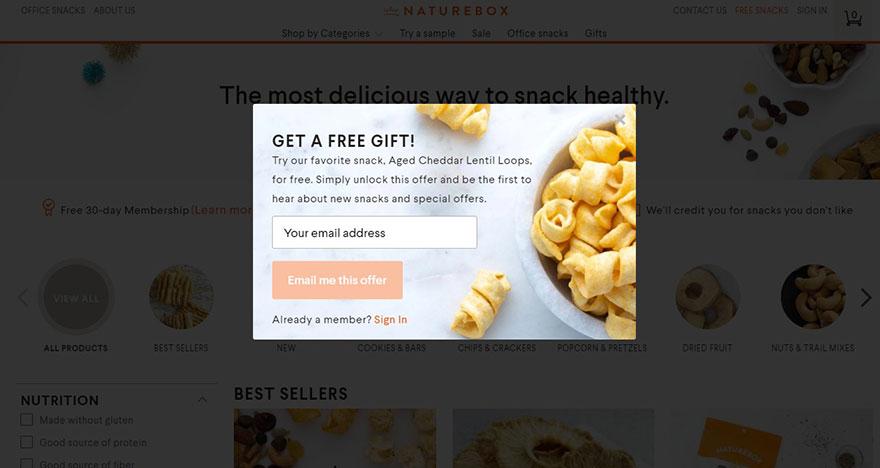 Many web users view pop-ups as irritating ads that disrupt their browsing. However, whether you ignore them your brain still processes them in the background. In 2019, every eCommerce development company knows they should go the extra mile in advertising using this technique.
8. Hover Effects
Hovering a mouse over a Hover picture gives the user a lot of information on related content, elements, and details. This technique will be a crucial aspect in the eCommerce website design of 2019.
9. Improved Speed
How long do you think you have before engaging a visitor on your site? In fact, it is just a matter of seconds before they get bored and move on to other sites. Therefore, in 2019, we will expect to see web designs that will increase the speed of customer interactions and that give a lot of information within a short time.
10. Designers Will Be Giving Mobile Users First Priority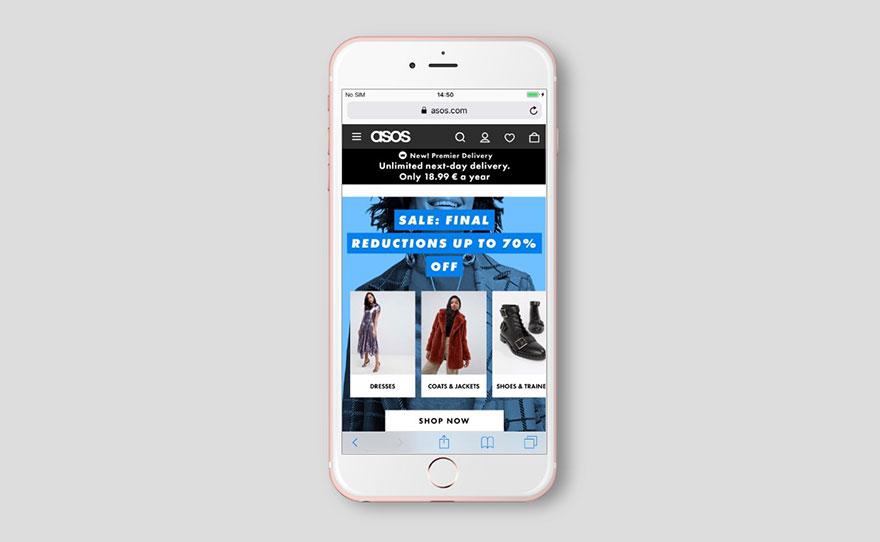 Almost everybody is doing their transactions on their smartphones. That is why in 2019 we expect web designers to come up with more phone-friendly websites. This will help to maximize the performance of the devices.
2019 is shaping up to be an exciting year in eCommerce web design and it will be fascinating to see the different ways these design trends will be adopted across the internet. Of course, we expect other new trends to appear as well, all with the goal of improving eCommerce for both retailers and customers.