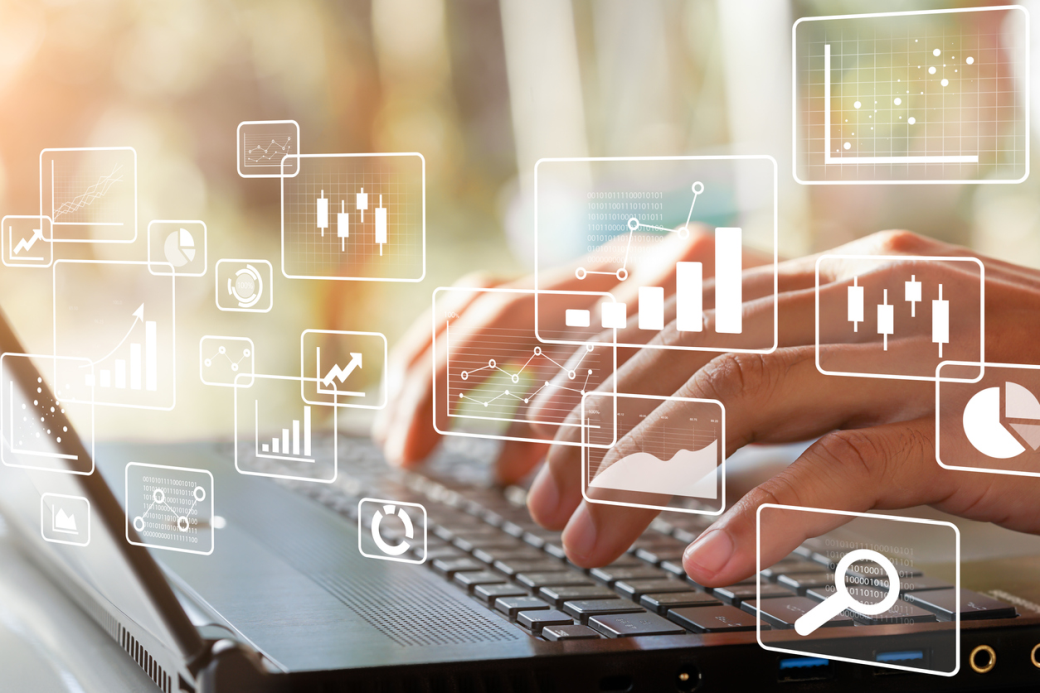 There's been a lot of fuss about personalizing your customers' experiences.
MarTechAdvisor found that a personalized web experience can increase sales by 19%. And more people crave personalization too.
Studies found that 73% of B2B buyers want personalized experiences, similar to the B2C-like customer experience. Additionally, 71% of B2B buyers believe customers increasingly crave B2C-like experiences with faster response times and 24/7 availability—however, nearly half (49%) believe that they're failing to deliver what their customers crave.
Now, how do B2Bs create a personalized experience that's similar to B2Cs'? How will they customize the sales process for their corporate clients and business clients? Here's what you need to know:
1. Enable Corporate Accounts
B2B purchases are a complicated affair.
Usually, there's a hierarchy in a company and a set of key decision makers. Salespeople who purchase may only be following orders from someone on the top, or by having discussions or meetings.
For example, a senior buyer may make the decisions, but the assistant buyer makes the order placement. This simple web can become more complicated the bigger your company gets.
As a result, set up corporate accounts with multiple user role functionalities to make the sales process easier for your B2B clients.
2. Create Personalized Product Recommendations
It's no secret that personalized product recommendations can do a lot for your online sales.
Bunting found that once At Home In The Country utilized product recommendations, their revenue grew by 13%.
In 2016, LinkedIn was bought by Microsoft for $27 billion. Studies found that 61 million LinkedIn users were senior level influencers and 40 million were company decision-makers. In fact, LinkedIn is the #1 channel used by B2B marketers to deliver 94% of their content. Their success as a platform was largely due to their personalized recommendations.
LinkedIn's website reveals a heavy reliance on recommendations. The items that pop-up in their feed are based on the people in their network or their chosen search terms.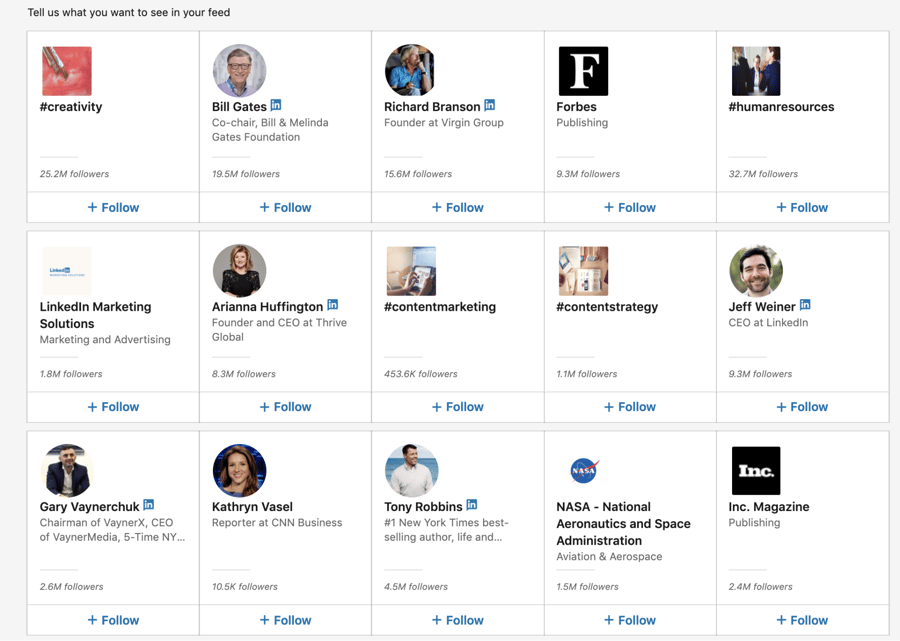 They also deliver job search recommendations based on viewing or application history.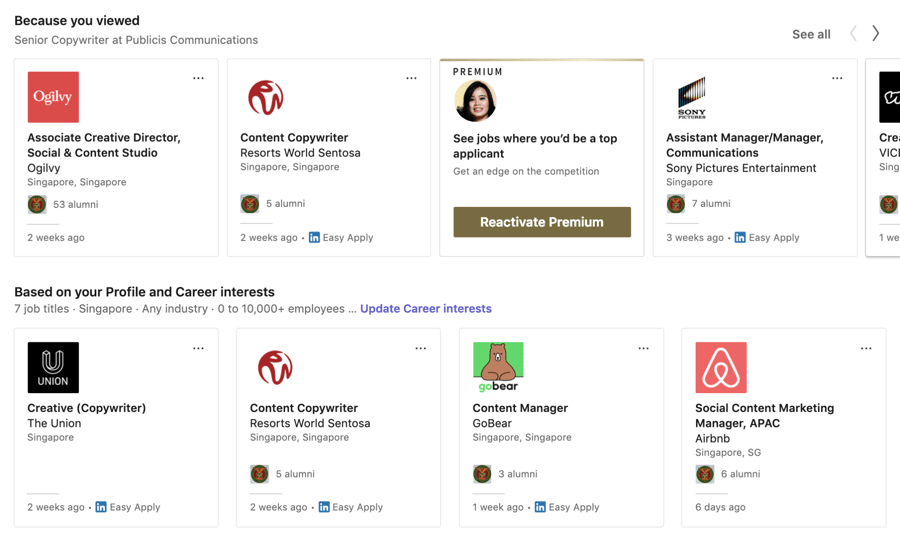 LinkedIn takes this one step further by sending personalized recommendations in their emails. They make use of item-based collaborative filtering to distribute relevant information and recommendations to their users, as well as raise engagement on the site.
Here's an example of a personalized email from LinkedIn: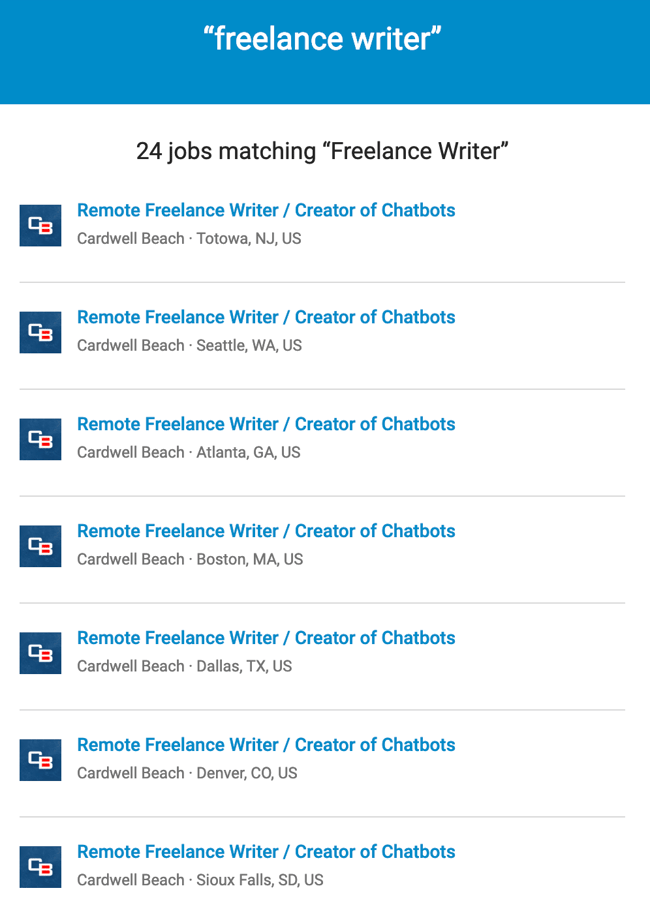 While you might not be a social platform, there are various ways you can integrate recommendations in your website. You can send product recommendations via email as well whenever you release new products.
3. Price Personalization
Pricing is important for any business - B2Bs or B2Cs.
Some business vary price based on the customer type. Repeat customers and clients at the high-end tiers might receive more discounts and rewards because they've been loyal for a long period of time. Meanwhile, new customers could just get normal rates.
Segmenting prices based on customer type isn't something new. Some B2B wholesalers use automated pricing. This removes the need for discount codes because prices are automatically adjusted in real-time based on product bundles and quantity, among many others.
3dcart's B2B eCommerce platform offers customer groups with multiple pricing levels.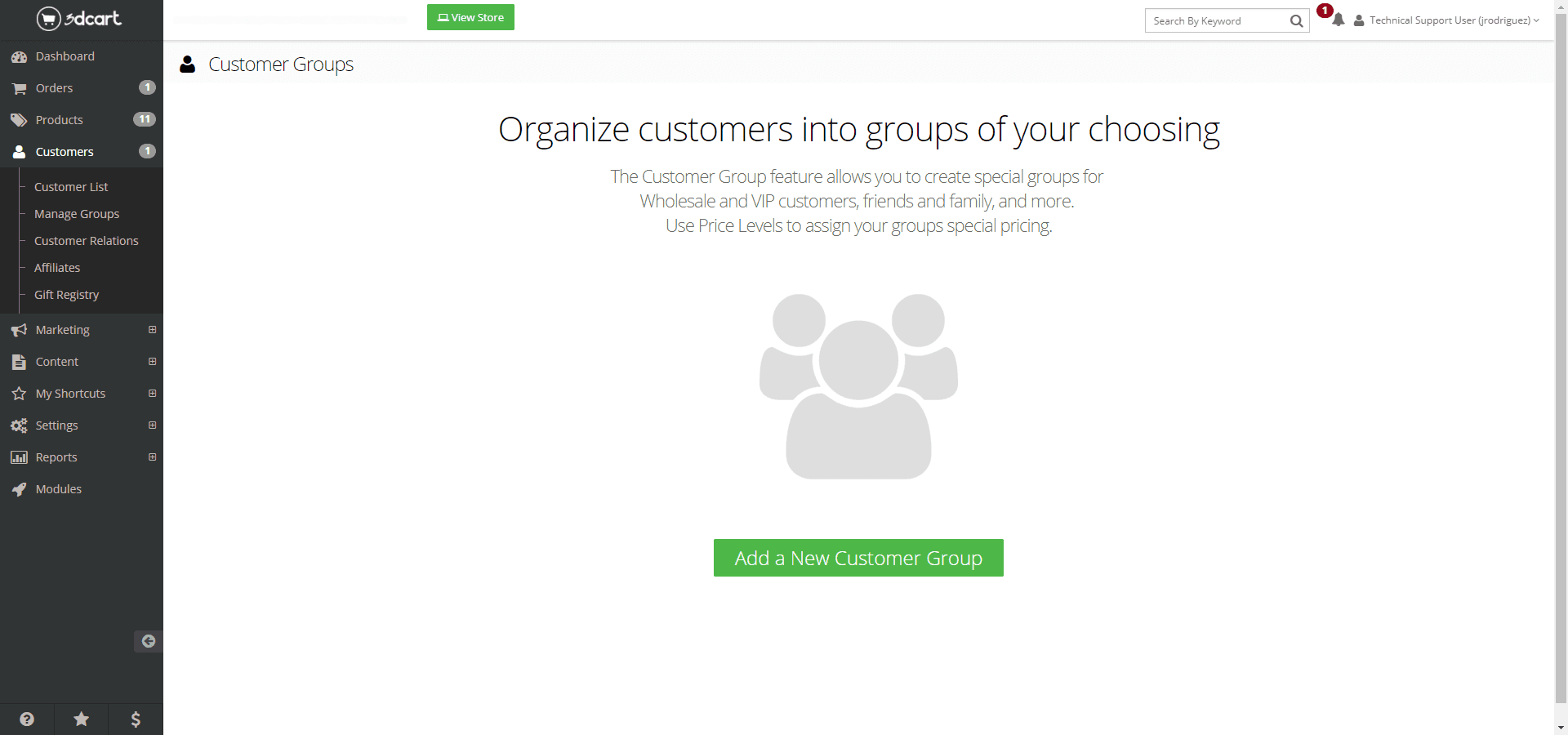 They allow users to differentiate prices based on segments like customer groups (i.e. Gold-level customer, selected collections, fixed prices, or imported price lists).
4. Tailor Content
Different customers need different experiences.
A first-time customer may need more convincing to buy a product, so it's important to have landing pages that discuss their benefits or provide them with relevant resources to help them make a purchase.
Sprout Social uses pop-ups that suggest guides based on the blog post being viewed by the user. If you read about social media, you'll get tips on social listening. This is one way you can convince leads to give their emails.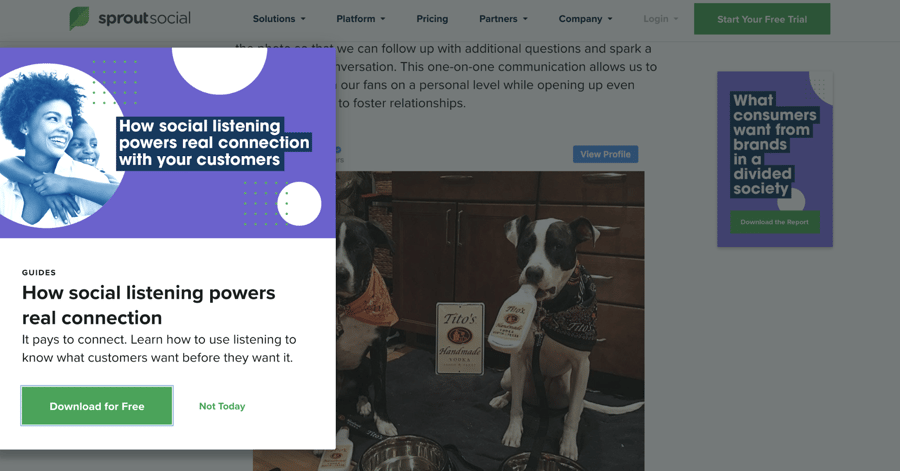 Neil Patel uses pop-ups with a convincing offer regarding competitor information.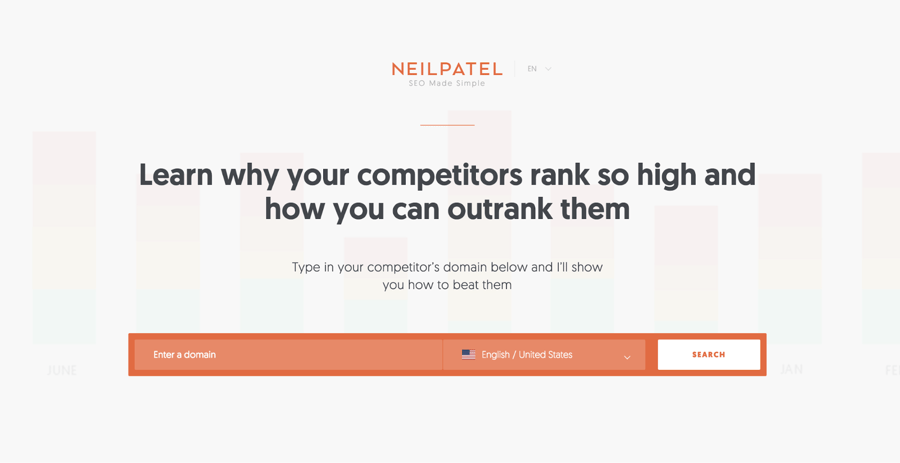 Customers of Buffer—a social media platform—get redirected to dashboards that help them manage their personal accounts. This improves the experience of their current customers.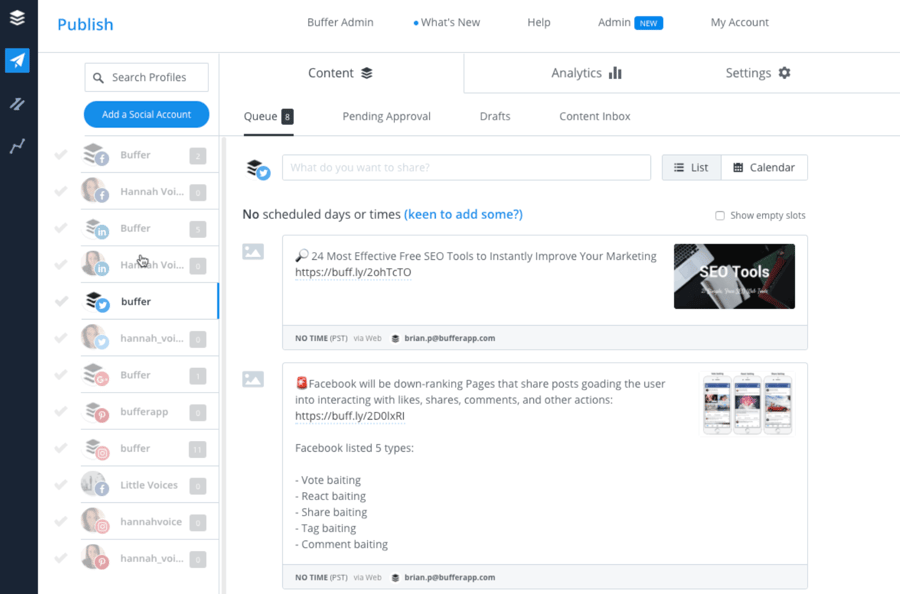 There are lots of ways you can personalize the experience on your website.
Place links to related e-books and guides within your blog posts. Send emails, create videos, offer special deals, and give tips based on a user's stage in the sales cycle.
5. Leverage FOMO via Marketing Emails
A lot of marketing blogs will tell you to leverage FOMO (fear of missing out) to encourage prospects to buy your products, but how do you do it correctly?
Personalized marketing emails can help leads see the value of your products and services.
CoSchedule leverages FOMO by letting customers know the amount of time they can save through their calendar features. It also has an "Open My Calendar" CTA button that gets users to their CoSchedule account. This is one way software companies can get users to use their products on a regular basis.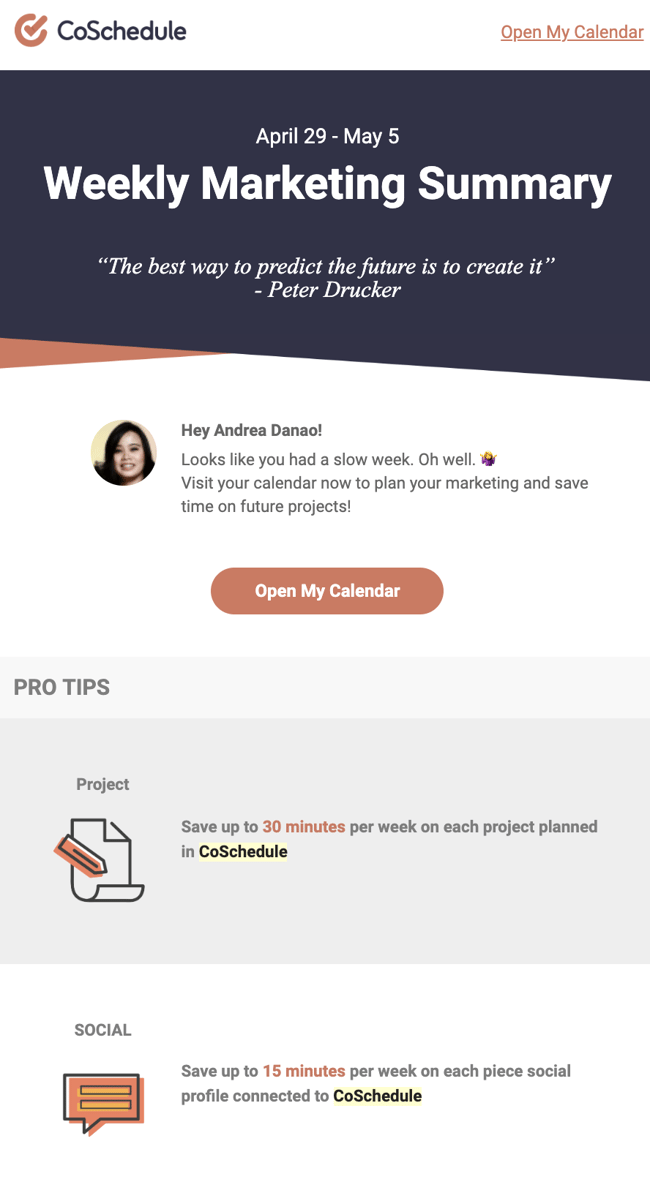 Similarly, Intuit - a business and financial software company - sends personalized update emails that remind users to check their credit score.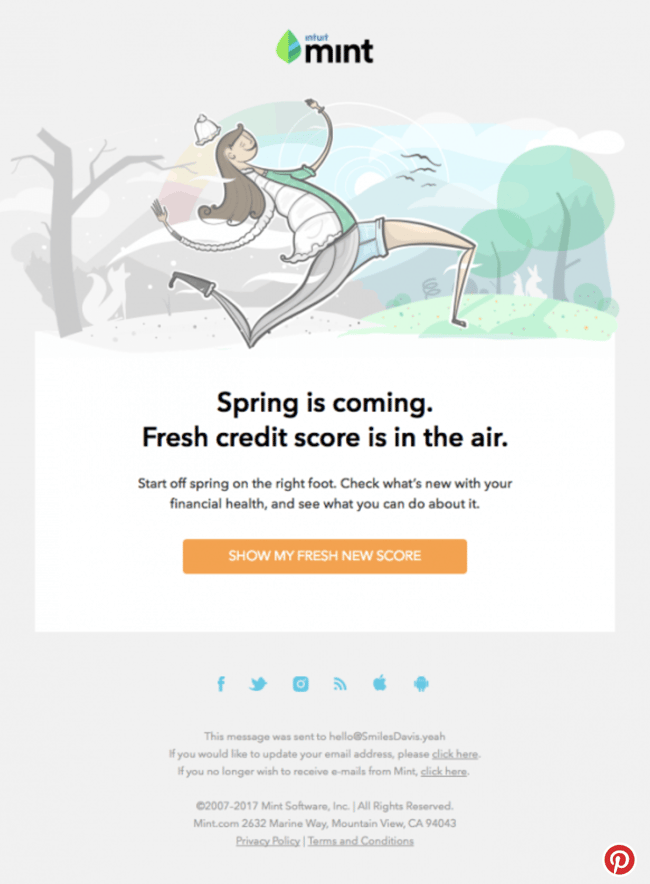 Vodafone includes a countdown timer for their best deals in their Black Friday emails. They also include an "Add Now" button to make it easy for customers to purchase the product.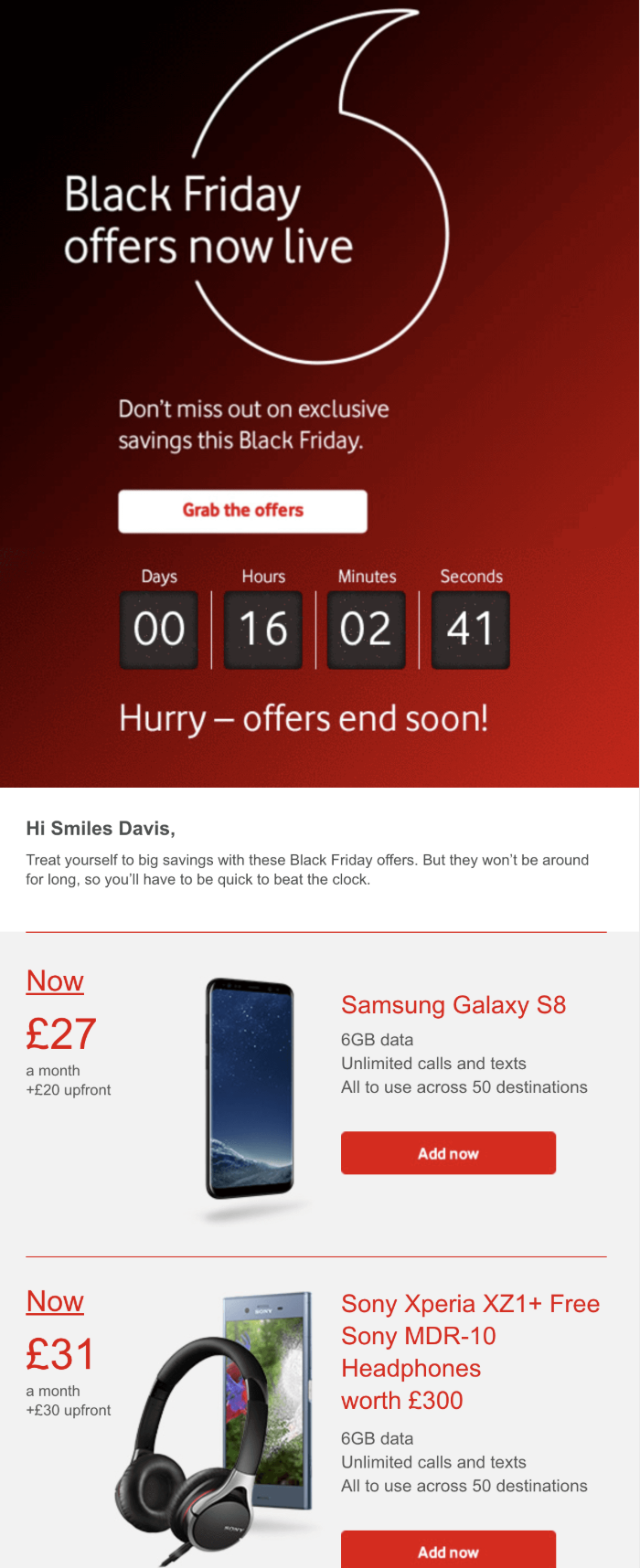 If you'd like to leverage FOMO in your emails, focus on the value and benefit that you can provide your users.
What will customers get when they buy or subscribe to your product? Why should they buy now? Promoting the answers to these questions will help you convert more prospects faster.
6. Segment Customers, Clients or Accounts
Customer segmentation is often talked about in B2C marketing, but you can also use it in targeting B2B prospects.
Here are the different ways you can segment your customers:
• Demographic Segmentation
Like B2C marketers, some B2B companies segment based on demographic data such as business size, location, number of employees, and industry.
This is ideal if you have different offerings for small businesses and large companies. After all, you'll need to create a different blog post for small businesses vs. big companies because they don't have the same needs.
• Tiered Segmentation
Some salespeople use tiered segmentation.
This method sorts clients based on the revenue they'll bring and how closely they'll match your marketing strategy. This is extremely beneficial for sales teams who need to identify the right prospects to use their time efficiently.
Here's an example of how marketers may use tiered segmentation from EmailMonday: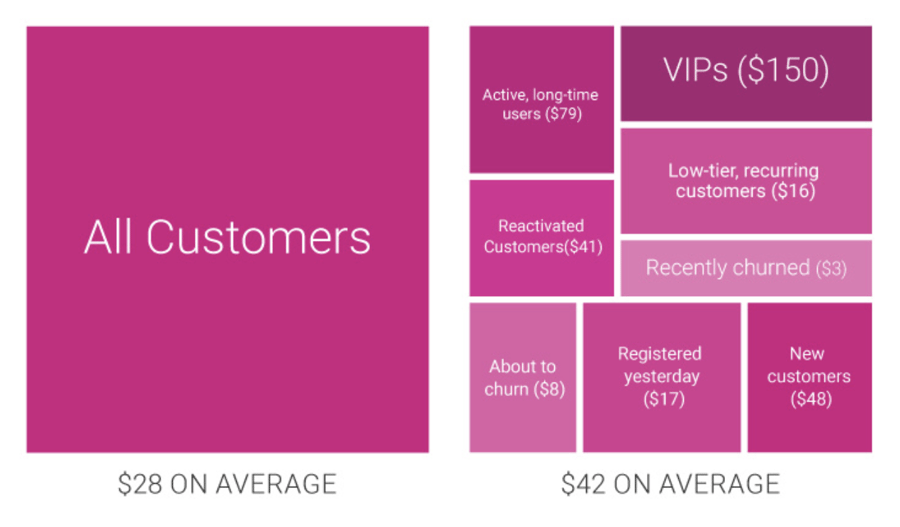 • Needs-Based Segmentation
Needs-based segmentation is based on a customers' desired solutions.
For example, your company sells project management tools. A customer came to your site whilst looking for a time management solution. From this example, you can determine that the prospect needs a tool that helps them plan activities and save time. As a result, you could send them data or content that shows how they can save time with your tools.
Hubspot understands that their customers and prospects have different types of needs. That's why their blog has 4 parts - marketing, sales, service, news, and trends. Of course, marketers require posts about tips and inspiration to create campaigns, whilst salespeople need advice on how to sell smarter and faster.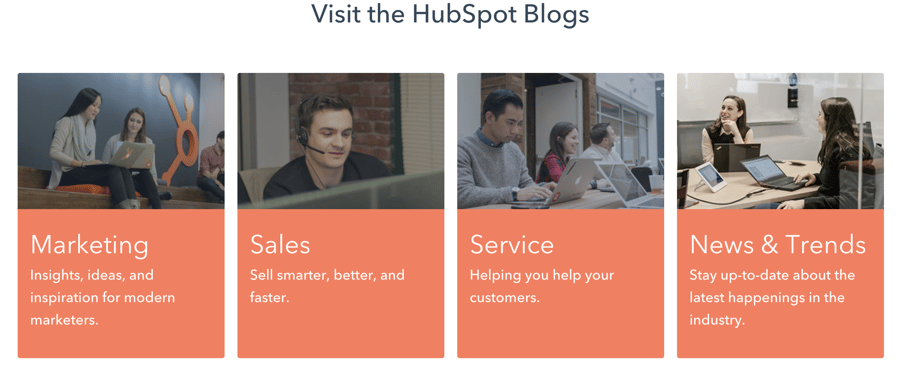 7. Add Live Chat
Interacting with salespeople is a vital part of the sales process. People often consult sales experts to answer their questions and get opinions about the product.
In B2B ecommerce, live chat helps customers have the same experience online. It lets them interact directly with salespeople or chatbots who can help them learn more about the product.
Live chat is such a vital part of the online store experience that 51% of customers will likely purchase from a business with a live chat option, and almost half said that they're more likely to return to a website with live chat.
Econsultancy found that live chat is preferred because of efficiency. 79% of customers want their questions answered immediately, while 51% want a communication method that lets them multitask too. Additionally, 48% believe that it's the most efficient method of communication.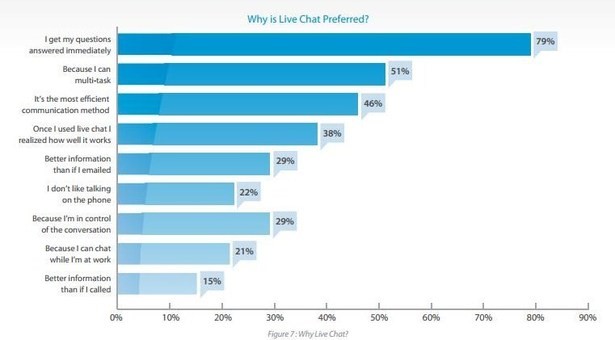 You can use tools like Olark to add a live chat option to your website. The app lets you onboard your whole sales team so they can upsell, convert, and engage customers in an instant. You can also talk to as many customers as you need.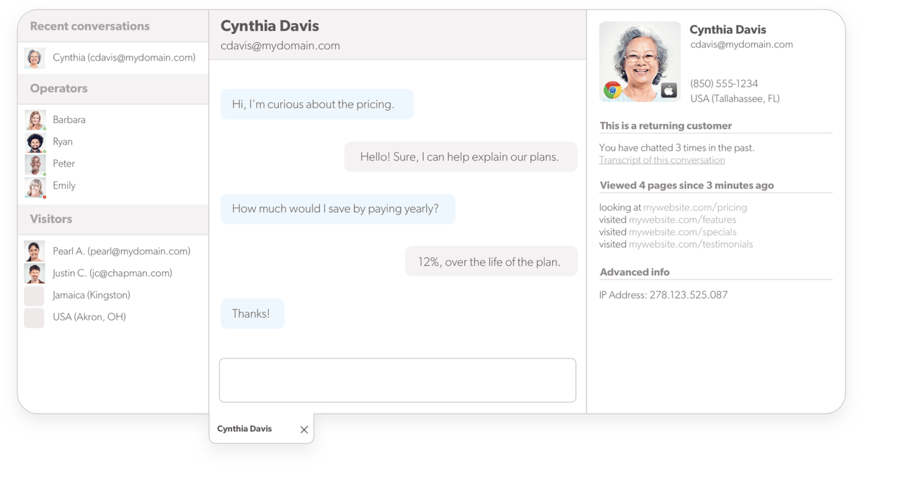 Ready to Personalize Your B2B Sales Strategy?
Making more conversions is easy when you tailor your customers' experiences.
Tailoring content and personalizing price make it easier for you to appeal to different types of customers. The ability to reward long-time customers through personalized pricing can help you foster customer loyalty and increase repeat purchases. Segmentation also lets you send content that addresses your customer's needs.
Don't forget to add personalized product recommendations and enable corporate accounts so that customers can easily buy products that are relevant and interesting to them.
Having a live chat option is necessary too because customers want their questions answered instantly.
How will you personalize your B2B sales strategy? How will you increase your leads? Let us know in the comments below.