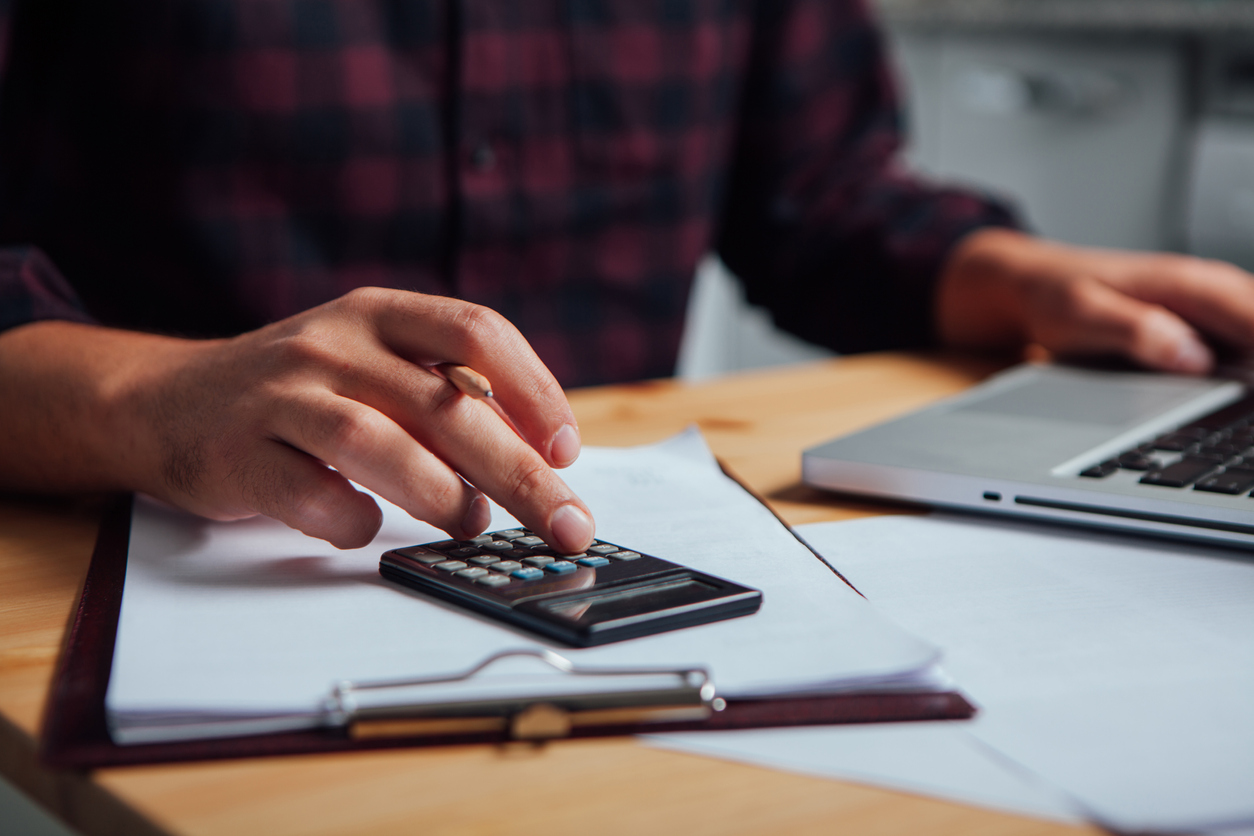 Small businesses have always been a cornerstone of the American economy, and with the growth of eCommerce due to the digitalization of consumer society, they're now more important than ever.
Marketing small businesses online can feel like a daunting task, especially if you're on a tight budget. Luckily, there are many powerful strategies that bootstrapping eCommerce businesses can implement without breaking the bank.
By using a variety of channels and tactics, small businesses with limited marketing funds can easily reach new customers and boost their online sales.
In this article, we'll explore some of the strategies that small businesses can use to engage in eCommerce marketing on a budget.
What Is an eCommerce Marketing Strategy?
In the digital domain, the old adage "if you build it, they will come" does not immediately translate into traffic and sales.
The reason is that, unlike the offline world, there's a common access point for all digital properties: a small rectangular screen.
So, in order to stand out from the crowd, you need to take repeated "digital" actions that effectively reach out and create a commercial bond between your brand and your target audience.
The sum of all necessary digital outreach activities makes up your eCommerce marketing strategy.
The primary goal of this strategy is to attract prospects to your online store using a variety of marketing channels and tactics to persuade them to buy your products or services.
Your job is to optimize your site for conversions so you can maximize your revenue per customer. You'll need to ensure your site is easy to navigate, has clear product images and descriptions, and provides a smooth checkout experience.
5 eCommerce Marketing Strategies for Small Businesses on a Budget
By using the five cost-effective marketing strategies below, your online business will be able to reach a large number of potential customers without breaking the bank.
1. Publish Relevant Content on Your Website and Blog
Search alone drives 53.3% of global web traffic (of which Google commands a hefty 92% market share). The remaining 46.7% is made out of the total combined traffic from social media, paid search ads, display ads, direct traffic, email, and referral traffic from other sites.
So clearly, one of the most effective ways to attract customers to your online store on a budget is to publish relevant content on your website and blog that's targeted to the keywords people use when searching for a solution in your niche.
By creating informative and engaging content that regularly appears on search results, you'll attract readers who may not have otherwise found your site. This could include articles about your products or services, industry news, or tips and advice for consumers.
2. Use Search Engine Optimization to Improve Your Search Engine Ranking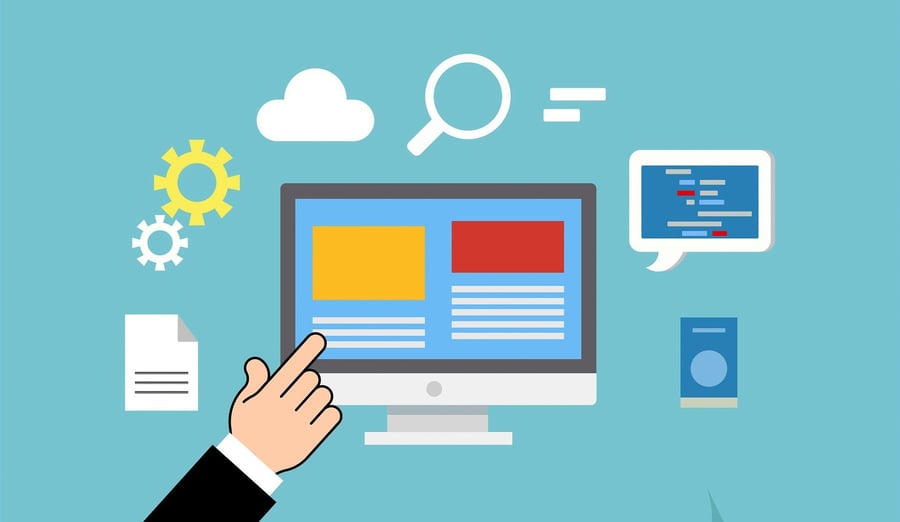 A complementary (and also inexpensive) eCommerce marketing strategy is to make use of SEO to take your content creation to the next level.
SEO can improve your overall website search ranking even further by positioning your eCommerce site as an expert authority in Google's eyes.
Once you achieve this coveted status, the search engine will reward you with even more traffic, creating a virtuous cycle of brand discovery.
This involves optimizing your website and blog content for keywords that people are likely to use when searching online for your products or services.
SEO also involves structuring your content in a way that Google understands. This includes things like using your main keyword as part of your page's URL, your title and description, and your HTML headings (H1, H2, H3, etc.)
Finally, to be in Google's good graces, you'll need to ensure that all your web pages load fast, don't have missing meta titles and descriptions, don't have multiple H1 headings, don't have broken links, and don't include links with redirects.
3. Develop a Social Media Presence
Another cost-effective way to market your eCommerce business is to develop a social media presence.
This involves creating profiles on social media platforms such as Facebook, Twitter, Instagram, TikTok, and LinkedIn and then actively engaging with your followers by sharing content, responding to comments, and networking with other businesses.
The key to a successful social media presence is to post content that'll resonate with your target audience and to interact with users regularly to build relationships.
But for this strategy to bear fruit, you need to know very well your audience's demographics (who they are) and psychographics (what they think and feel) — otherwise, your messages may fall on deaf ears.
As an extension of the above, you need to know what social media platforms your target audience frequents so you can focus your efforts only on the platforms that count.
For example, if your target audience is made out of B2B prospects, then posting regularly on LinkedIn is where you want to spend most of your efforts and not on Tik Tok or Instagram.
Whereas if your eCommerce store sells clothing or accessories for teenagers and young adults, then TikTok and Instagram will likely be your best choice to connect with them.
4. Use Email Marketing to Reach Your Target Audience
Once you reach a critical mass of reliable traffic to your site, it's time to capture some of that traffic into an email list through the use of a lead magnet.
A lead magnet is any no-cost or low-cost digital product of high intrinsic value you can offer for free to your visitors in exchange for their email addresses.
Examples are checklists, eBooks, white papers, newsletters, and so on. In other words, anything that's easily downloadable or accessible via a link that addresses an important need for your visitors.
Your goal is to create an ever-growing email list of leads that you can then nurture through the strategic drip of regular marketing emails, so you can build a relationship of trust with them over time.
After a while, you can create targeted email campaigns to send relevant information about your products or services directly to your customers' inboxes.
When it comes to cost, there are many affordable email platforms that allow you to design beautiful emails and automate your marketing process, and many offer entry-level plans that are free of charge for the first several hundred subscribers.
5. Advertise On Popular Online Platforms
A final way to market your small business online is to advertise on popular online platforms such as Google Ads, Facebook/Instagram Ads, and LinkedIn Ads.
While this can't be done free of charge, it can be very cost-effective for some less-competitive niches.
The main benefit of digital ads is their targeting capabilities. These platforms allow you to target very specific audiences based on demographics, such as age, gender, location, interests, and job title, so you can ensure that you're only reaching your ideal audience, minimizing waste.
Advertising can become expensive very quickly if not done correctly, so it's important to test different ad campaigns and track your results to see what's working best for your business.
By using the right combination of marketing strategies, you'll be able to attract new customers to your online store and boost your sales.
Focus on those strategies that generate the most ROI for your business based on your niche. For example, social media discovery tends to favor younger audiences, while search-based discovery tends to favor older audiences and business prospects.
Don't be afraid to experiment with different marketing strategies to find what works best for you.
How to Choose the Right eCommerce Marketing Strategy for Your Business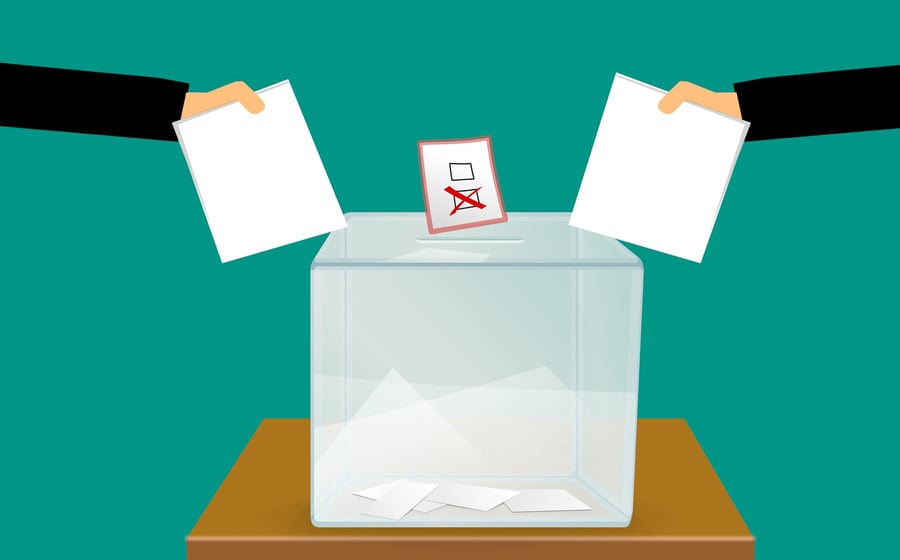 As mentioned above, not every strategy will work for every business, so it's important to research your options and choose the one that's most likely to succeed in your niche.
Here are a few tips for choosing the right eCommerce marketing strategy:
Know your audience.
First of all, it's critical to know who you're marketing to and what they're interested in. Take the time to research online places they like to frequent, read the comments they leave on competing eCommerce sites, forums, Facebook and LinkedIn groups, and so on.
By better understanding your target audience, you'll be better able to tailor your marketing efforts and maximize your chances of connecting with them in your outreach.
Research your competitors.
It's also important to research your competitors and find out what marketing strategies they're using. This will help you develop a plan to set you apart.
Fortunately, everything on the internet is in the public domain and can be accessed, crawled, scraped, and mined through a number of affordable (and some free) business intelligence tools.
These tools can, for instance, identify your competitors' top-ranking search keywords, isolate their top-ranking pages, find out where their backlinks are coming from, and even reverse-engineer their entire paid-ad strategy.
Choose a strategy that's affordable and achievable.
One of the most important factors to consider when choosing an eCommerce marketing strategy is affordability. And this is not just about dollars and cents, but the most precious resource of all — time.
All five strategies listed above will require a serious time commitment on your part. The main reason is that in order to succeed in the digital space, you need to outwork your competition.
If they publish blog posts once a week, you may want to publish them twice a week. If they post on Twitter twice a day, you could benefit from posting three times.
Just make sure you have the resources necessary to implement your chosen eCommerce strategies without stretching yourself too thin.
Be patient.
Marketing takes time, so be patient and give your campaigns enough time to succeed. If you put in your effort in the right places, you'll see strong results over time.
For example, Google is notorious for making you "pay your dues" before you begin to see a build-up in traffic. So, you need to be mentally prepared to publish a lot of content day in and day out without seeing your traffic increase significantly.
The same applies to social media platforms. Their algorithms will want you to "prove" to them that you're consistent and persistent in your posting before they reward you.
So, don't give up too soon. You could be two feet away from hitting gold and not know it!
The Future of eCommerce Marketing
Ecommerce marketing is constantly evolving, and you need to stay up-to-date with the latest trends in order to be successful.
Here are a few of the most important trends to watch for in the near future:
Mobile Marketing: With more people than ever using smartphones and tablets to make online purchases, it's important to focus on mobile marketing. By creating responsive web pages that are easy to consume on tiny screens and using targeted mobile ads, you'll be able to reach more consumers on the go.
Video Marketing: Video marketing is becoming increasingly popular for eCommerce sites, and it's a great way to connect with your audience. By producing engaging videos that promote your products or services, you can create a deeper bond with your target audience. This can include videos that explain how to use your product, how to wear it, take care of it, etc.
Personalized Marketing: Personalized marketing is becoming increasingly important as consumers demand more relevant content. By using data collected from customer interactions (e.g., sourced from your email marketing automation software,) you can create marketing messages that are customized to each subscriber on your email list.
AI-Assisted Marketing: AI is a powerful technology that uses machine learning to "train" on customer behavior signals and language that you can then use to communicate with them. For example, there are now AI chatbots that can hold a human-sounding chat with prospects, answering common questions about your products and services conversationally without needing to engage with your staff.
In Closing
There you have it — five marketing strategies for small businesses to engage in eCommerce marketing on a budget.
Remember, the key is to find a strategy that's affordable and achievable for you and to be patient as you implement your campaigns. With time and effort, you'll be able to reach new customers and boost your online sales.
To stay up-to-date with the latest trends in eCommerce marketing, be sure to read up on mobile marketing, video marketing, personalized marketing, and AI-assisted marketing. By utilizing these cutting-edge technologies, you'll be able to stay ahead of the game and succeed in the digital space.