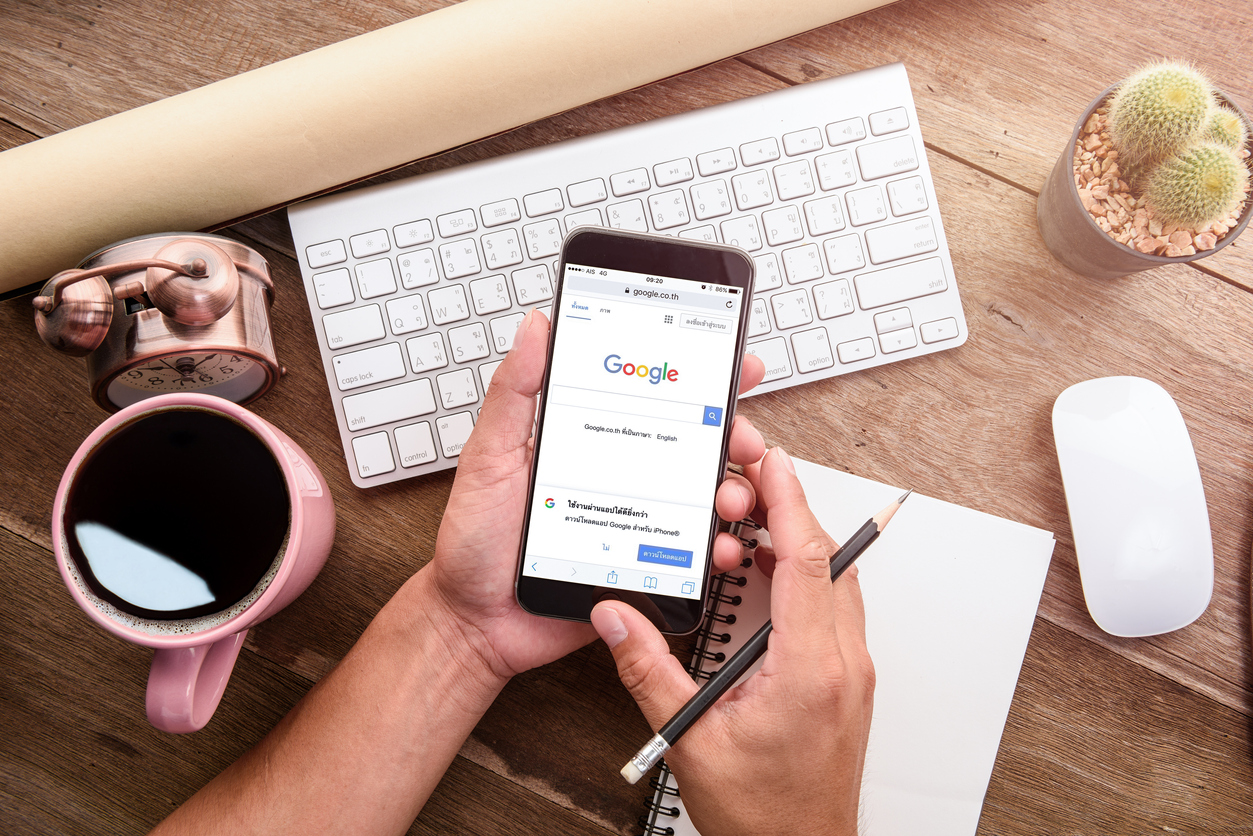 There is a saying that goes, "if it wasn't hard, everybody would be doing it." This is so true when it comes to SEO; it's something critical that cannot be achieved overnight. SEO is based on many different aspects of a website.
When implementing SEO on your ecommerce website, you will have to make improvements that can help your website rank better on search engine result pages. But, it takes a lot of effort to achieve this.
In today's post, we're going to discuss how you can improve SEO for your blog or website. Would you be interested to know how it works for your website?
Let's get started!
1. Install an Analytics Tool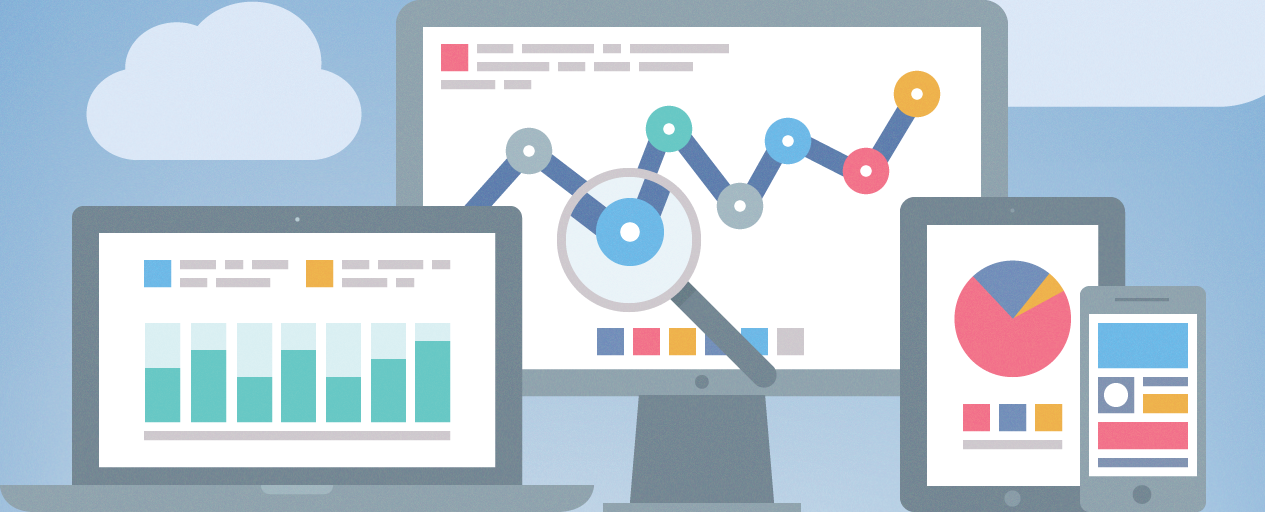 If you're already acquainted with digital marketing, this progression may seem like an easy decision. Try not to move ahead too quickly, since you could be passing up some significant chances, regardless of whether or not you already use these devices. The real question is: Are you utilizing these insights to their maximum capacity?
Tracking and analytics are the door to all SEO procedures. No important changes can be actualized without a careful understanding of how clients are associating with your site. Make instructive proposals that are dependent on how your visitors are carrying on. What pages are they arriving on, and are these pages the most suitable for which keywords are driving clients to your site? Do you have demographic and benchmark information enabled to see how your site works in correlation with the business norms? Is it accurate to say that you are tracking changes (you should be) and the channels that those changing clients are coming from? Measurement and attribution are two important ways of approaching marketing data, and without analytics, we can't do quite a bit of either.
2. Integrate Keywords
Once in the past known as "buzzwords," keywords are integral to an SEO strategy that has been around since its origin. What is developing, however, is the manner by which keywords are utilized. Instead of stuffing a solitary term into your content as routinely as possible, keyword research should be integrated normally when developing your site's content and offer some benefit to whoever is taking a gander at them.
Spot-check any specialized markup to affirm that keywords are appropriately used and that your titles are convincing clients to visit your site. Things to be aware of include:
Meta descriptions
Image alt text
Heading tags
Don't bother utilizing the meta keywords tag, because its past overuse has made any value it had depreciate.
3. Install a SSL Certificate
SSL certificate is an abbreviation of Secure Socket Layer certificate. As the name itself implies, the certificate is installed in order to secure the website through socket layers. On installing the SSL certificate to your website, you will notice a green padlock symbol alongside the domain.
With this, you build trust among your users, who find it helpful when accessing your website. It is very much recommended to install an SSL certificate on your blog, because it also helps to increase ranking in search engines.
If you have a website with sub domains, then Wildcard SSL Certificate is the best choice. This single SSL certificate is enough to protect a main website and its subdomains. It is also a cost-effective certificate that can help budget-concerned users.
4. Analyze Your Content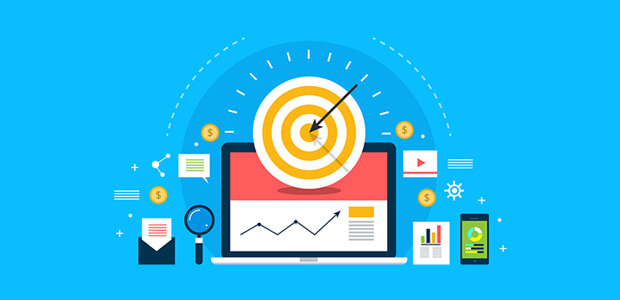 Content must be helpful and valuable to your client. Regardless of what profession you're in, you made your site to help a specific group of individuals. Consider them when you're composing your content. Is your brand voice consistent? Is it accurate to say that you are improving somebody's life?
Shareable content is incredible; however, as search engines get more intelligent, content for content will tumble to page two and past. Malicious keyword-stuffed content that can be found anyplace else on the web won't get you far, and wouldn't you rather be associated with thinking outside the box?
In case you're short on ideas, look at Buzzsumo to discover what kind of posts progress nicely and how you can make them your own. Take a gander at Wikipedia for ideas on how to develop past your territory of administration and what sorts of related data your clients are keen on.
5. Process Link Building
When you engage in a link-building exchange, remember that it's a two-way street; you should be linking back to the website that's linking your content. Setting up a link-building strategy to get those other trustworthy sources to link back to your page will be imperative in directing more traffic to your website.
While a link-building procedure is on-going, you can begin today by investigating highly-ranked websites in your industry and contacting them. Don't simply request links to your site, however. This is tied in with making connections, so they will normally need to link to you.
6. Enforce URL Structure
URL structure impacts a lot in the SEO paradigm, so URLs should be optimized and user-friendly. Many online marketers do input extra words in the URL, making it longer and harder to interpret. Even marketers show a subdirectory on the main website domain like /blog, /wiki without adding it to the page's URL. As a result, Google Analytics determines that it's hard to track the overall blog route. One helpful tip is to remove conjunctions from URLs like "but" or "and." The URL should also be descriptive and relevant. According to an interview with Matt Cutts, head of Google's webspam team, the algorithm of Google takes four to five words of a URL into consideration, determining if it's human-readable and gives a good idea of page content. Moreover, when you use a short URL, you can change it if required in the future; they're also easy to remember.
7. Optimize Images and Videos
An image gives life to an article or text on your ecommerce website or blog. Inserting a relevant image into your content can have the same value to the reader as a message with a thousand words. Put an image in a blog along with alt tags and proper keywords where required. Readers can easily engage with your content because images break it up and help the reader to navigate easier. It's been observed that text with a single relevant image can help to boost the ranking. Moreover, when you add an image to your content, it will help to rank in Google image search. Many website owners use GIFs in content to grab the attention of visitors, helping website engagement increase. Always use an optimized image that can be easily crawled and save page loading time. Proper keywords, captions, and titles of your images could make all the difference.
8. Focus on Social Media Sharing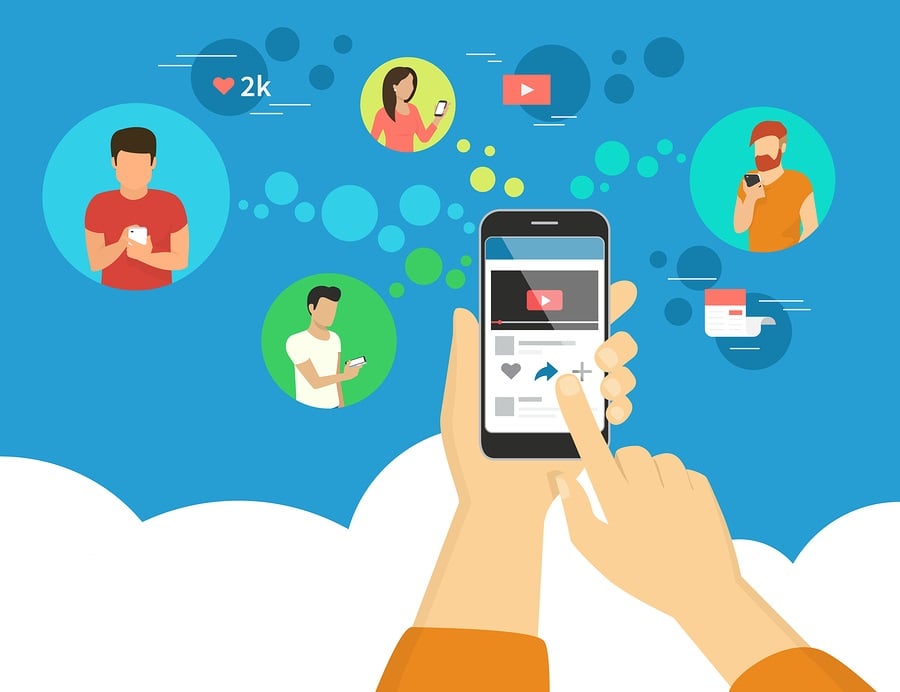 Social media is a booming notion nowadays; every single human or business wants to remain connected with social media platforms. Sharing on social media helps to boost the ranking of your website, as well as getting more people to come to know about your online presence. Sharing can also increase social media engagement, as well make your blog popular within the community. Remember, when you share any post on social media platforms, try to add a few lines about the post that spreads the message you're trying to communicate. Also, add relevant keywords that can bring the search results of your site ahead of your competitors. Always put a social sharing button at the top of the page, but close to the content being shared on social media. If required, you can create multiple titles and descriptions of your posts so they can be shared at regular intervals on social media platforms.
9. Improve Site Speed
The speed of a website has a big impact on the visitor's mind, as well as search ranking. There are a few suggestions from Google that you can use when optimizing your site's speed, like avoiding the redirection of a landing page, server response time, leveraging browser cache, image optimization, CSS delivery optimization, priority to visible content, etc. Moreover, you can use free tools to gauge your site's speed like PageSpeed Insights, WebPagetest, YSlow, etc. However, site speed doesn't just affect your Google ranking; it also plays a significant role in website engagement. At present, mobile browsing is in higher demand than desktop browsing, so a slow internet connection and site speed plays a negative role in web surfing. Research shows that 40% of visitors leave a site if it takes more than 3 seconds to load, and 80% of visitors never visit that site again in future.
Wrap Up
Scoring a better rank on search engines is not just a simple process or method. As previously stated, it takes a lot of effort, and only a few ways were mentioned in this post. You could make use of these techniques to improve your ranking on any search engines.
Make sure you analyze your search ranking through analytics so that you may find it simpler to implement the right technique that your website needs. We hope that this post has helped you. Have we missed any of the important points? Do let us know through your valuable comments.